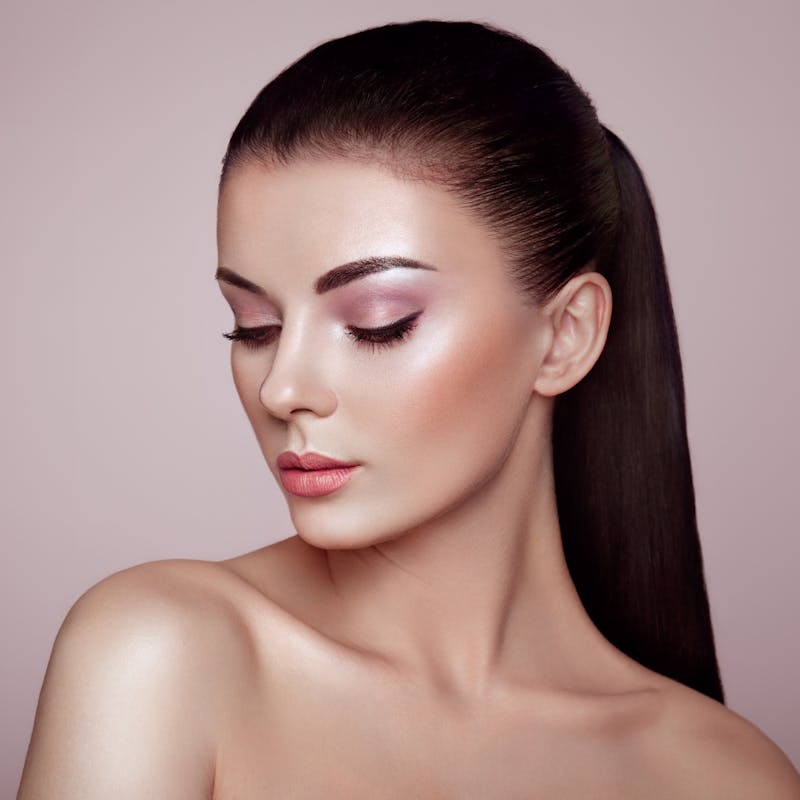 Let's Talk PDO Threads
What are PDO threads?
PDO threads are the revolutionary non-surgical solution for tightening, sculpting, and lifting the skin to create a more rejuvenated and refreshed appearance. If you're looking to turn back the hands of time with a minimally invasive procedure, PDO threads may be the solution for you.
What does the treatment entail?
During treatment, the PDO threads are inserted underneath the skin using a micro-needle. The threads are used to tighten and lift while stimulating the body's natural processes of healing and rejuvenation. When used in the face, the thread lift sculpts a more defined silhouette, reduces facial roundness, and improves the appearance of fine lines and wrinkles.
What areas can PDO threads treat?
PDO threads can be tailored to lift your whole face or focus on one specific area. The most common areas for threading are brow lift, double chin, jowls, and the neck. You may also choose to have threading done in multiple areas for more drastic results.
How will I look and feel after?
Downtime from PDO threads is minimal, but each patient varies individually. You may experience mild pain, swelling, and bruising at the site of injection for a few days to a week. Results from PDO threads can take up to 2 weeks to fully set in.
How long do results last?
Results from PDO threads are immediate- although full results can take up to six months. While the results aren't permanent, threading is a quick procedure that creates long-lasting results. Generally, it takes about six months for all the threads under the skin to be fully absorbed by the body. The collagen that has been generated during this period improves the texture, firmness, and appearance of the skin for up to one year.
At CosmetiCare, we offer free consultations to ensure that this service is right for you! After leaving your consultation, you should have a step-by-step understanding of how the treatment works and what the cost will be.
To book your complimentary consultation, visit us online or call 949-386-2773 to learn more!