Plastic Surgery with
An Out-of-town Surgeon
When considering having plastic surgery with an out-of-town surgeon, make sure you understand everything related to your pre-surgery appointments, preparing for your surgery day, and post-surgery follow-up appointments. If there is anything we can help you with – before you leave or once you arrive – you only need to let us know! We want you to feel at ease and be able to navigate your experience without any worry. We are confident that our entire team will extend the time, care, and kindness we pride ourselves on delivering to every patient before, during, and following their procedure.
Here are a few resources we want to share with you in advance. This may help when arranging your flight, hotel accommodations, aftercare assistance, meal planning, and even fitting in some key Southern California attractions for kids (if your family travels with you). We can help make your out-of-town stay a pleasurable one. However, our top priority will be your surgical comfort and safety, along with a smooth pre and post-operative experience. John Wayne Airport / Orange County, CA
Just 15-20 minutes from our office, and within minutes of hotels and attractions. This conveniently-located airport is Orange County's hub for business travelers, those who reside here, and those visiting many Orange County attractions…such as Disneyland, Angel Stadium, or the beautiful coastal areas of Huntington Beach, Newport Beach, and Laguna Beach.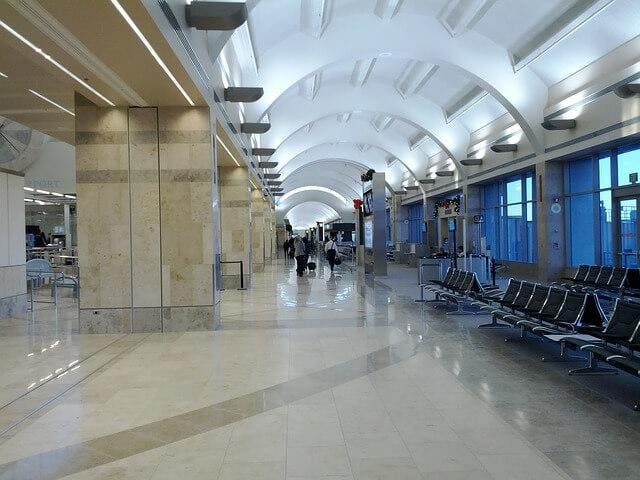 Plastic Surgery with An Out-of-town Surgeon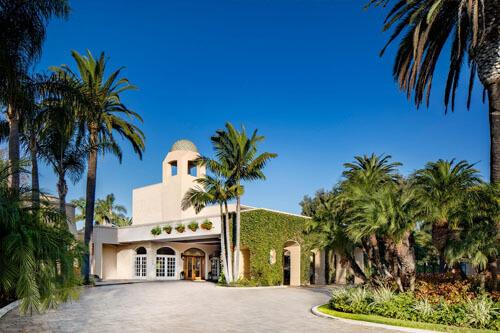 (We get corporate rates as low as $99/night so ask your Patient Coordinator for more details.)
Post-Surgical Recovery
Laguna Village Aftercare
Phone: (949) 637-8553
Website: www.lagunavillagerecovery.com
Email: [email protected]
Nurturing 24-hour care in an innovative aftercare home conveniently located in the heart of Laguna Beach. This unique recovery retreat provides transportation; including pick-up from the surgery center, as well as to and from your post-op appointment the next day. All-inclusive nutritious meals (including home-cooked specialties), monitoring of post-recovery vitals, medication administration, movies, wi-fi, and a serene environment in which to relax and stay focused on your optimal healing and recovery.
Thanks for Visiting
Request a consultation with one of CosmetiCare's qualified Orange County plastic surgeons to learn more about all our treatments and services. Contact us online or give us a call and schedule an appointment. We're here for you.