Love The Way You Look
™
Full-service aesthetics. First-Class care. Proven Results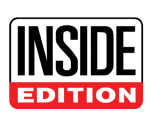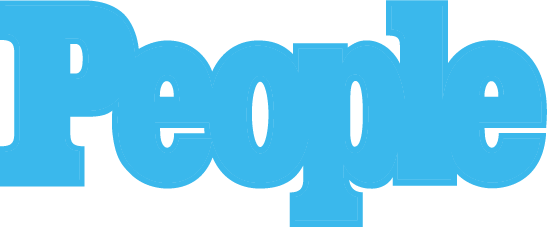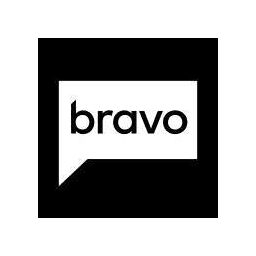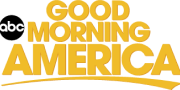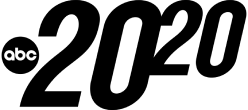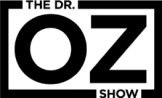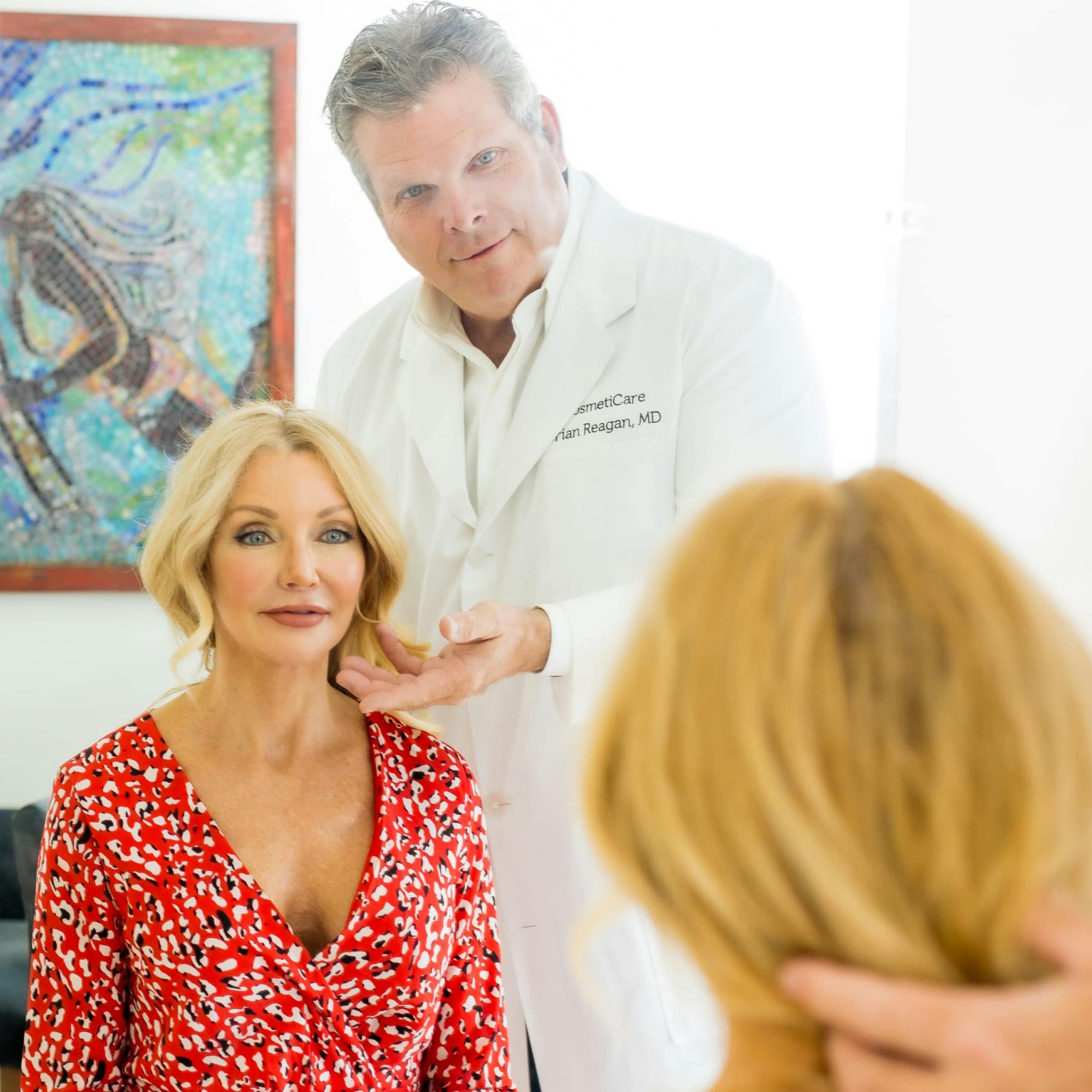 Plastic Surgery & Medspa

Welcome to CosmetiCare

CosmetiCare believes in a uniquely advanced brand of rejuvenation, calling upon advanced techniques and the most cutting-edge technology to create results that will leave you feeling refreshed, enlivened, and empowered in new and exciting ways.

Ready to learn more about how CosmetiCare has been setting itself apart? For more than 30 years now, we have been creating incredible results for patients in Orange County and beyond, and we can't wait to learn more about how we can make your cosmetic goals a reality. Reach out and set up your initial consultation for plastic surgery in Newport Beach when you're ready to start your life-affirming cosmetic journey with us.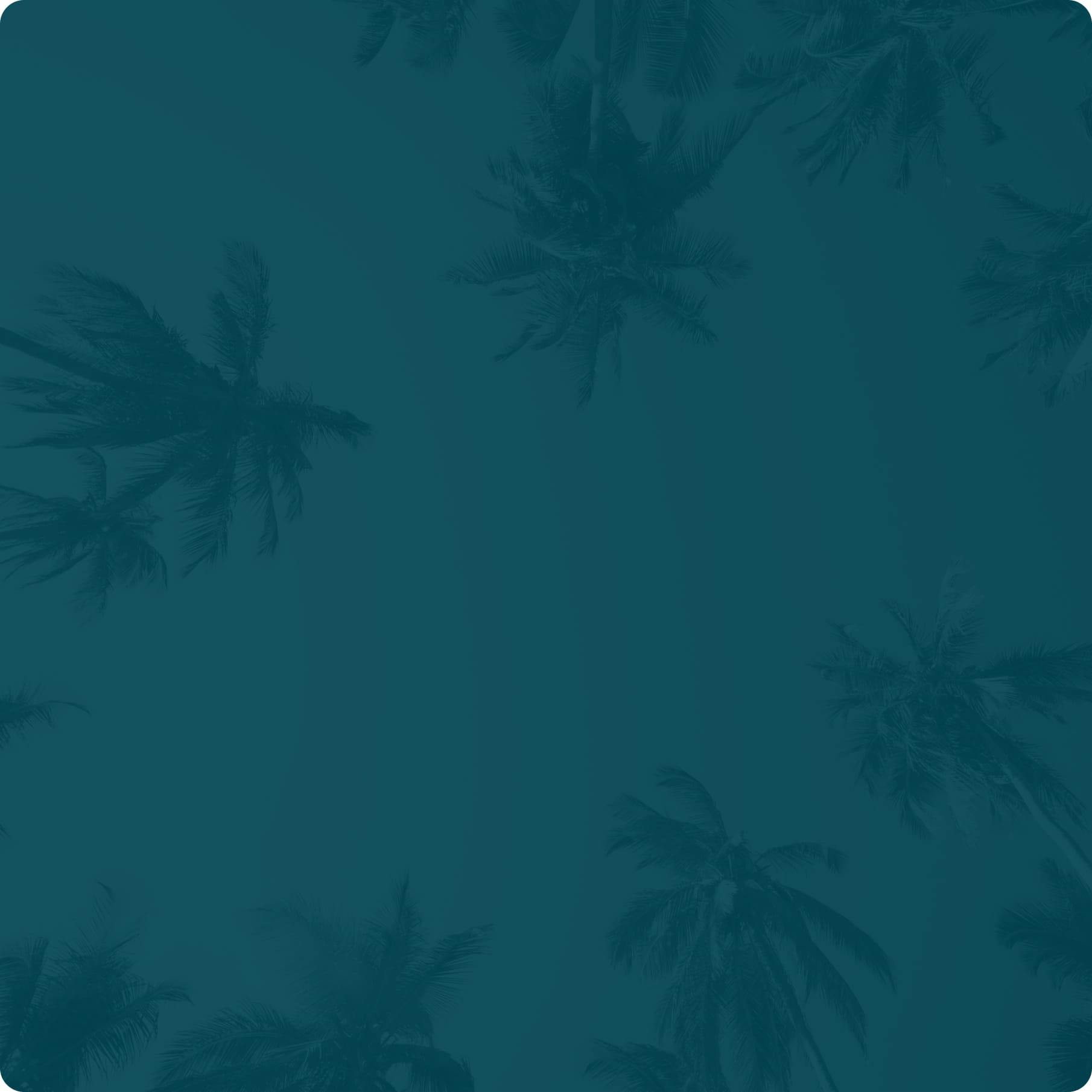 Our Testimonials
Take a look at some of the feedback we've received from our happiest patients. We're committed to creating results that empower our patients to truly love the way they look, and we believe that their feedback speaks for itself!
Meet the
CosmetiCare Doctors
Dr. Michael Niccole,
MD, FACS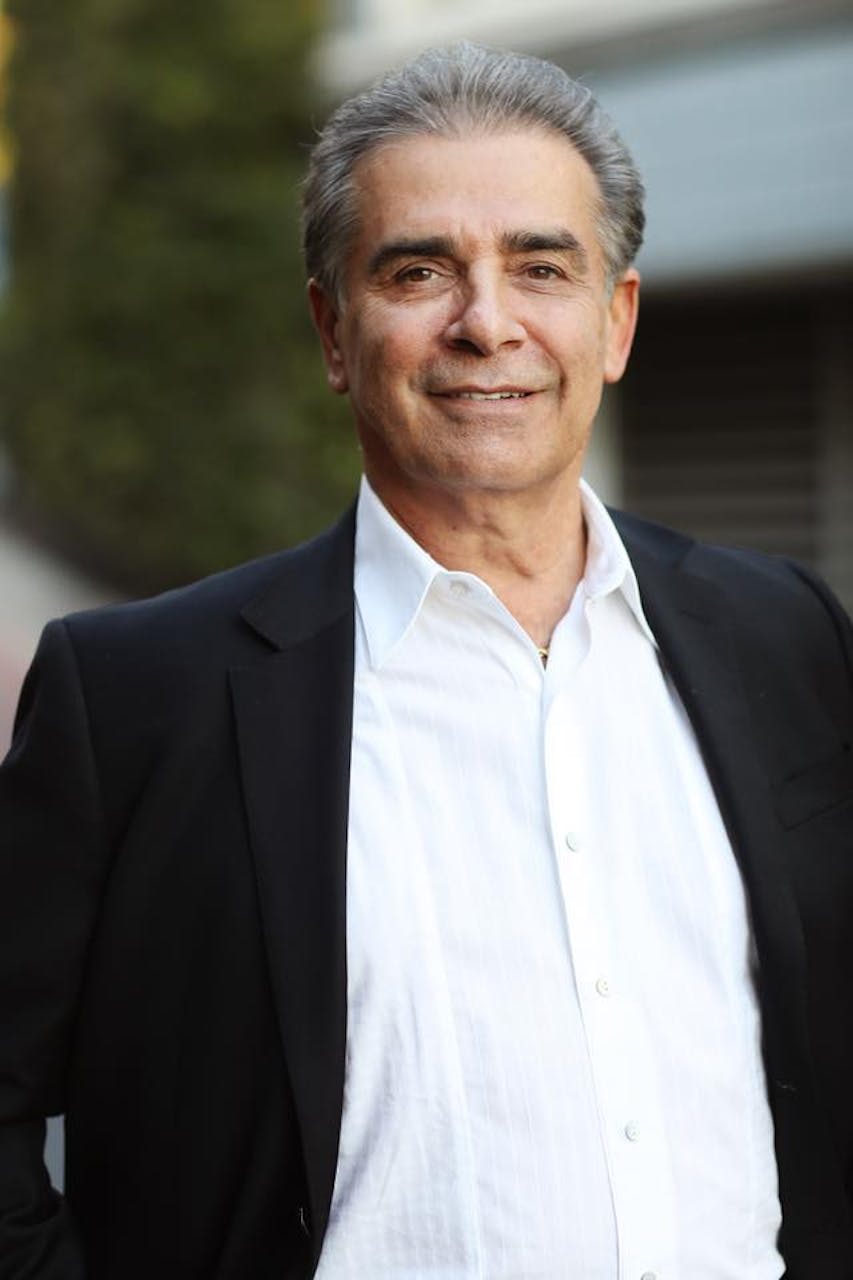 Meet Dr. Michael Niccole,
MD, FACS
Dr. Michael Niccole was recently voted as one of the Best Plastic Surgeons in Orange County, thanks to his unfailing ability to delight his patients with naturalistic results that enhance and enliven their existing natural beauty.
Learn More About Dr. Niccole
Dr. Brian Reagan,
MD, FACS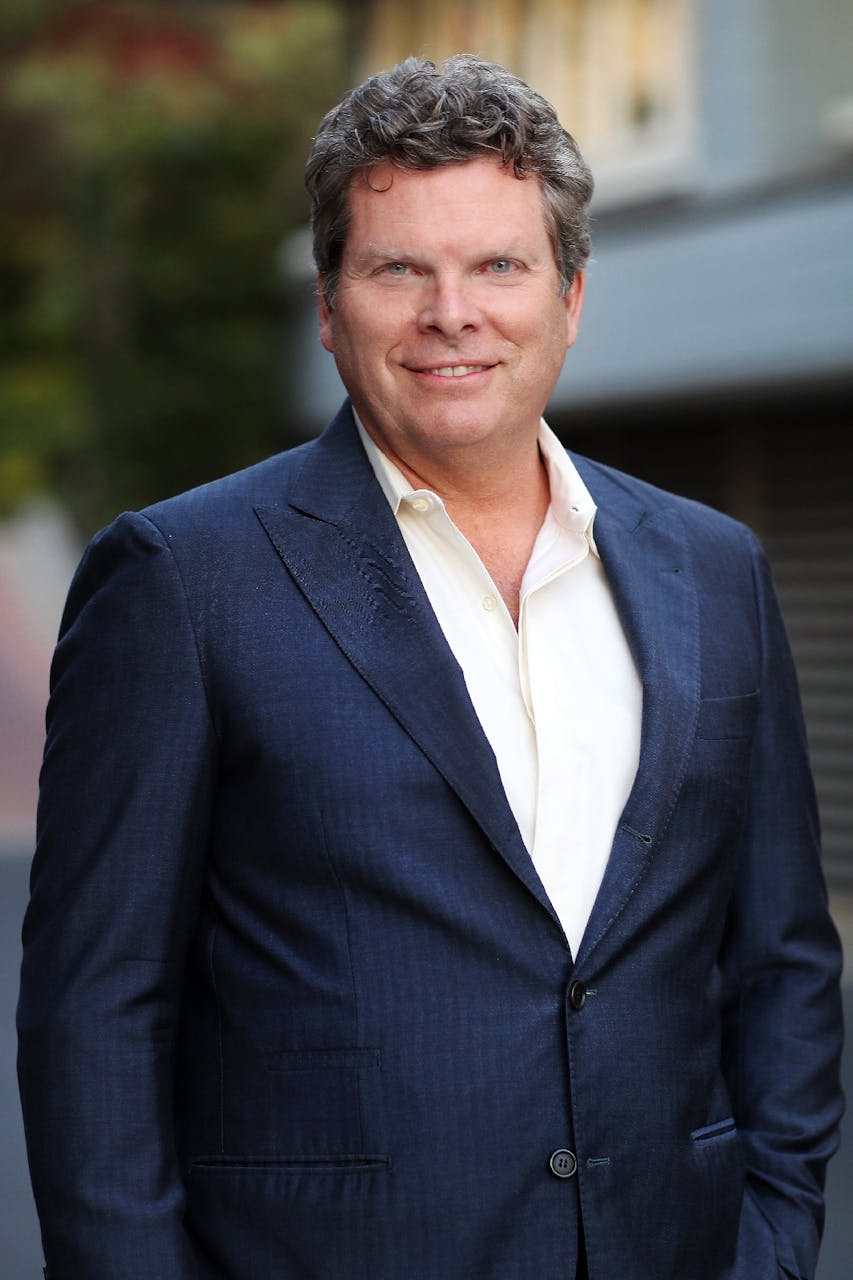 Meet Dr. Brian Reagan,
MD, FACS
Dr. Brian Reagan brings an extensive level of surgical expertise to the CosmetiCare team, having served on the American Board of Plastic Surgery and the American Board of Plastic Surgeons, as well as the American Society of Aesthetic Plastic Surgeons.
Learn More About Dr. Reagan
Meet Dr. Q™,
MD
Dr. Suzanne Quardt, fondly known as Dr. Q™ to her patients is an aesthetic fellowship trained Board Certified Plastic Surgeon.
Learn More About Dr. Q™
Dr. Q™,
MD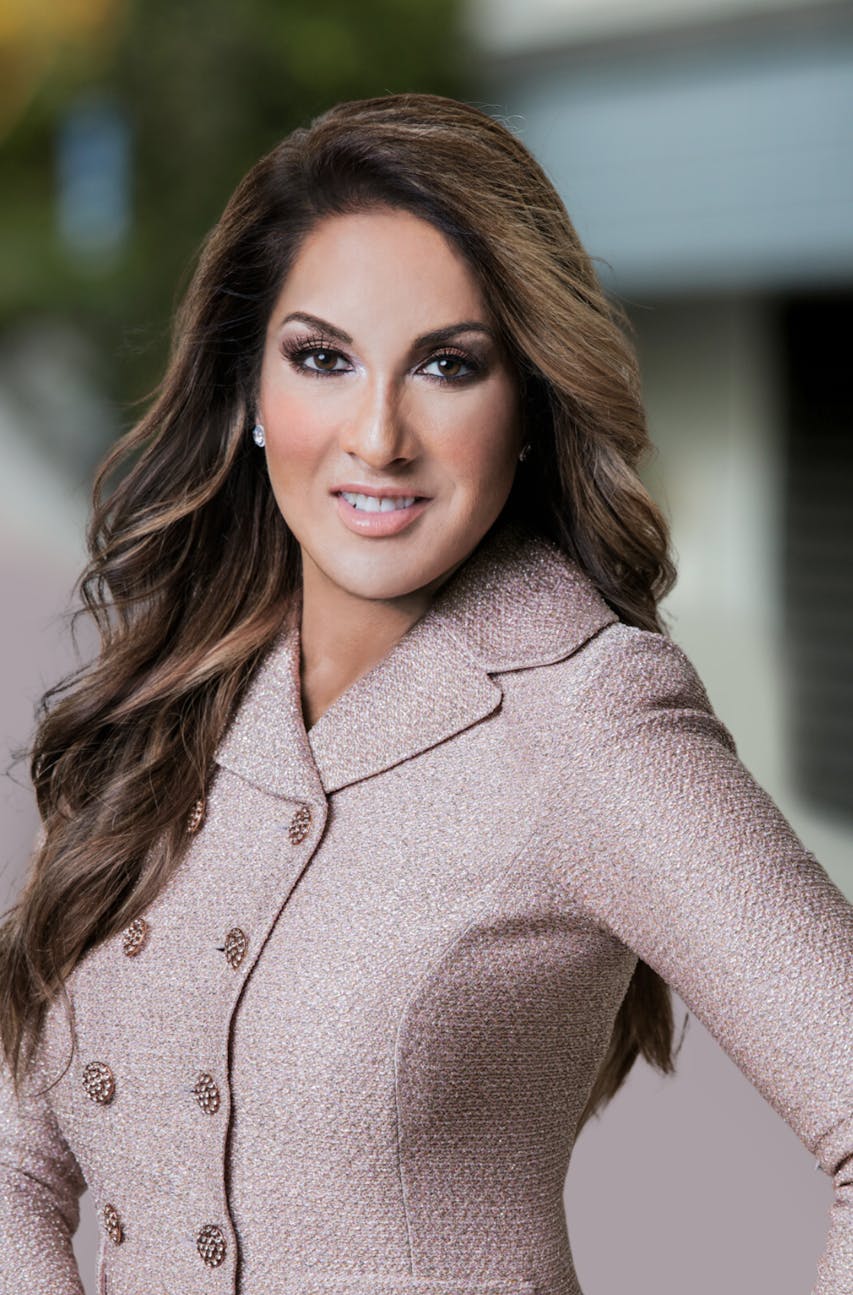 Your Body
Contouring Experts
We offer an exciting collection of body contouring procedures, each of which can help you address a problematic area and give you the ability to enjoy the toned and fit look you'd prefer.View All Body Procedures

Mommy Makeover
If pregnancy, childbirth, and the breastfeeding process have left your body with some frustrating changes, the mommy makeover can help. This highly customizable combination of procedures will be tailored to your unique needs, helping you regain that pre-baby body and all the empowering confidence that comes along with it.

Liposuction
Are you ready to say goodbye to those stubborn pockets of persistent fat that just won't respond to consistent exercise and healthy eating? Liposuction yields precise results, addressing those trouble areas so you can show off a slim and toned physique.

CoolSculpting
CoolSculpting remains one of the most advanced and exciting non-surgical fat reduction procedures available, and we're excited to be offering it here at CosmetiCare. This treatment literally freezes the fat away, without any incisions or downtime, so you can reach your cosmetic goals without impacting your schedule.
Face Procedures Our Ocean-View
Office Tour
In addition to offering you some of the most renowned surgical practitioners Orange County has to offer, the CosmetiCare team is also proud to be operating out of a luxurious and inviting Newport Beach office center. Take a virtual tour of our office right here, and don't hesitate to reach out when you're ready to visit us in person and learn more about what we can do for you.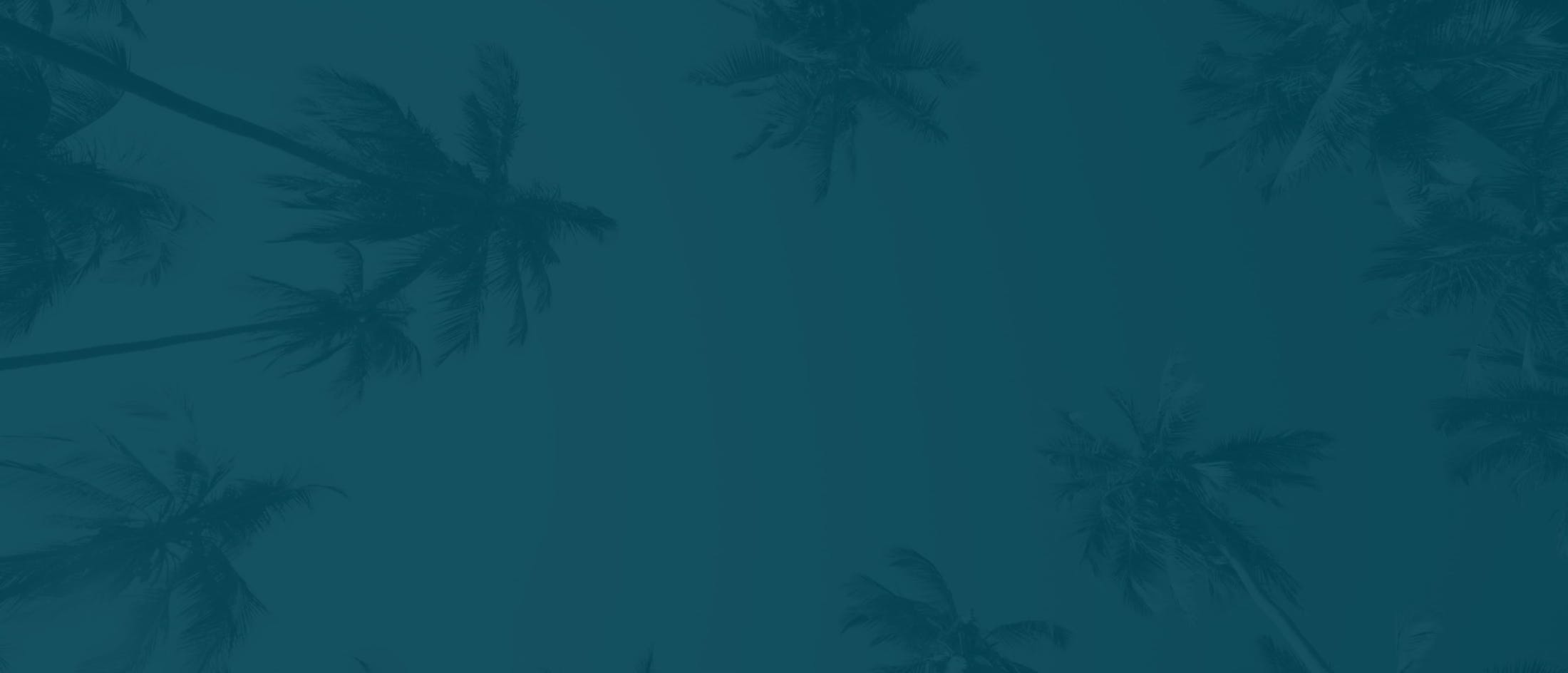 Traveling Patients

Traveling Patients
Interested in visiting CosmetiCare from out of town? No problem at all! Our team will work with you to ensure that your time in Orange County is as comfortable as possible, connecting you with the hotels and amenities you need to enjoy a world-class experience.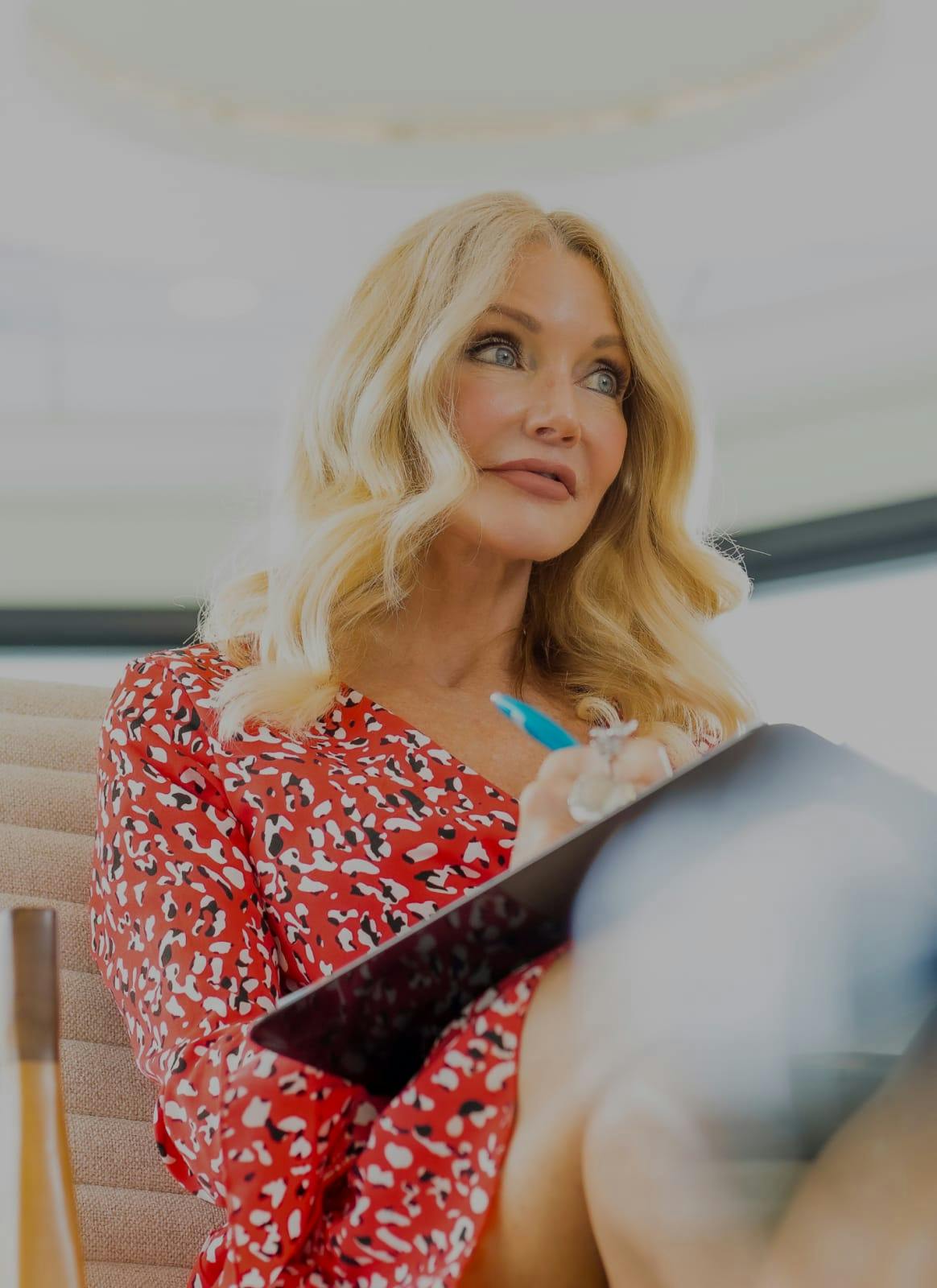 Your Consultation

Your Consultation
When you visit CosmetiCare for your in-person consultation, you'll get to meet with a highly experienced surgeon who will collaborate with you on the development of a bespoke surgical plan. We understand that every patient is highly unique, and will tailor your surgery accordingly.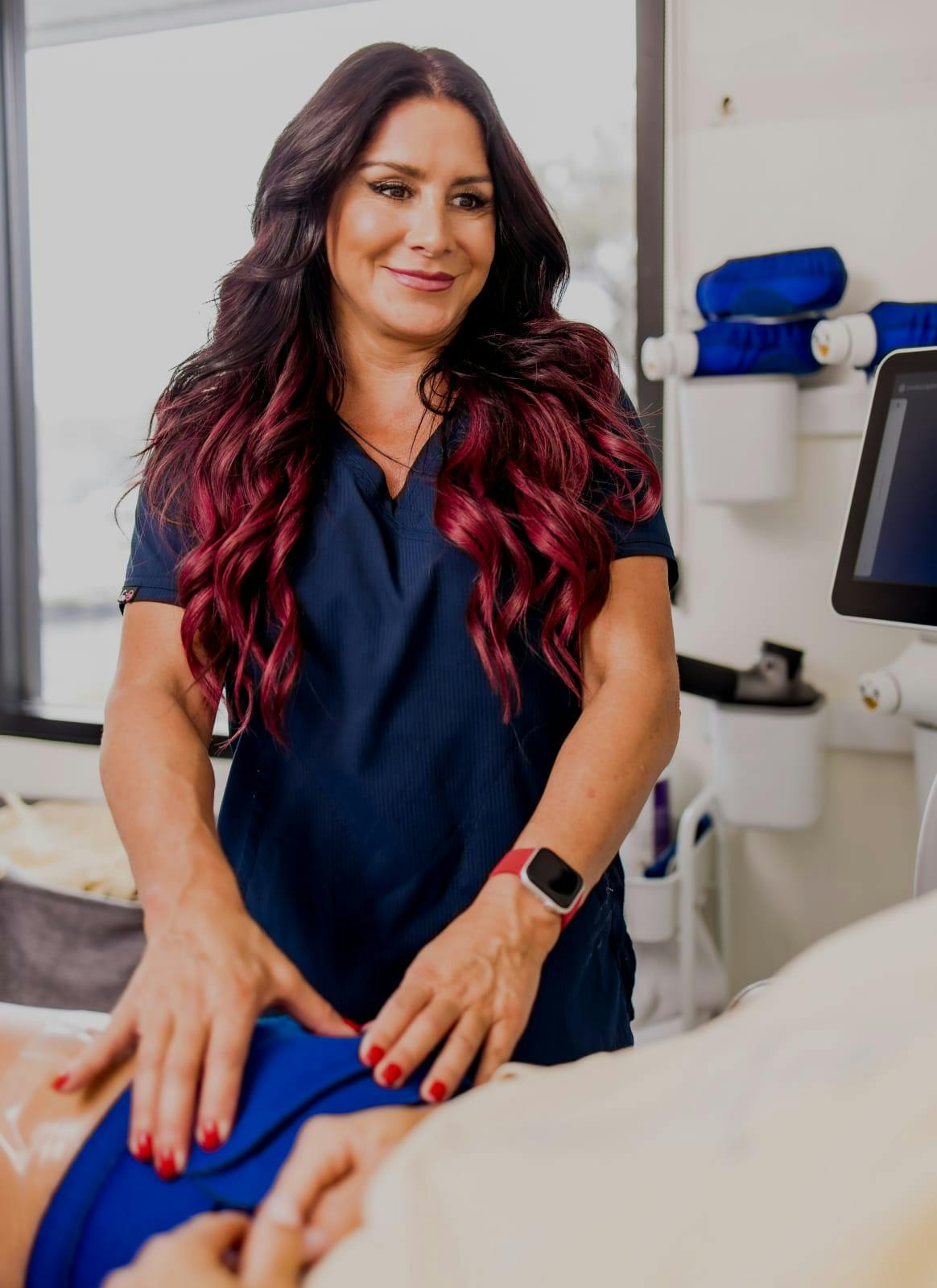 Treatment Simulator

Treatment Simulator
Who doesn't want to try before they buy? Our treatment simulator gives you the ability to visualize your potential results before any surgery takes place, so you can enjoy total peace of mind as you look forward to your incredible results.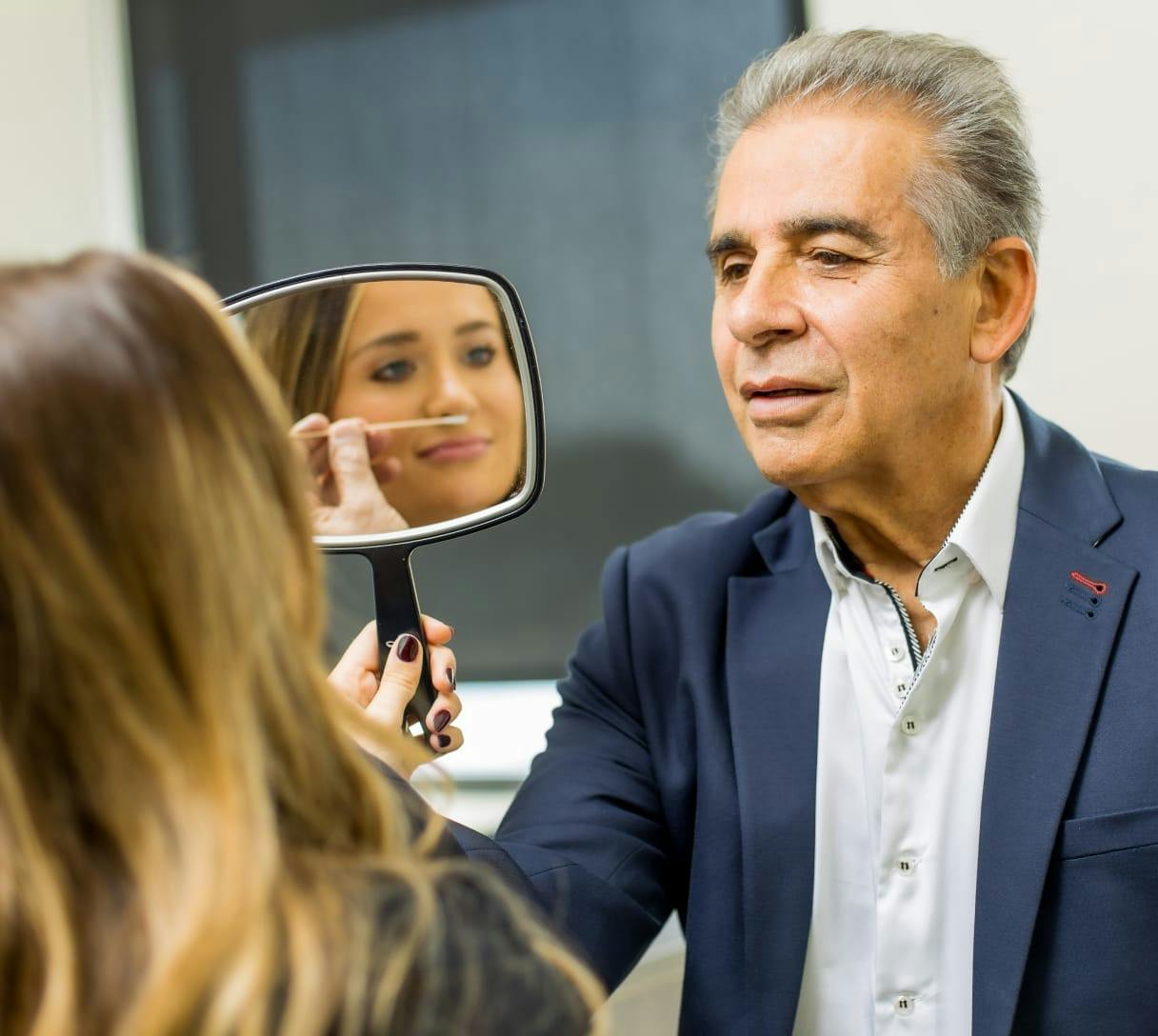 Five Star Results

Award-Winning

Plastic Surgeons

CosmetiCare is one of the most recognized names in aesthetic services throughout the nation. With a carefully selected team of award-winning Board Certified Plastic Surgeons and more than 100,000 stories of transformation for over 35 years, we are committed to helping you love the way you look.