Breast Augmentation And Breast Reduction Procedures Increase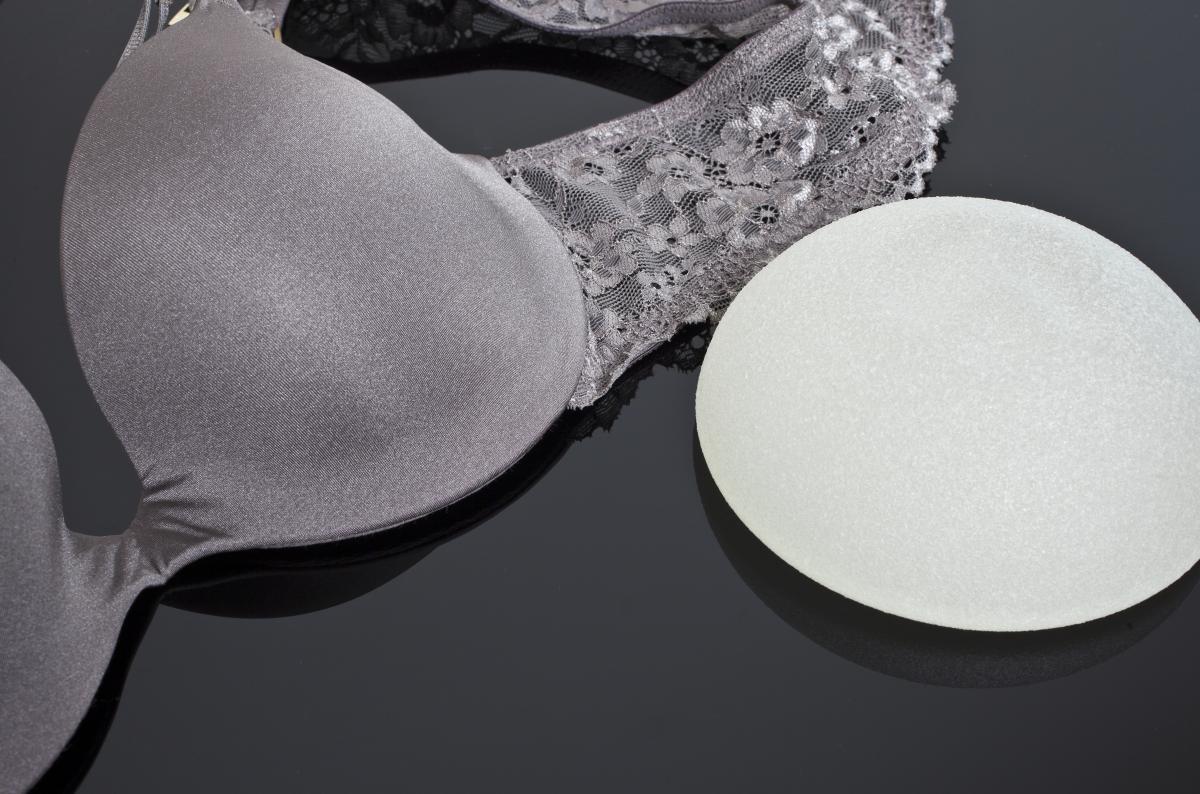 Breast augmentation has won the title for the most popular plastic surgery in America. This is making headlines because the American Society of Plastic Surgeons (ASPS) just released their 2017 statistics report. Media outlets including USA Today, Women's Health Magazine, Allure, and Real Simple have all weighed in. In total, 300,378 breast augmentation procedures were performed in 2017 – a three percent increase from 2016.
Interestingly, breast reduction surgery also saw a spike in popularity and rose 11 percent in 2017. "Breast reductions are consistently reported as one of the highest patient satisfaction procedures because it positively affects a woman's quality of life. It addresses both functional and aesthetic concerns," says Jeffrey E. Janis, the president of ASPS.
All breast surgery procedures including breast augmentation, breast reduction, breast reconstruction, and breast lift are designed to enhance the self-image of patients by restoring or enhancing the shape, curve, and contour of the female form. Recently, Vicki Gunvalson, star of Bravo's hit series The Real Housewives of Orange County, turned to the team of experts at CosmetiCare to enhance her own self-image this way.

Photo Credit: vickigunvalson.com
Vicki Gunvalson's Story
Vicki had previously undergone multiple breast surgeries in an attempt to achieve the right size for her body. She made the common mistake of going too large with her first breast augmentation. As a long time patient of CosmetiCare, Vicki came to Dr. Michael Niccole for her final breast surgery, which also helped align her nipples. "I decided on CosmetiCare because I trust Dr. Niccole and his team," said Vicki.
Breast surgery procedures help create an aesthetically pleasing look for women who are unhappy with their breast shape or size. Our before and after photos show how significant the improvement can be after a breast augmentation, breast reduction, breast reconstruction, or breast lift. In Vicki's case, we are glad to report that she has exclaimed, "I'm finally happy with my results!"
To learn more about how breast surgery can enhance your self-image or to schedule an appointment at our
cosmetic care center in orange county, please fill out a contact form or give us a call today.