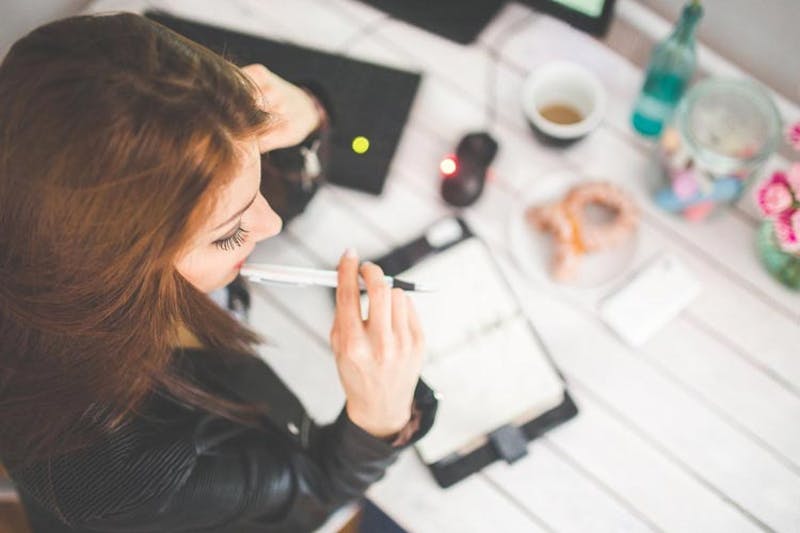 Abdominoplasty, also known as a tummy tuck, is a cosmetic procedure that helps to flatten the stomach through the removal of excess fat and skin. It also tightens the abdominal muscles.
Tummy tucks are often part of a mommy makeover, which is a series of procedures that can help mothers struggling to get rid of stubborn fat and excess skin. Abdominoplasties are ideal for those who have recently lost weight or those who want to improve their body contours.
Upon your initial consultation with your plastic surgeon, you will discuss your options, which include a complete or partial, or mini, tummy tuck. Most patients choose to have a complete Orange County tummy tuck, which requires a recovery time of at least two weeks.
Regardless of the type of tummy tuck performed, it's important to plan for your surgery. This includes figuring out any time off you need from work, having someone else pick up your children from school, or asking friends and family to help with duties around the house.
Read More: Questions to Ask at Your Tummy Tuck Consultation
Preparing for your Orange County Tummy Tuck
Before going into surgery, you will have to prepare. Once you are serious about a tummy tuck, you should get serious about your habits.
Your focus on healthy habits should begin around the same time you look for a board-certified cosmetic surgeon. This ensures that you've had enough time to prepare your body and mind for the procedure to come.
Schedule Work Leave and Making Arrangements for Child Care
Around three months before surgery, you may want to consider scheduling your vacation time from work. Most employers require at least two months' notice for vacations, so it's important to discuss your plans with your employer.
If you are a parent or have a pet, you may want to also look into making arrangements for their care. This includes planning rides to school and making sure that someone is available to take them to the doctor's office or feed your pets when you cannot.
This is also the time to set up your support system. You will need help with transportation and care during the post-op recovery phase.
Prior to surgery, you will receive instructions that will tell you how to prepare and help your surgery run smoothly, which includes any foods, drinks, and medications to avoid.
Smoking
If you smoke, you will have to stop for a certain period of time surrounding your surgery. Smoking can increase the risk of complications and delay healing, so it's important to quit smoking for at least two weeks prior to surgery and for two weeks after.
Diet
Eating well-balanced and complete meals will also help you heal. Do not try to diet before your surgery because proper nutrition is essential for your healing process. If you have any questions or concerns about what you should eat prior to your surgery, make sure to discuss them with your surgeon during your initial consultation.
Medications
Your plastic surgeon may also instruct you to stop taking certain medications for a period of time before and after surgery. If this is the case, your surgeon will be able to determine this as part of your consultation.
Getting Ready for Post-Op Care
Your home also needs to be prepped for your post-operative care. You may want to include the following in your recovery area:
Ice packsSupply of loose, comfortable clothingPetroleum jelly
Read More: What You Need To Know About Recovering From a Tummy Tuck
You can also ask your surgeon what other items you should have at home and nearby so that you can have it ready before your surgery.
Plan Your Meals
It may also be beneficial for you to start planning your meals a few weeks before your surgery. Getting up and cooking will be difficult at first, so you may want to create a meal plan involving the making and freezing of food for later.
Post-Surgery Care
After a tummy tuck, you may spend up to two days in the hospital. You can expect mild discomfort during this time, but most patients can resume their usual activities after six weeks. You will also be instructed to wear a compression garment for a few months.
Caring for the Bandage
Your incision site will be stitched and bandaged, and the proper care of these sites is crucial. Your surgeon will provide you with instructions on how to care for the bandages and drainage tubes in the days after surgery. Your surgeon will also let you know which positions are best to help you ease any discomfort when you are sitting or lying down.
Limit Exercise
If you are active, you will have to limit strenuous exercise for a minimum of six weeks. Your doctor will ultimately be able to tell you when you can return to your normal exercise routines throughout the process.
Tummy Tuck Cost
Part of planning your tummy tuck surgery will require you to understand the costs. After all, it's important to be able to afford your surgery. The cost of this procedure varies based on your treatment goals, location, and other procedures you may undergo. Your plastic surgeon will discuss the cost of your procedure during your consultation and may recommend that you talk to their office team about payment plans or financing solutions.
Insurance carriers generally do not cover cosmetic surgeries that are considered elective. If your procedure is medically necessary, your surgeon will write a letter to your insurance company to make a case for medical necessity.
Considering a tummy tuck? Schedule your free consultation today.