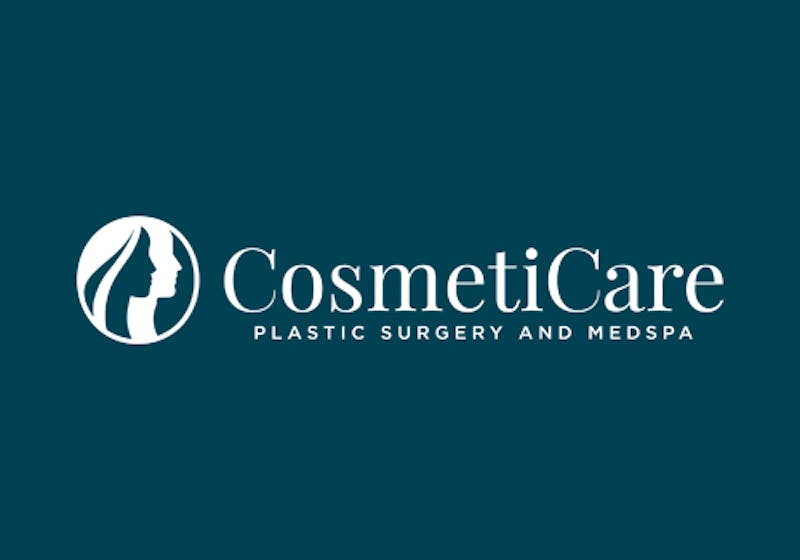 CoolSculpting: Non-Surgical Fat Reduction Technology
Our wildly popular CoolSculpting treatment is now FDA cleared for improved appearance of lax tissue in conjunction with submental fat. Let us be clear: CoolSculpting is the first and only non-surgical fat reduction treatment to have this clearance! This is exciting news for our patients who are looking to reduce fat on their double chin. Did you know that CoolSculpting is clinically proven to reduce fat up to 20 percent after one treatment? The stubborn area of fat that you can't seem to get rid of, no matter how healthy you eat and exercise, can finally be frozen away—no surgery required.
How It Works
The benefits of CoolSculpting are endless. CoolSculpting is a non-surgical, clinically proven treatment that selectively reduces unwanted fat using a patented cooling technology. This revolutionary treatment works by gently cooling targeted fat cells in the body to induce a natural, controlled elimination of fat cells. This permanently treats the fat cells without affecting the surrounding tissue. Cleared by the FDA,
cooling body sculpting is suitable for treatment of visible fat in a variety of areas: thigh, abdomen and flank, bra fat, back fat,
Orange County tummy tuck swimwear, and underneath the buttocks and double chin.
What to Expect
A gel pad and applicator will be applied to the targeted area during treatment. The CoolSculpting applicator delivers controlled cooling to the targeted fat. You can multitask during your procedure! Read, check your email, or take a nap. You can expect to feel intense cold initially, but this feeling usually subsides within 5 to 10 minutes as the area numbs. Because most applicators use a vacuum to draw fatty tissue into the applicator cup, you may also feel some pulling, tugging, and/or mild pinching. This non-invasive procedure allows patients to experience little to no downtime. Following the procedure, typical side effects include temporary redness, swelling, or skin sensitivity.
The Statistics
It's no surprise that our patients have been ecstatic with the results they've seen with CoolSculpting treatments. Statistics from an 18-week clinical study show that 75 percent of patients reported their chin looking more toned and firm. Furthermore, 77 percent of patients showed the improved appearance of lax tissue (double chin).
Contact Us
Call 949-386-2773 or click here to schedule a consultation now!