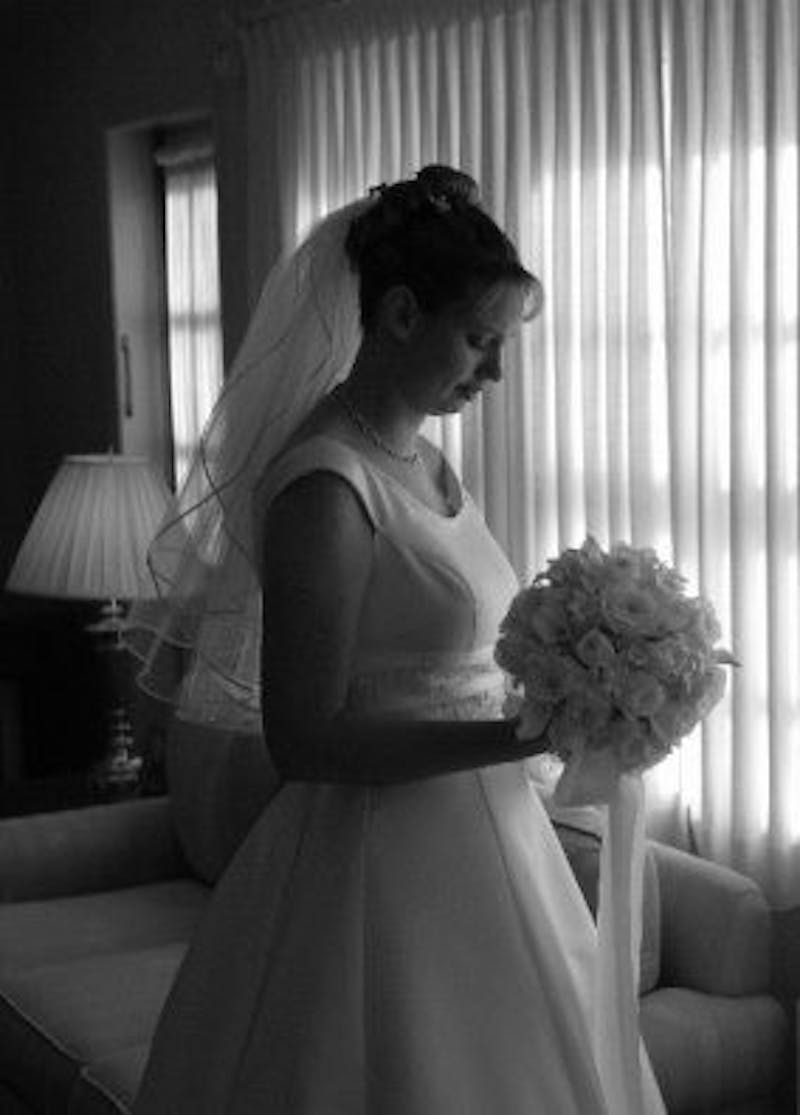 I have been bothered by a protruding hump at the base of the back of my neck for some time now. I first noticed it when we received the photos from our wedding in 2001. I chalked it up to a lifetime of bad posture and vowed to put my shoulders back more often.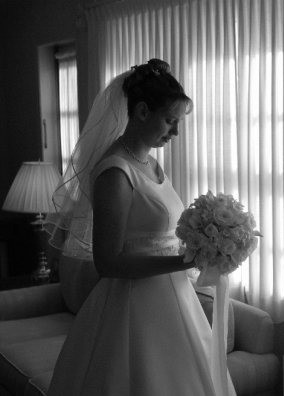 I started to realize that the hump was the reason necklaces wouldn't lay properly and bathing suit strings that tied around my neck would feel incredibly uncomfortable.
I started working with a chiropractor to help realign my spine and hopefully reduce the growing size of the hump. He explained that it is caused by the misalignment of the head which then puts stress on the spine. The body produces extra tissue to protect that area of the spine and what results is a condition known as Upper Thoracic Hump.
He also informed me that it's a prime area for fat accumulation. As successful as we've been at realigning my head and spine, I won't ever be able to spot reduce the fat in that area. He said that a lot of patients will undergo neck lift to achieve the clean angles of the spine.
I've certainly reached the season of my life where Botox, fillers and laser treatments have become increasingly more intriguing. Yes, the fine lines on my forehead and around my eyes bug me and the sun spots on my arms and chest look darker everyday. But, I am most bothered by that damn hump. I feel like that is the one thing that ages me, but moreover, it makes me feel incredibly self-conscious.
I remember the day the picture below was taken. I asked the photographer to stand at a different angle because I didn't want too much of my hump showing.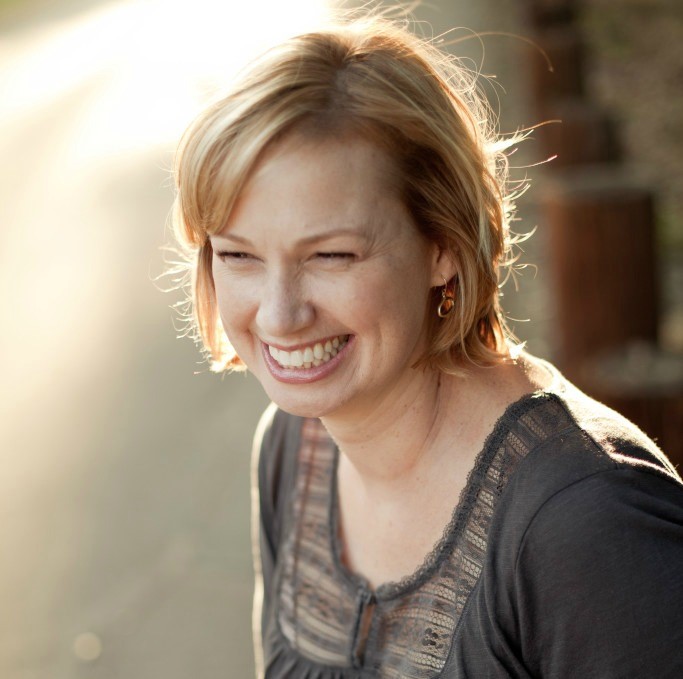 The thought of
best liposuction method feels scary. If I'm being honest, so does Botox and fillers and lasers. But, I also want to love what I see when I look in the mirror – or in photographs.