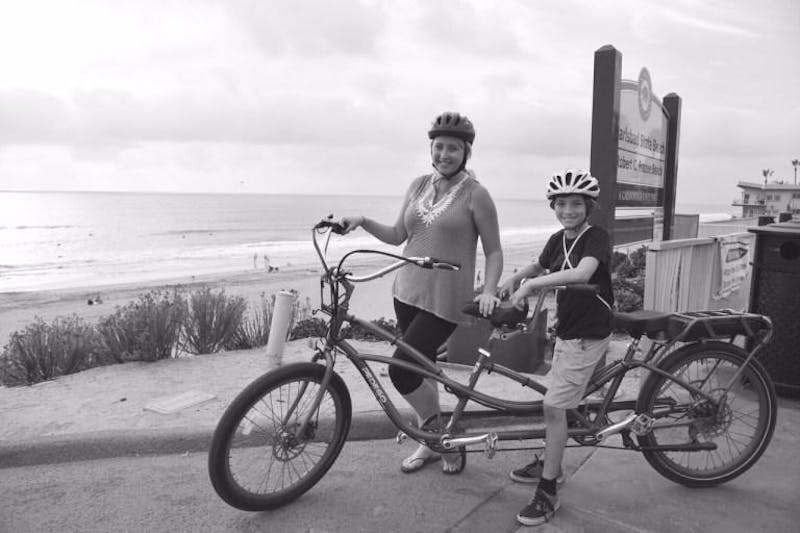 I have been a patient at CosmetiCare for the past four years. A little over a year ago, I started having consultations with Dr. Niccole about having a 'mommy makeover' done. By Shelby Barone
There Should be No Shame or Embarrassment About Liposuction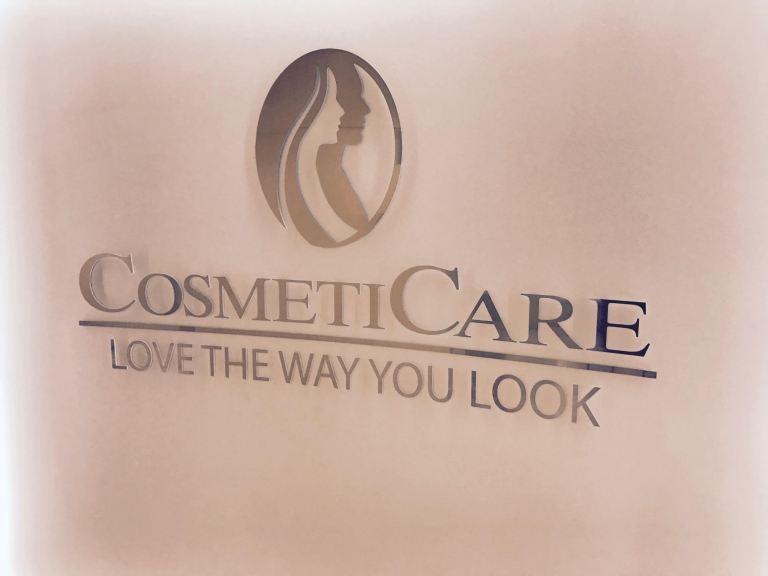 I have been a patient at CosmetiCare for the past four years. A little over a year ago, I started having consultations with Dr. Niccole about having a 'mommy makeover' done. I was tired of not feeling comfortable with my body. I had grown to trust the doctors at CosmetiCare and knew that they could help me achieve my goal of getting my pre-baby body back.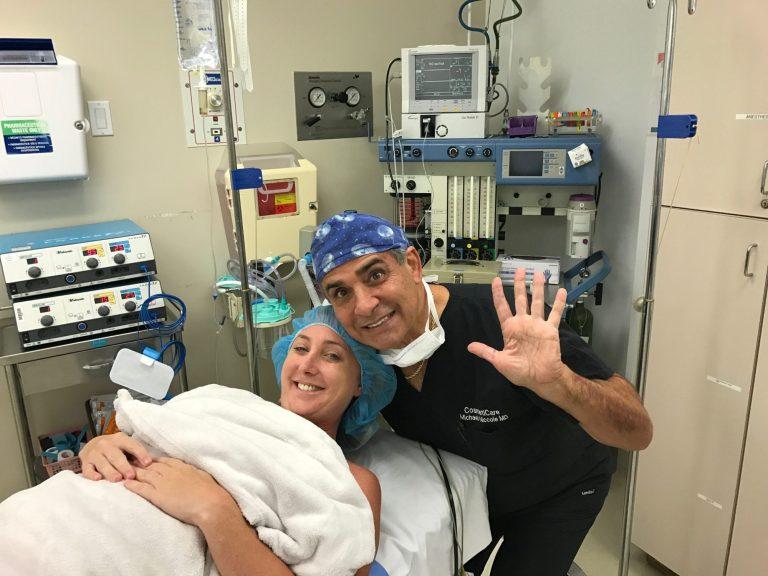 I had multiple consultations before scheduling my first surgery, and I went back and forth many times about whether or not I would have liposuction done along with my mastopexy (breast lift). During one of my consultations with Dr. Niccole, we decided just to do the breasts and see if I would be able to drop the weight/inches over the year following my surgery.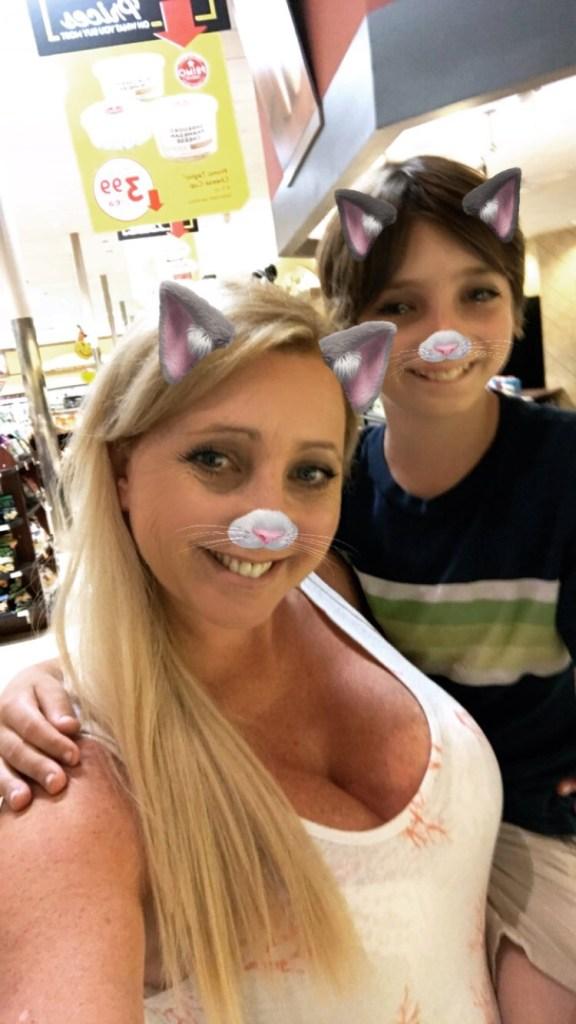 After my breast surgery, I was so happy with the results. My breasts were better than they were before having children and completely perfect in every way. Once I had healed from my surgery, I began exercising and eating a clean diet. I did this for almost a year. I didn't gain any weight, but I also didn't lose any weight. I was completely frustrated with the possibility that I might not ever see the body that I wanted to see in the mirror again.
I had noticed that I was never in any of the pictures on my camera roll anymore, and have practically disappeared from my Instagram page. I wanted that to change.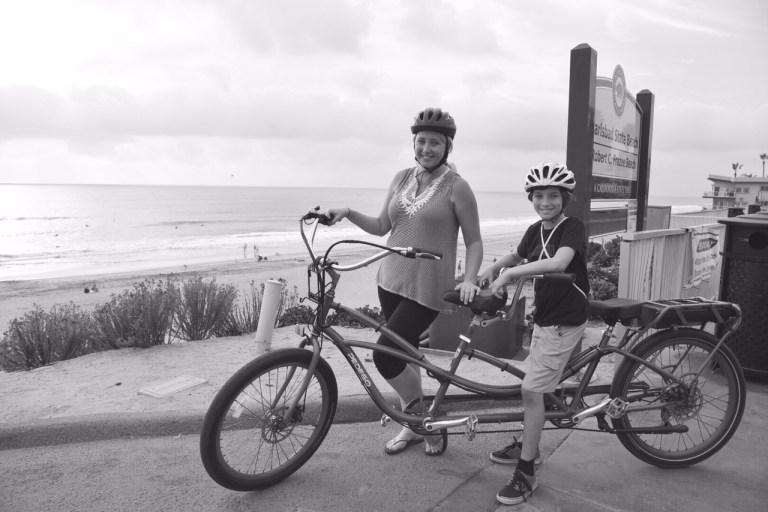 As I approached the one year anniversary of my breast surgery, CosmetiCare had brought on a new doctor to their practice, Dr. Champion. She had come with such high accolades and already had an excellent reputation in our community as a wife, mother, and plastic surgeon. So, while I was in the office having my fillers done, I decided to make an appointment to have a consultation with her.
I loved Dr. Niccole and the work that he had done on my breasts, but there was something about Dr. Champion that made me feel comfortable in knowing that she would help me to achieve the body that I so desired.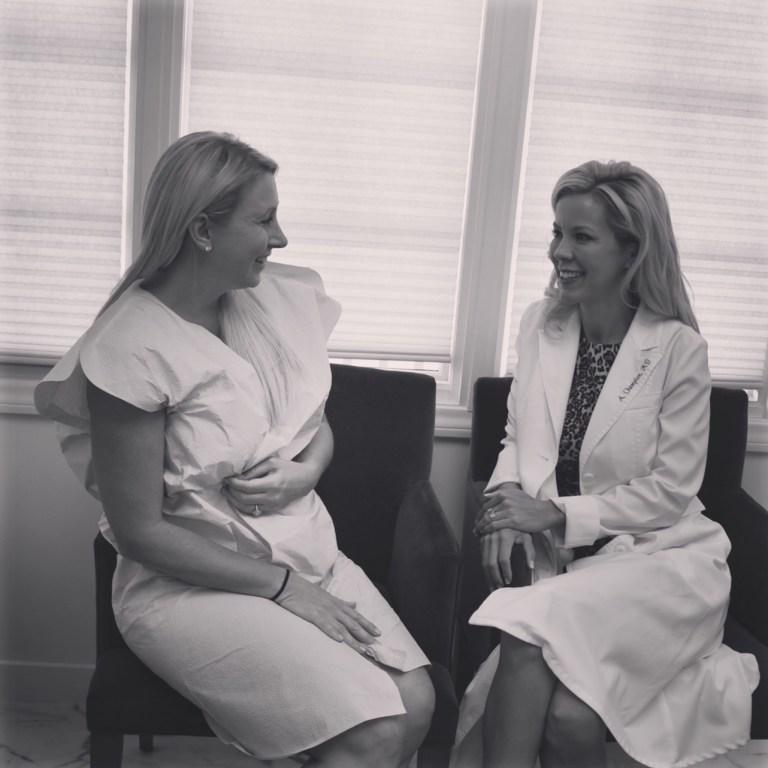 Dr. Champion made me feel so comfortable in my consultation, and she answered all of my questions and fears about liposuction specially
what is liposuction. Since I only gave birth to one of my children and my skin is very good, I was not a candidate for a tummy tuck like many women are.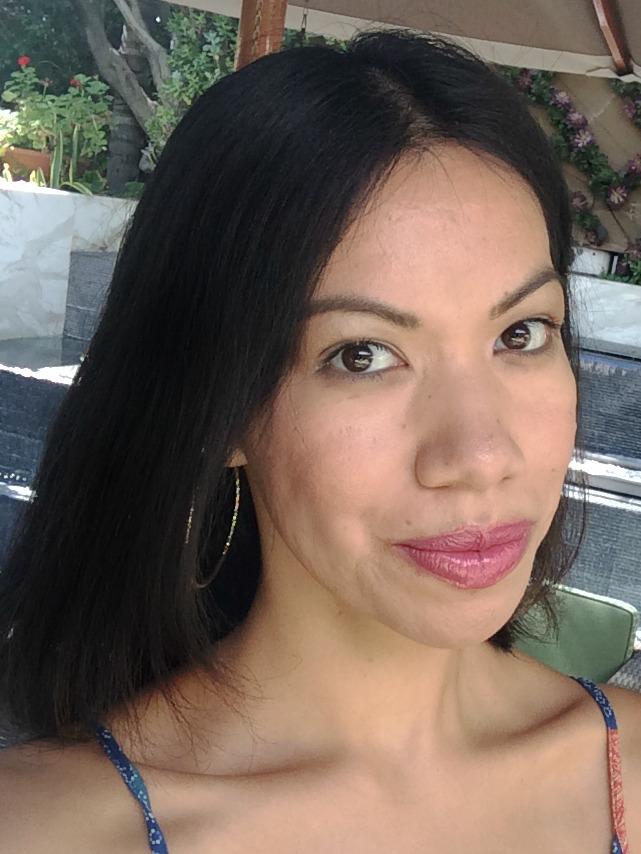 After that appointment, I talked with my husband and scheduled my appointment to finish my 'mommy makeover' and have liposuction done. As I started to tell some of my friends and family about my surgery, I was surprised to get such a negative response. Even someone on social media criticized me for being selfish and conceded. I started hearing comments like, "tell me how you really feel about yourself," and "why would you do that to your body?"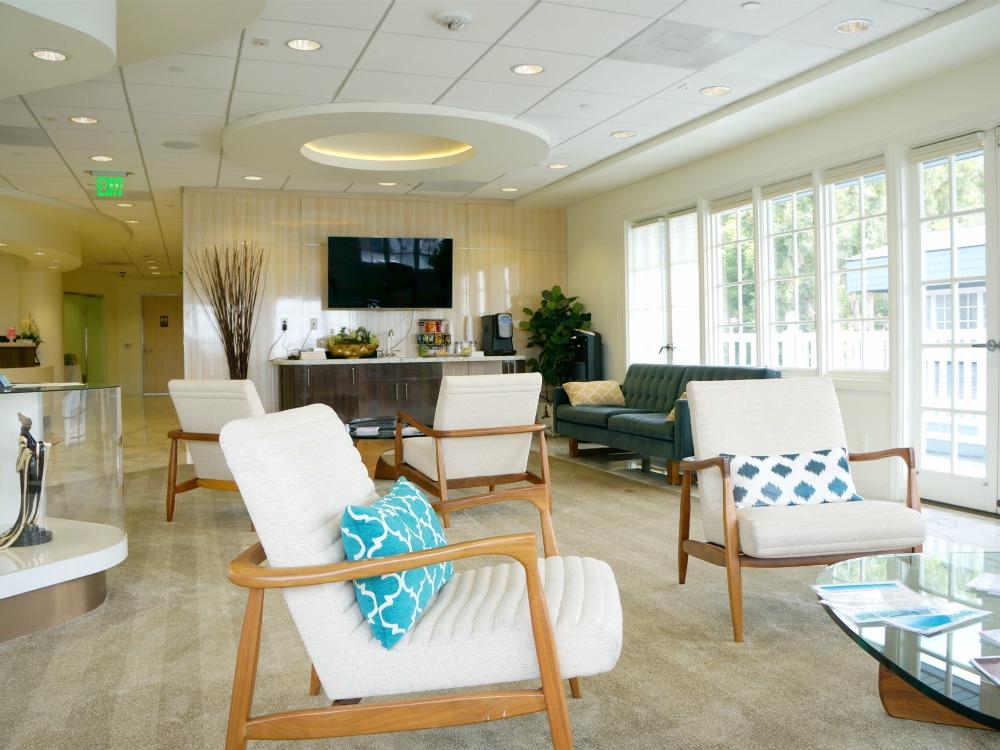 The comments really hurt. They hurt me deep inside.
The negativity started to consume me, and I found myself postponing my surgery date and having second thoughts. That was when my husband sat down with me and told me that I shouldn't care about what other people think – this is something that I am doing for myself, and I should only care what I think about it. That talk and support from my husband was just what I needed, and I started to block out the negativity that I was receiving.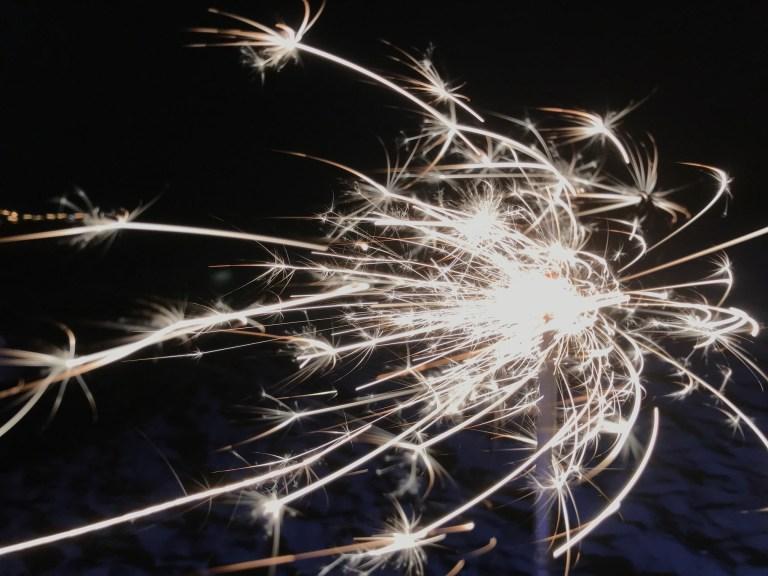 I started to get excited about my surgery!
I realized that there shouldn't be shame or a stigma around having cosmetic procedures done. There is such advanced technology available, that if women want, they should take advantage of them. One of my friends said it best when she told me that we get our nails and hair done to feel better about the way we look, so why is this any different? She was right.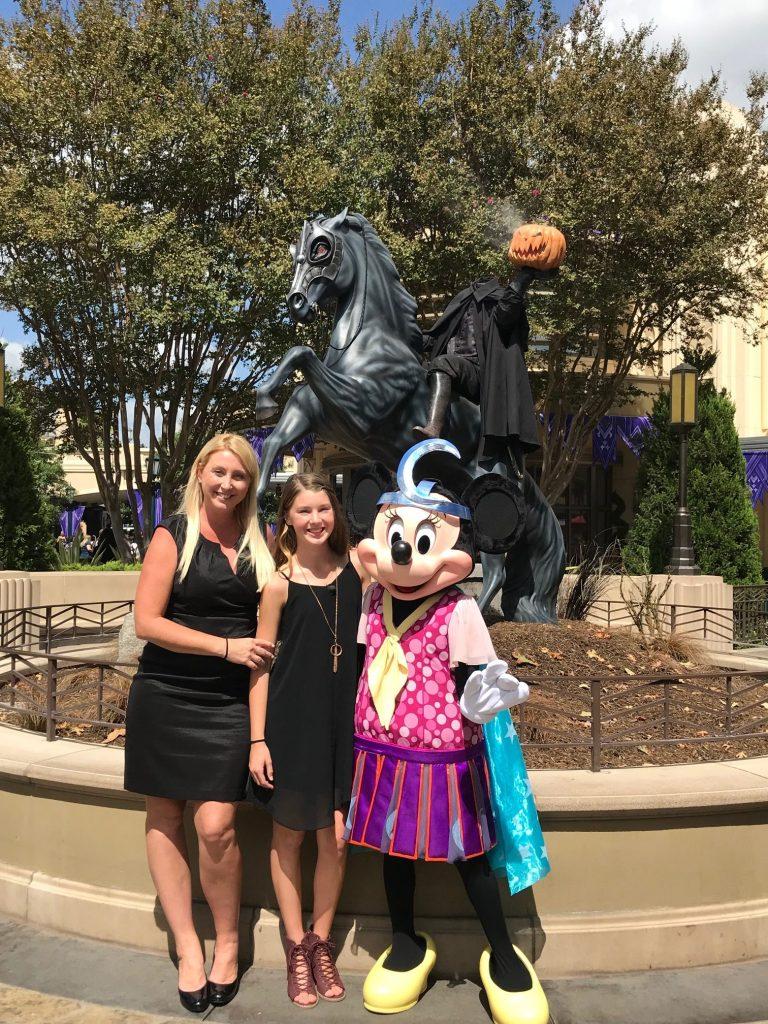 I can't wait to be able to play with my kids on the beach without having to wear shorts and a tank top. I can't wait to be able to wear cute jeans without a baggy shirt covering my fluff. I can't wait to take a picture without using my arm to cover my stomach. I can't wait to feel good about the body that I look at in the mirror every morning.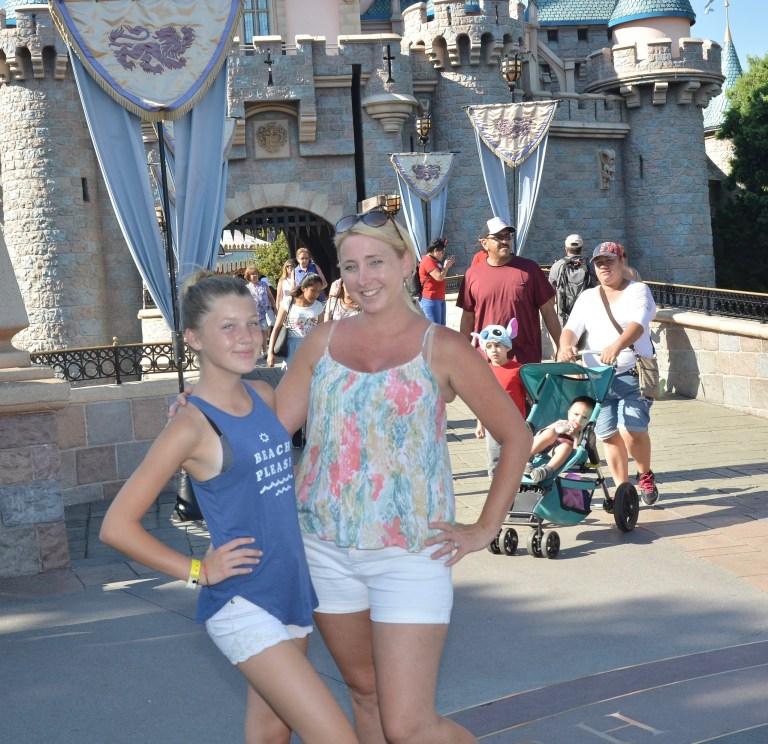 If you've been having hesitation about liposuction and worried about getting a negative response from friends and family, don't feel shame or embarrassment. There is nothing wrong with wanting to care for your body and feel good in your skin. I encourage more women to talk about it so that the stigma or negativity surrounding women having it done will disappear. As women, we should all love and support each other no matter what choices we make when it comes to our bodies.
Make sure and follow along with my journey as I share my experience having liposuction with Dr. Champion at CosmetiCare. Schedule your appointment by calling (949) 238-6133 and save 10% on your next procedure by using the discount code Shelby100.
Discount cannot be combined with any other offer.