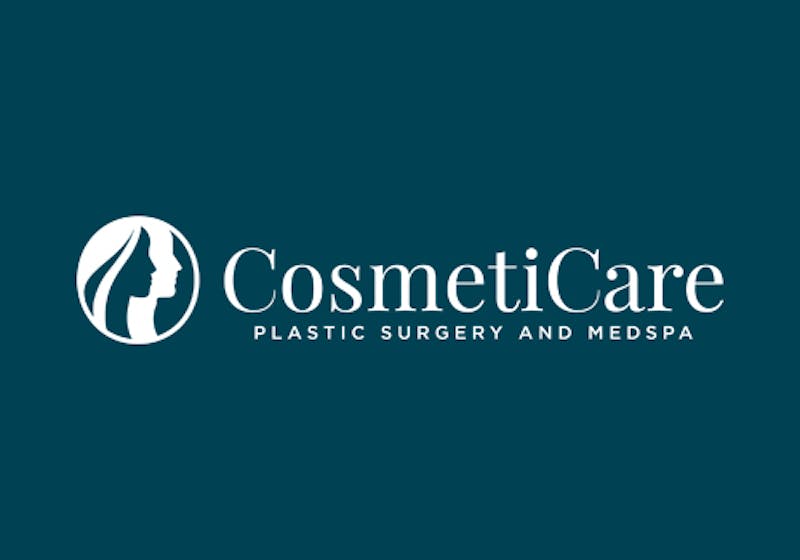 Despite a healthy lifestyle that incorporates eating the right foods and staying active, it's common to have a few stubborn fat deposits linger on. Liposuction can be the perfect addition in your quest to achieve a trim, toned body.
When Dieting Fails
There are plenty of reasons why dieting and exercise alone might not be enough to slim down your figure completely. Hormones have a big impact on how the body distributes weight gain, especially as we age, and neither diet nor exercise has an effect on hormones. Additionally, the areas of the body that are most likely to store fat also happen to be the same areas that are hardest to target with specific exercises for muscle tone and weight loss. These include the love handles, the lower abdomen (muffin top), the inner and outer thighs, the male chest, the back and the upper arms.
Finally, while diets may help you reach your target weight, the pounds you do end up losing might not be from the areas you'd prefer they would disappear. Although your total weight might show a lower number, the shape of your body may still not be quite ideal for your standards. That's where cosmetic surgery can really make a difference.
Our Orange County liposuction patients have found the procedure to be a winning solution for sculpting fat deposits away after their target weight has been reached. Through lipo, the fat cells in the treated areas are permanently removed, giving you a lasting solution for your problem spots, and helping you achieve that slim, shapely beach-ready body you've always wanted.