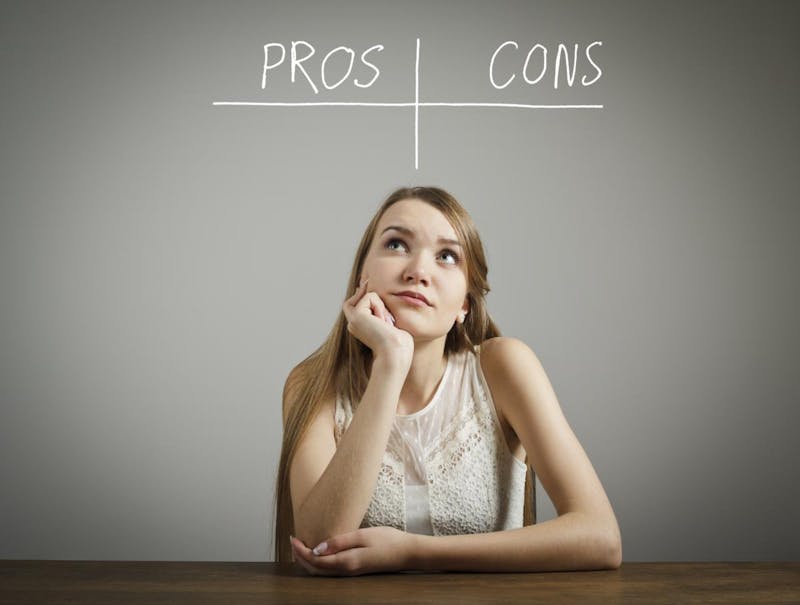 The True Pros and Cons of Plastic Surgery Procedures
Within the cosmetic enhancement industry, the vast majority of practices are endlessly touting the enormous benefits of plastic surgery. It makes sense from a marketing standpoint to only relay these positive outcomes to hopeful new patients. Fortunately, we plastic surgeons in Orange County believe in a policy of honesty, forthrightness, and authentic patient communication. We value these virtues over typical marketing and advertising tactics and understand how important a trust-filled bond is with our patients. That's why we're providing you with an inside look into the real pros and cons of plastic surgery procedures.
We're not going to sugarcoat it. There are two sides to every coin, and like anything else, plastic surgery is not immune to potential pitfalls. Of course, we believe the pros almost always outweigh the cons. Still, it's important for us to know that our patients get to see the complete picture. This ensures that each patient makes better, more informed decisions during their respective cosmetic enhancement journeys. Better decisions lead to better outcomes and happier patients. And above all else, having happier patients is our primary goal.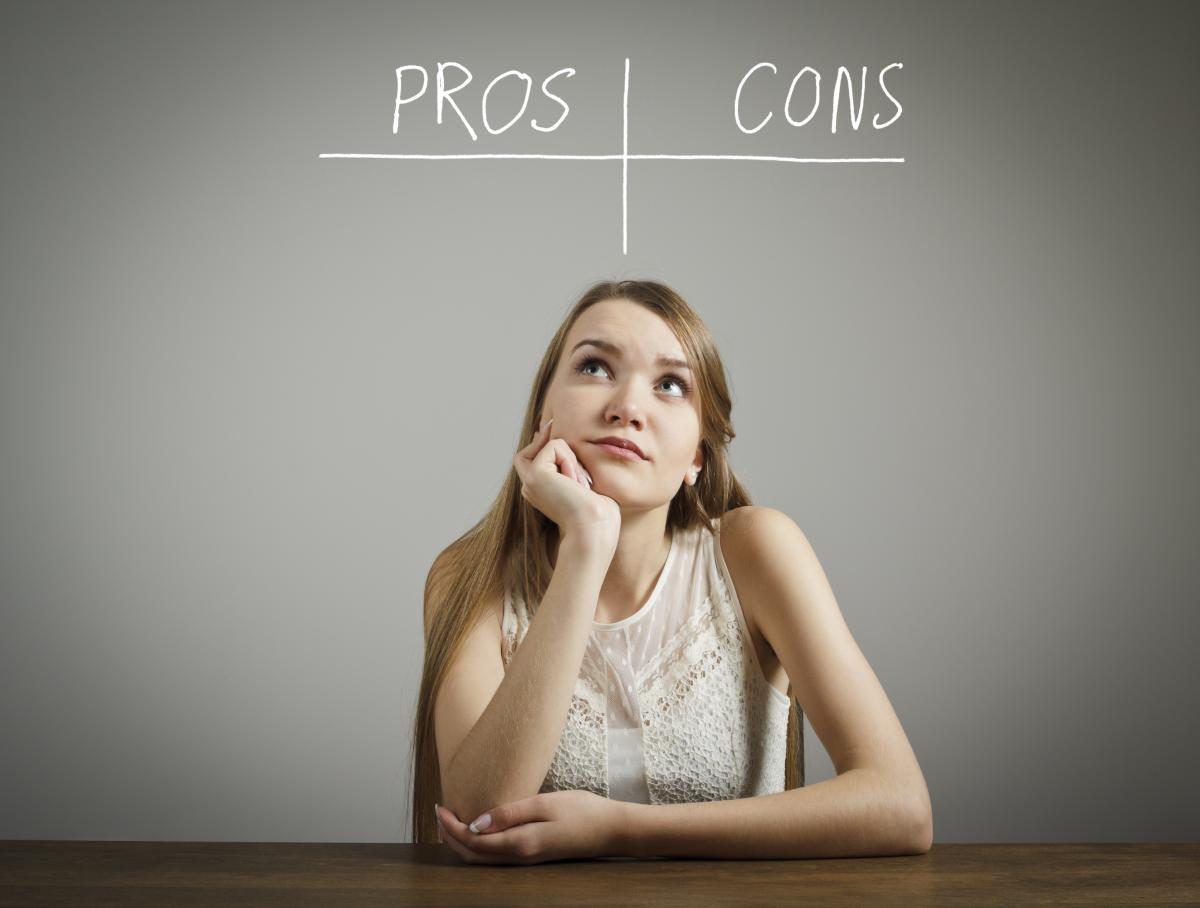 5 Pros and Cons of Plastic Surgery:
Part One – The Downside 1. The Time Cost
The cost of time is often left out of the most commonly listed pros and cons of plastic surgery. The truth is, surgery of any kind takes time. There's an enormous amount of planning, careful consideration, and strategy involved. It takes time for patients to consult with surgeons, to become educated on all of the factors involved, and to create a plan of action for their cosmetic enhancement journey. And those are just the ongoings prior to the actual procedure.
The real cost of time is typically felt by the patients after the surgery, i.e. during their recovery. The extent of downtime or recovery time is one of the most important factors in every patient's plastic surgery decisions. This is one of the primary reasons why newer, non-surgical approaches that require no downtime are so easily popularized. It can be tough for patients with families, careers, and typical life events to dedicate days or even weeks to healing after a surgical procedure. While this recovery process can be minimized with the proper precautions and techniques, it's not altogether avoidable.
As we mentioned, the post-procedural downtime of many plastic surgery treatments simply cannot be avoided. It can, however, be effectively minimized or reduced. The best way to decrease potential recovery time is to receive quality care and attention from board-certified plastic surgeons that are experts in their respective specialties. At CosmetiCare, our award-winning surgeons work tirelessly and perform procedures with the utmost care with the specific goal of optimizing outcomes while minimizing the need for recovery.
Of course, after the surgery is over, a large part of the responsibility is then placed on the patients to help themselves recover. While CosmetiCare will always be there to aid in the recovery process in whatever ways that we can, patients will see much better outcomes if they can treat their bodies appropriately during this time. This means maintaining healthy diets, quitting smoking, resting the specified areas of your body, applying lotions or ointments, and getting plenty of quality sleep. A post-surgery healthy lifestyle can drastically reduce the time it takes for your body to heal.
Downtime can also be easily negotiated into existing schedules when patients are able to plan appropriately. Utilizing vacation days, planning surgery during optimal seasons, and preparing work and family life ahead of time can allow patients to ostensibly schedule their post-surgical downtime into their normally busy lives. Proper prior planning leads to minimized stress and anxiety, which then in turn leads to healthier and faster recovery processes.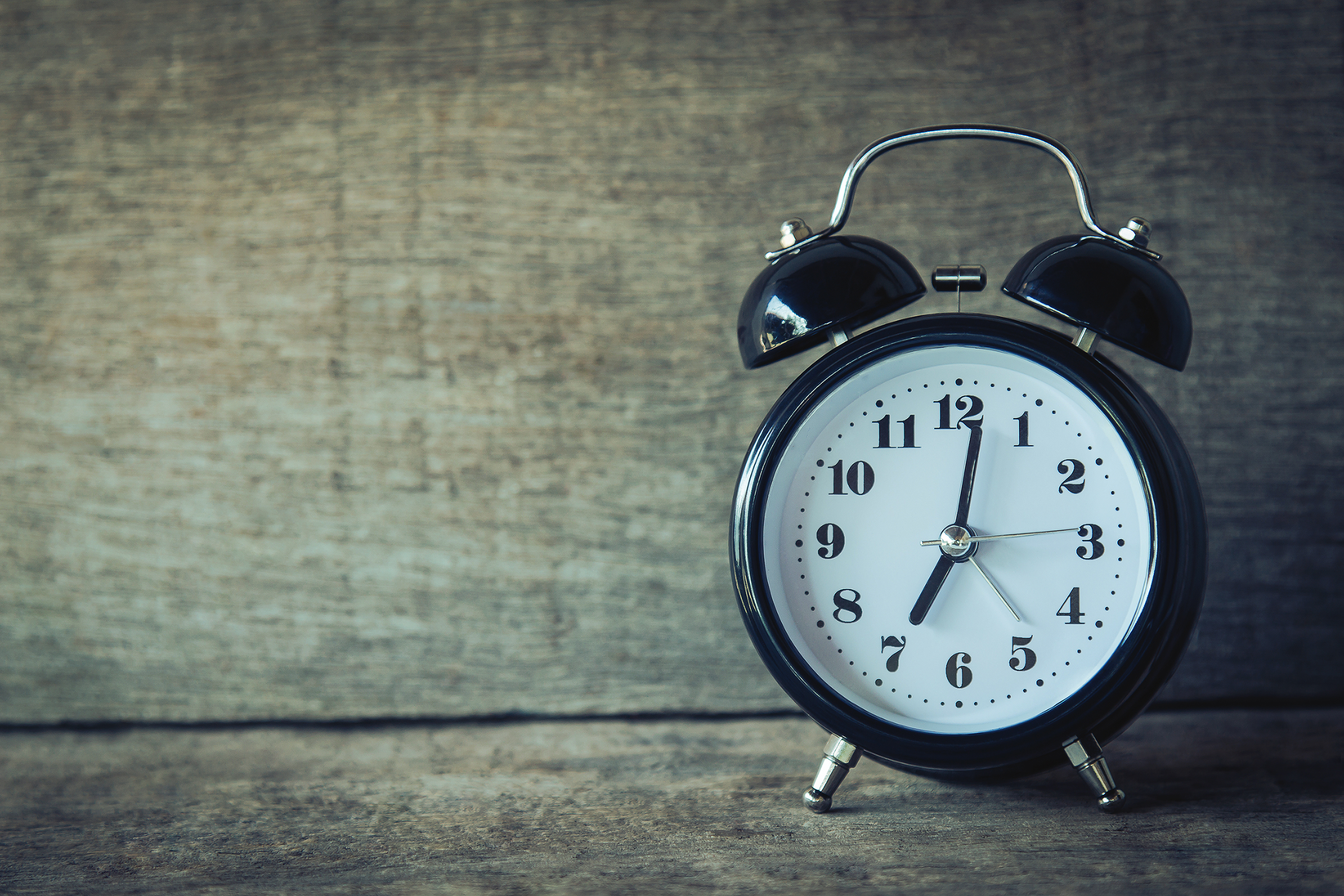 2. The Financial Cost:
Another factor often avoided when analyzing the pros and cons of plastic surgery is the financial cost. It's true, cosmetic procedures do require money. And while a few patients are able to bare these costs without a second thought, the majority are forced to reckon with the potential burdens. Dollar signs can often be enough scare away would-be patients, leaving them unfortunately unable to experience benefits of plastic surgery.
There are two things to keep in mind here. First, the cost of plastic surgery should not be the determining factor in your decision to undergo treatment. This might seem counterintuitive to everything that you know about finding deals or good consumer purchasing habits. However, cosmetic surgery really isn't something that should be bargained for. These are serious medical procedures that can end up being a lot more costly if patients rely on doctors who cut corners or use unconventional tactics in order to skimp out on costs. Revision rates and patient dissatisfaction are extremely high in these types of circumstances.
Regrettably, many patients operate under the incorrect assumption that 'surgery is surgery' and that it's okay to visit less-than-pristine practices in order to save few bucks. It's important to understand that these are life-changing, permanent decisions being made and as with any type of medical procedure, quality should always be the top priority. We understand that highly rated surgical centers are often paired with higher costs, which brings us to our second point.
Even high-quality plastic surgery treatments and care don't have to be a financial burden. At CosmetiCare, we offer three incredible opportunities for patients to finance their cosmetic enhancement journeys. These financing solutions provide extremely low monthly payments, low or zero interest rates, and unparalleled customer service and support. Click here to learn more about the special financing options at CosmetiCare and see just how affordable quality care can be.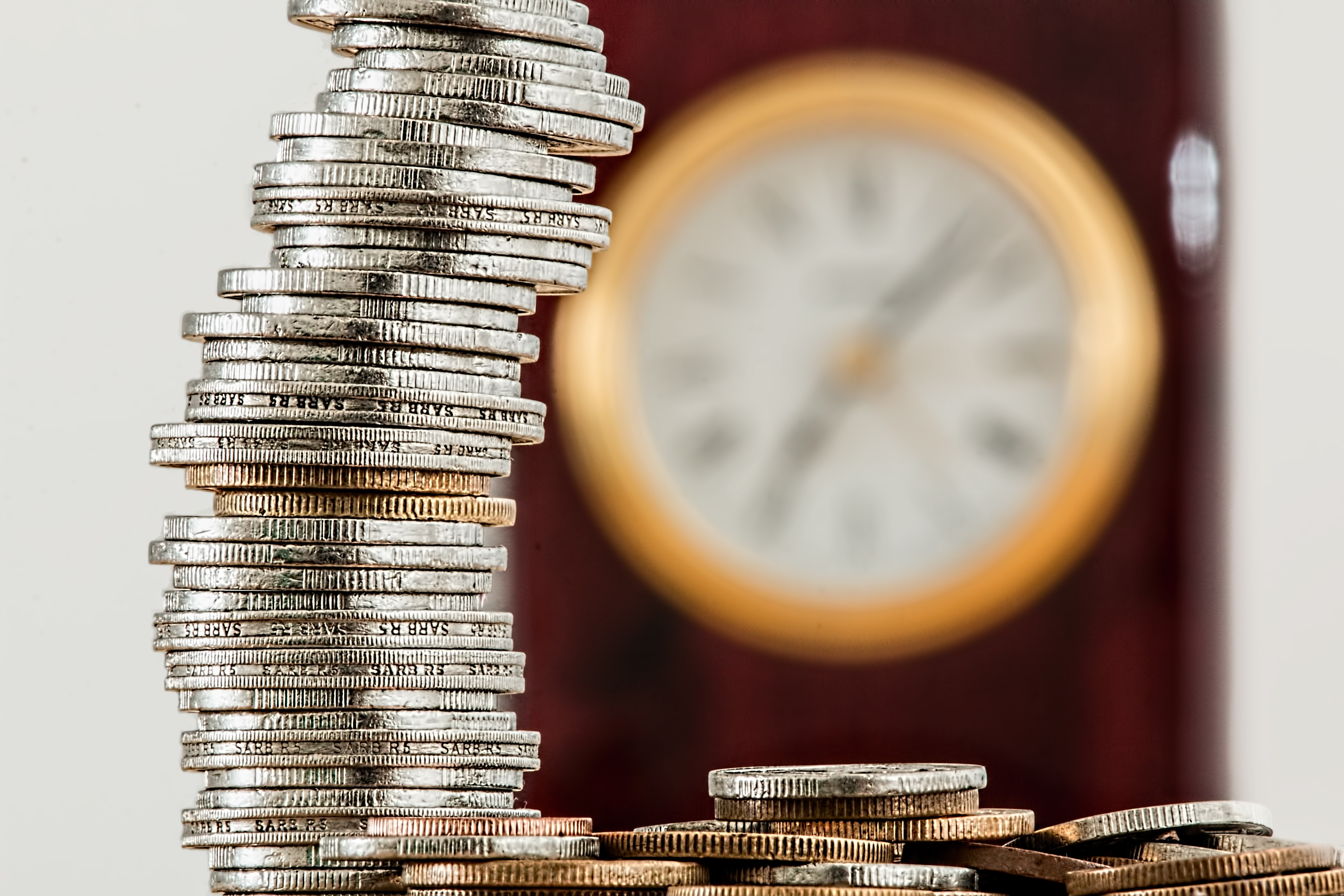 Part Two – The Benefits 3. Virtual Instant Life-Changing Results, Ranging From Delicately Subtle to Intentionally Conspicuous
Clearly we are biased, but we find the benefits of plastic surgery to far outweigh the cons. One of the undeniable positives on our pros and cons of plastic surgery list is the virtually instantaneous nature of the life-changing results. Unlike other approaches to bodily improvement, cosmetic surgery offers a wide, yet precise spectrum of change that can be instantly recognizable. When it comes to aesthetic enhancements, plastic surgery is truly unparalleled in this regard.
With the proper care and expertise, plastic surgery procedures can leave patients with a scope of life-changing outcomes that range from delicately subtle to intentionally conspicuous. This means that patients can undergo rhinoplasty or chin augmentations that are just recognizable enough for them to look and feel better, without anyone else being able to pinpoint the root of their newfound beautification. On the other hand, patients also have the option to totally alter their appearance and come out of surgery looking like a completely different, more confident, and happier person.
4. Reconstruction, Rejuvenation, Repair
Another pro on our list involves plastic surgery's ability to reconstruct, rejuvenate, and repair damage caused by injuries, hereditary issues, aging, or any other type of aesthetically harmful factors. When most people first approach the realm of cosmetic enhancements, they have images of celebrity nose jobs or enormous
least invasive breast lift in orange county in their mind. These are the types of procedures highlighted and oft-criticized by the tabloids. Unfortunately, the inspirational and life-affirming surgeries are typically neglected by these same media critics.
For instance, our very own Dr. Michael Niccole has dedicated a tremendous amount of energy and time to charitable plastic surgery ventures involving underprivileged children born with cleft palates. These types of reconstructive or reparative operations demonstrate the positive and virtuous potential that lies at the heart of quality Orange County plastic surgery practices. What many critics of plastic surgery fail to realize is that this industry offers so many more opportunities to do good than harm. Cosmetic enhancement treatments are truly about helping patients live better lives. It's as simple as that.
5. Trickle Down Effect: Look Good, Feel Good, Be Good
The trickle down effect is something often talked about in the realm of health and beauty. When people make a positive change involving their health or aesthetics, it typically has a trickles down and the betterment is felt in several other areas of their life. This is one of the most common benefits of plastic surgery procedures.
Most of us have seen or even experience the trickle down effect first-hand. Someone we know gets a makeover or starts exercising more, and suddenly everything in their life seemingly gets an upgrade. When it comes to plastic surgery, the intensity of the change adds an exponential factor to the trickling down. That means that most satisfied cosmetic enhancement patients see enormous benefits in nearly every corner of their life. When you look good, you feel good. And when you feel good, your whole approach to life is changed for the better.
Prior to receiving surgery, many patients are insecure, lacking confidence, and feeling ashamed about their problem area(s). Even if their desired enhancements seem small to others, they likely feel like overwhelming weights to bare. The psychological detriment of living with these aesthetic insecurities cannot be overstated. Almost every piece of their lives are negatively affected by this unfortunate circumstance.
When the decision to undergo plastic surgery is finally made, these patients are able to breathe well and experience life anew. An emotional weight is lifted, and they start to realize just how deeply entrenched some of these insecurities had been. After this realization and subsequent transformation, life takes on a whole new glow and patients experience the truly miraculous nature of the trickle down effect.
Of course, not every patient has such dramatic or drastic outcomes. As we've stated previously, there is a widely varied spectrum to plastic surgery results. Still, it's important to understand how big of positive impact these procedures can have on an individual. At CosmetiCare, we try our best to always keep this in mind.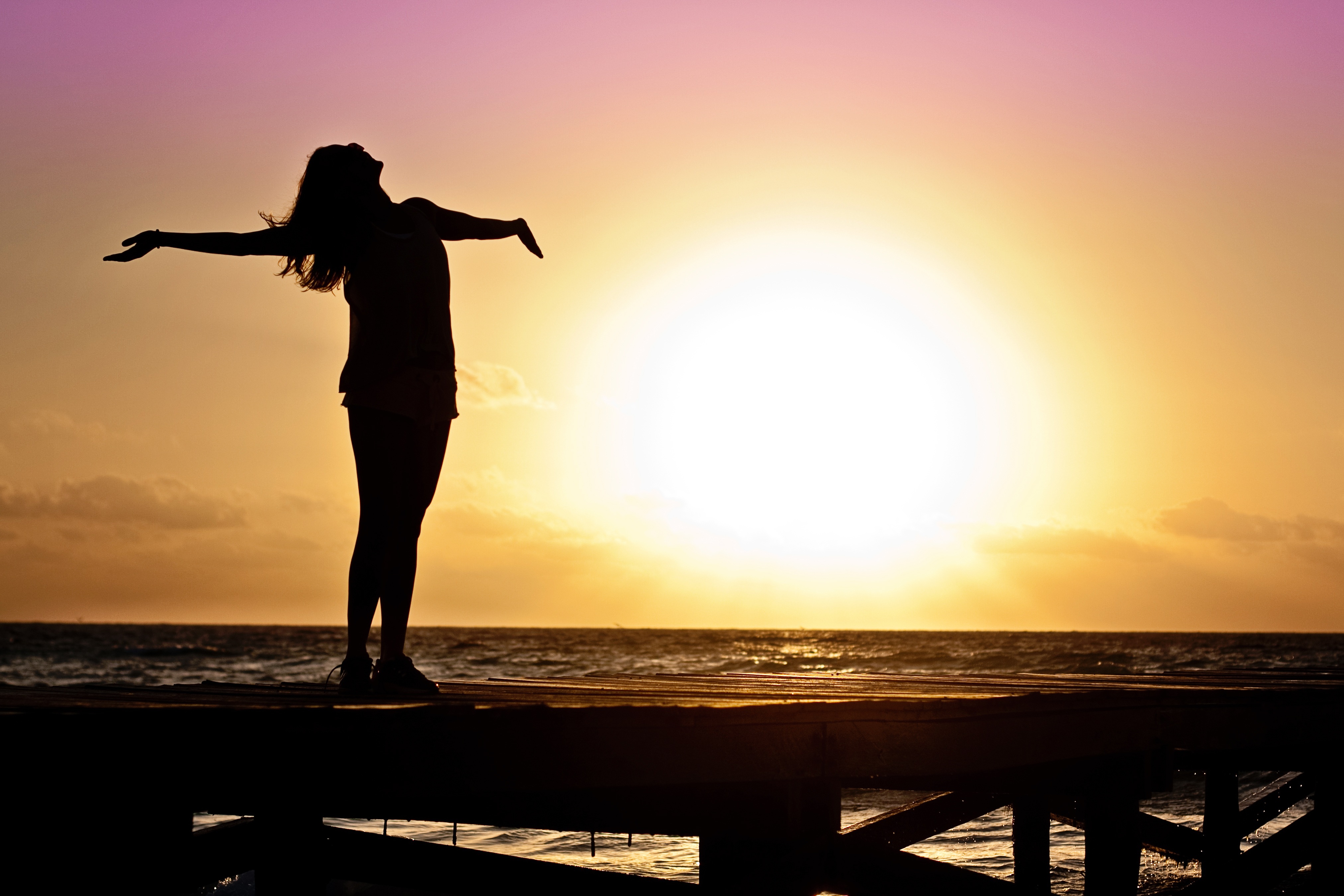 Part Three – The Alternative
If the you've read through our pros and cons of plastic surgery and still feel that the bad outweighs the good, then perhaps a non-surgical medical spa treatment is more appropriate for you. With the latest innovations in cosmetic enhancement technology, non-surgical treatments (such as CoolSculpting pictured below) have become extremely impactful and have the potential to provide some incredibly astounding results. Be it non-surgical fat reduction, facial rejuvenation, skin repair, or even hair transplant treatments, our medical spa has an abundance of services to offer.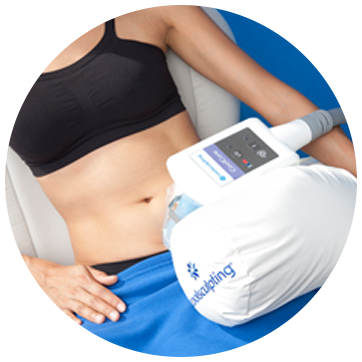 Click here to learn more about CosmetiCare's medical spa and all of the non-surgical cosmetic enhancements that we can provide.
Or give us a call to schedule a consultation today!
New Look Now Can Show You How!
Want to know how you'll look after plastic surgery? Visit our partners at New Look Now to get a completely free and remarkably accurate simulation of the results. New Look Now utilizes cosmetic experts to show you how you will look post-procedure through real-time image editing. Simply submit a photo of any area on your body that you'd like to alter and the technicians at New Look Now will deliver a precisely edited version back to you within minutes. Try New Look Now for free today!