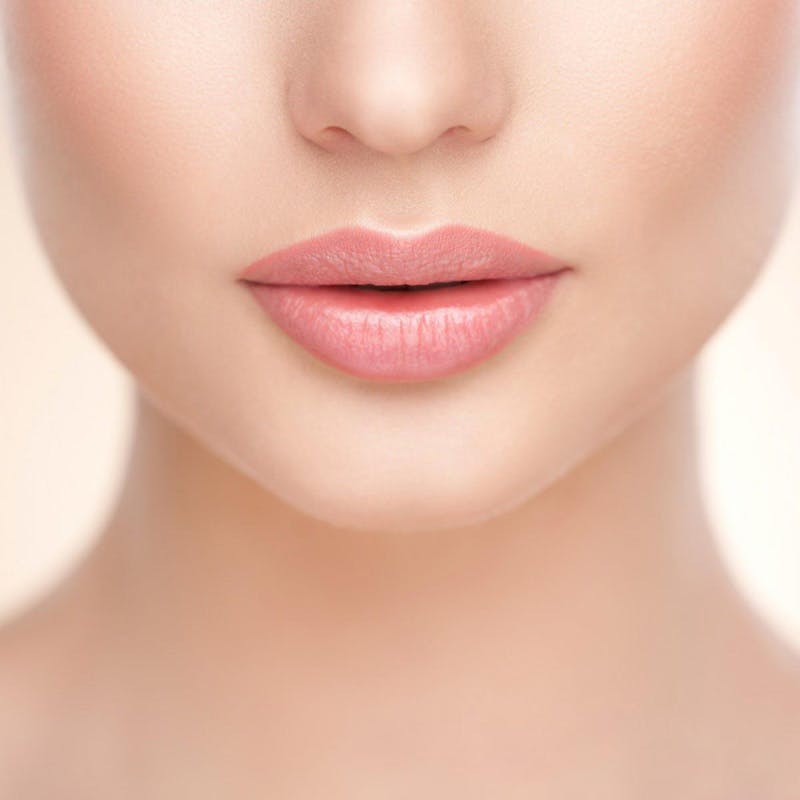 What is Volbella?
Volbella, or JUVEDERM Volbella XC, is a member of the JUVEDERM dermal filler family that is specifically designed to add volume and smoothness to the lips. In comparison to JUVEDERM Ultra XC, Volbella is meant to add subtler volume with more emphasis placed on decreasing vertical lip lines. Vobella is the most recent addition to the JUVEDERM line of gel injectables and has extremely promising potential for lip rejuvenation and augmentation.
How Does it Work?
Like other JUVEDERM products, Volbella is comprised of a patented injectable gel with Hyaluronic acid (HA) at its core. HA is a type of sugar naturally occurring in our skin that provides moisture, nutrients, and cushioning support. As we get older our skin starts to lose this vital sugar and loses volume and hydration. This loss of HA leads to sunken and tired eyes and cheeks, thinning and misshapen lips, and harsher wrinkles, folds, and lines.
Volbella uses a carefully crafted solution of HA and other gel-based materials to provide subtle plumpness to the lips, ultimately smoothing out vertical lip lines while adding fullness. By blending varying molecular weights of HA in its solution, Volbella creates longer lasting and subtler augmentation in the lips.
Is it Right for Me?
Volbella is an easy and subtle injection that is perfect for anyone who is experiencing thinning lips or simply desires to augment their existing lip size. If all you need is wrinkle relief, Volbella also offers the ability to add minimal plumpness with maximum smoothness. As long as you are over the age of 21 and in generally good health, then Vobella could be a great option for you.
The results are typically instant and can last for up to a year. Minor swelling and soreness can sometimes occur immediately after the treatment and should subside within 7 days. Your skin's ability to heal properly is mostly dependent on your overall health and lifestyle.
Like most dermal fillers, Volbella is commonly combined with other similar treatments such as Botox or even a facelift surgery to maximize your results. You should always consult with a licensed professional in order to properly devise a treatment plan that's right for you.
Call 949-386-2773 or request a consultation at our Orange County offices so that you can learn more about Volbella and determine if this dermal filler is right for you.