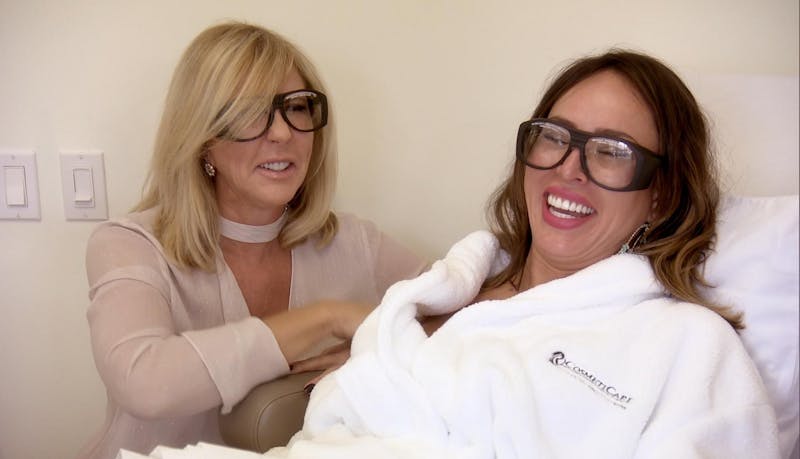 Vicki Gunvalson And Kelly Dodd Visit CosmetiCare On RHOC
Vicki and Kelly visit CosmetiCare for a CORE2 Intima treatment. Learn more about the CORE2 Intima treatments and watch the sement here online!
For many, "vaginal rejuvenation treatment" can sound equal parts confusing, embarrassing, and intimidating. After initially learning of the phrase, a couple of obvious questions arise. The first is typically "why?", and the following is usually "when?" In an effort to clear the air a little, let's take a closer look at what vaginal rejuvenation treatment entails and determine whether or not it's right for you.