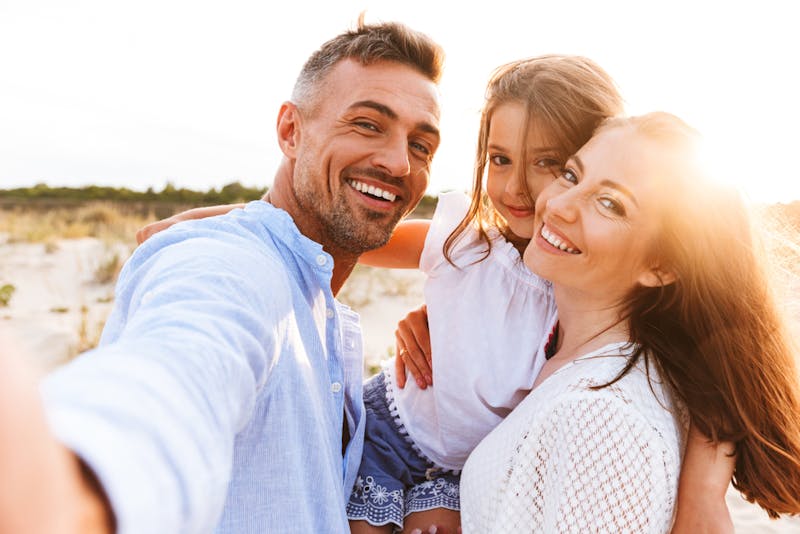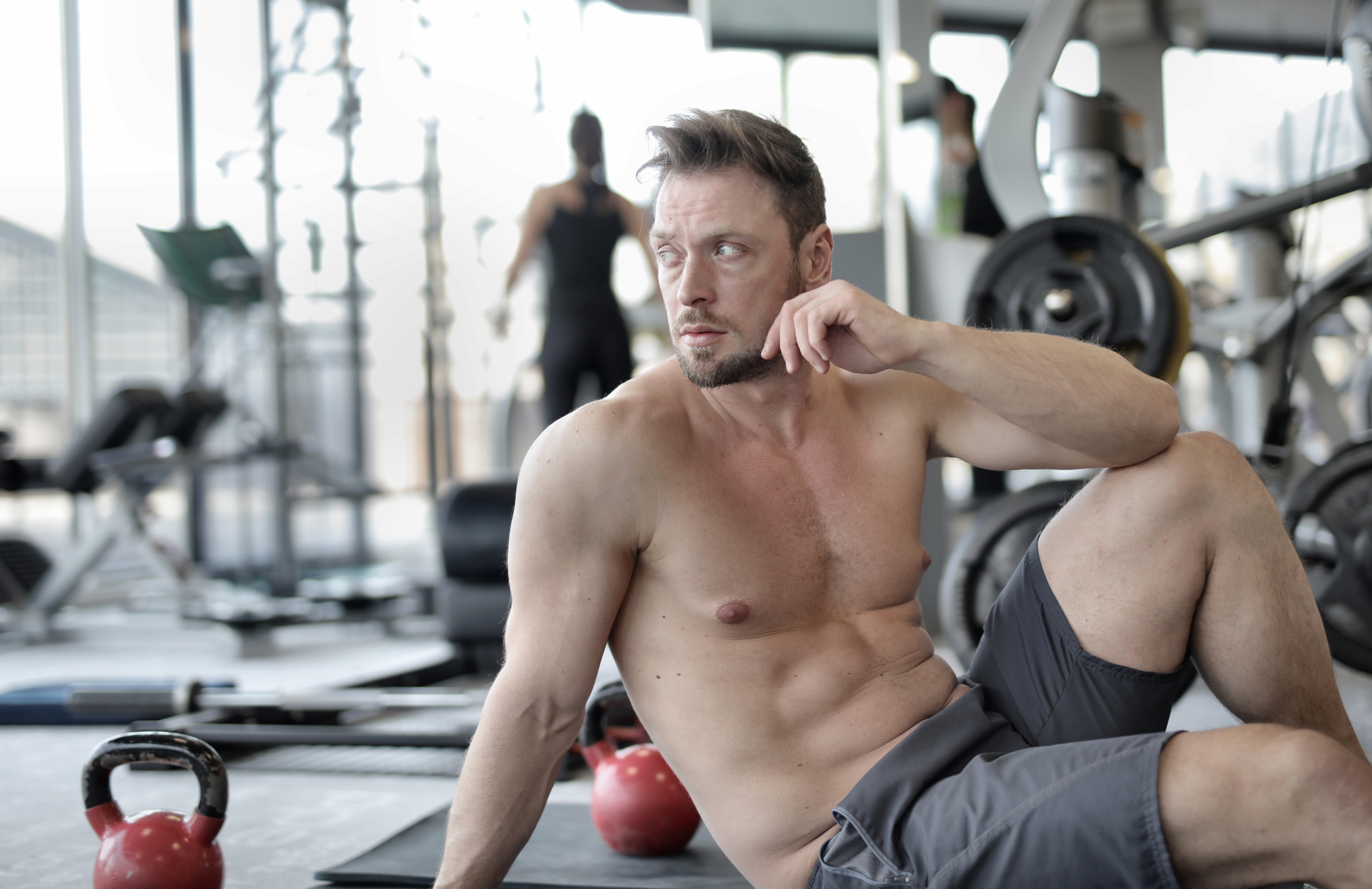 Men may seek a Newport Beach tummy tuck or liposuction procedure to remove areas of fat that are resistant to regular diet and exercise. Read on to find out more about these cosmetic procedures for men.
Most consider the ideal male body shape to be trim and athletic — shoulders and chest are broad, with a flat abdomen and narrow hips. Unfortunately, as men age, fat can accumulate around the abs, love handles, chest area, chin, and cheeks.
Body Contouring Procedures for Men
Liposuction for Men
Liposuction can effectively correct problem areas in men. Because men retain their skin elasticity longer than women and have firmer areas of fat, liposuction for men is typically very effective.
Men with moderate excess abdominal fat may benefit from just liposuction alone. Liposuction can target different areas of the body, and should not be confused with other procedures like tummy tucks, which just targets the abdominals. Liposuction will not tighten muscles or eliminate loose skin. However, tummy tucks and liposuction are two procedures that are often performed together.
Orange County Tummy Tuck for Men
An abdominoplasty, also known as a tummy tuck, can be chosen by men who have hanging abdominal skin as a result of weight loss, loose muscles, or hernias. A tummy tuck in Orange County removes excess skin and fat while tightening the muscles of the abdominal wall, ultimately trimming the waistline.
Plastic surgery facilities have noticed a significant rise in male patients requesting tummy tucks. Those who seek out abdominoplasties often do so because of fluctuations in weight or to combat aging.
Any adult with concerns about body courts can be considered a candidate for a tummy tuck. However, the strongest candidates are in good physical condition and good overall health.
Orange County Tummy Tuck vs. Liposuction: Which is Better?
Both liposuction and tummy tucks are common procedures to improve the appearance of muscle and skin in the abdominal region.
Tummy Tuck Orange County, California: What to Expect
A tummy tuck is performed in an operating room under general anesthesia. The surgery can take anywhere from two to six hours.
During the surgery, your board-certified plastic surgeon will remove excess skin and fat around the abdomen. Additional skin around the love handles may also be removed. If your muscles have become stretched, your surgeon will also tighten the muscles and suture them back to their proper placement.
Some patients will be left with small drainage tubes that allow for drainage of blood from the abdomen. These tubes will stay in place for a few days.
In other cases, tubes may not be necessary, and drains are eliminated through suturing. This will vary from patient to patient.
After your tummy tuck, you will be sent back home with aftercare instructions. You will then return for your post-op care the next day. Over the course of the next few weeks, you will continue to heal with visits to your surgeon's office.
Liposuction: What to Expect
Liposuction can be paired with a tummy tuck or done as its own procedure. During liposuction, fat cells are removed through suction body contouring. Liposuction can also treat other areas of the body, including the thighs, upper arms, back, buttocks, under the chin, and above the knees.
There are a few different methods of liposuction. Regardless of how the procedure is performed, areas of fat deposits will be broken up and removed through a metal tube called a cannula. Cannulas are small and require a small incision, which reduces scarring.
Like a tummy tuck, you'll be sent home the same day with aftercare instructions. You may feel minor discomfort, but that should subside as you continue to heal during the first couple of weeks.
Which Is Best for You?
In order to determine which procedure is best for you, you should schedule a consultation with a board-certified plastic surgeon. While you may think you need a certain procedure, a surgeon can guide you in another direction that may be more effective. For example, if you need liposuction, a surgeon may recommend a tummy tuck to remove any excess skin that's left behind.
Am I a Good Candidate?
Whether you're an ideal candidate for any cosmetic procedure will depend on what your plastic surgeon discusses with you at your consultation. However, generally you are a good candidate for either procedure if:
You want to reduce fat and improve your body contour
It's important to remember that liposuction and tummy tucks are not permanent weight loss procedures if you do not work to maintain the results by living a healthier and active lifestyle.
Your weight is reasonably stable
Fluctuations in weight can affect your results. It's important to maintain your weight before and after either procedure.
You are in good health
It's typically best to quit smoking before a cosmetic procedure. Smoking decreases lung function and stiffens arteries. This will make going under anesthesia more risky, and impede healing after the surgery. Try to quit smoking a week or longer before your surgery so that you can heal properly during the recovery period.
Schedule Your Consultation
Both liposuction and tummy tucks can improve the contours of your body and help you achieve your ideal look. However, these procedures aren't a perfect fit for everyone. You'll need to determine if you're an ideal candidate, something that can only be done by the best tummy tuck surgeons in Orange County.
During your consultation, a plastic surgeon will sit down with you to discuss your concerns. They will make sure that you have realistic goals and select the procedure that's safest and most effective for you.
Schedule your free consultation with CosmetiCare today!