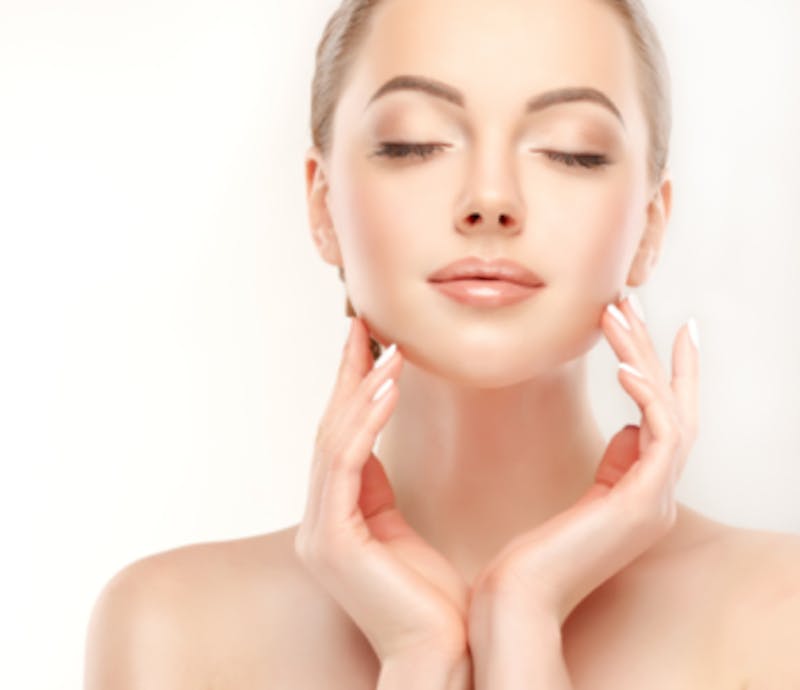 Bundling of Procedures Designed To "Turn Back Hands of Time" Now Available at CosmetiCare in Newport Beach
In a move to make cosmetic enhancement more convenient and affordable for patients, one Newport Beach, Calif. plastic surgery practice is introducing the "Mid-Life Lift," a bundling of procedures that are performed at one time. Double Board-certified plastic surgeon Michael Niccole, M.D., who has been interviewed by the likes of Barbara Walters and Anderson Cooper and even appeared on "60 Minutes," says that the Mid-Life Lift was designed for healthy middle-aged patients seeking to "turn back the hands of time," who don't want to undergo multiple surgeries and extended recovery. The Mid-Life Lift offers multiple procedures performed on either the face or body, and allows patients to choose either a customized Mid-Life Lift for the face, or Mid-Life Lift for the body.
Among the procedures available under the Mid-Life Lift for the face category are brow lift/forehead lift, eyelid surgery (blepharoplasty), neck lift, chin/cheek implants, fat transfer to the face, and mid- and lower- facelifts. Among the Mid-Life Lift for the body options are breast lift, upper arm lift, tummy tuck, Brazilian Butt Lift, thigh lift, pectoral/calf implants (for men) and total body lift.
"We regularly have patients who have undergone a particular procedure only to return requesting additional work because they are so pleased with their results and feel another aspect of their appearance could use improvement as well," said Dr. Niccole. "For instance, neck lift patients sometimes return asking for a facelift to achieve an overall more youthful appearance. Of course, this means undergoing surgery again and taking additional time to heal."
"We now have the tools to offer our patients a glimpse of what the result might look like should they bundle 2 or more procedures with a Mid-Life Lift," he continued. "With healthy patients, there is no reason why they can't take advantage of the benefits that this offers. Simply put, they can now enjoy increased results after undergoing one surgery, one session of anesthesia and one period of time to heal."
CosmetiCare Plastic Surgery Center and MedSpa was founded in 1982 by double board-certified plastic surgeon, Michael Niccole, M.D. Serving thousands of patients each year for more than 35 years, CosmetiCare has become one of the most recognized and trusted names in the aesthetic industry. With its flagship office located in Newport Beach, California, CosmetiCare is a multi-specialty facility that provides cosmetic rejuvenation services using state-of-the-art techniques and procedures and the highest standard of patient care. In addition to Niccole, CosmetiCare's team of board certified plastic surgeons includes Burr von Maur M.D., Brian Reagan, M.D. and Sandra Bouzaglou, M.D.