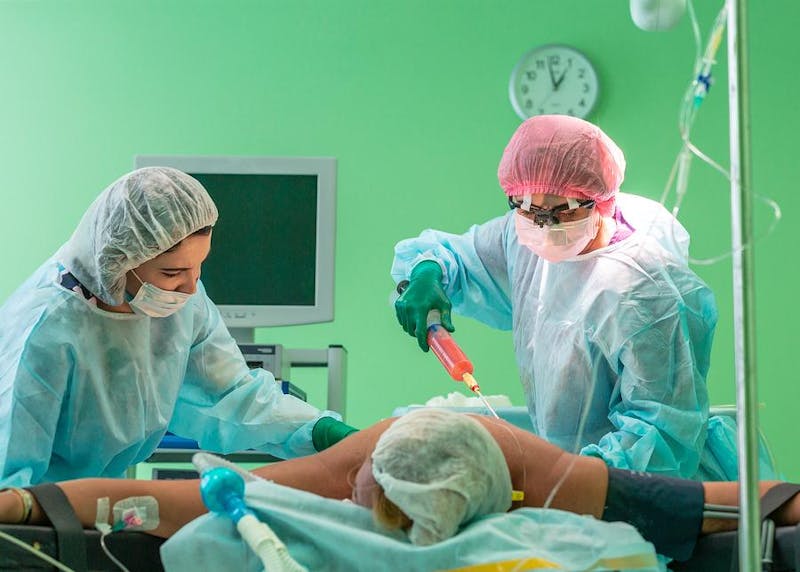 Liposuction is easily one of the most popular cosmetic procedures that people resort to for a slimmer and fitter look; that said, there are a number of misconceptions about what the procedure can accomplish, how it works, and who could benefit from it. Many patients go into their initial consultation and are often surprised by the various things they learn regarding the treatment.
Here are 5 critical facts about Orange County liposuction you might not know.
Liposuction Isn't a Weight Loss Procedure
Liposuction, in most cases, is a cosmetic surgical procedure that helps improve the appearance of a specific area on your body. The main goal is to contour or reshape a region on your body by getting rid of fat deposits. As liposuction isn't a routine weight loss procedure, you shouldn't expect to drop weight afterwards. Actually, maintaining a healthy weight is vital for long-lasting results. This is one of the most common myths regarding the procedure, which needs to be debunked.
Results Are Permanent
Keep in mind that the results of this procedure are permanent as adults cannot generate new fat cells, which leaves your body slim, trim and beautiful for a long period of time. To keep this stable you should follow a healthy and active lifestyle.
As liposuction in Orange County doesn't get rid of all the fat cells from your suctioned area, it means that in case of unhealthy eating habits the remaining fat cells could start growing again.
Body Areas Where Liposuction Is Performed
There are some common "problem" parts of the body where people get this procedure, such as:
Double Chin
Bottom of Upper Arms
Back of Neck
Female Breasts
Bra Strap Area
Outer Thighs or Saddlebags
Abdomen or Belly Pooch
Love Handles
Muffin Top
Male Breasts
On the other hand, less common parts include the ankles, upper back and inner thigh. Note that the optimal body area for every individual is unique. This is because each person tends to respond to exercise and diet differently. This is why consultation with an Orange County plastic surgeon or doctor is recommended.
You Will Have Bruising and Pain after Liposuction
During liposuction surgery, you will have either undergo regional or general anesthesia. In addition, doctors usually inject a local anesthetic into the area as well. As it will gradually wear off following your surgery, you might feel discomfort and/or mild pain. However, this is normal and you should not worry too much.
In addition, you may have minor bruising in the area. However, these symptoms tend to subside within just a couple of days. Your physician can recommend you temporary medications to help manage the pain.
Liposuction Is Also Effective For Men
Contrary to popular belief, liposuction surgery is not just for women. Although a majority of patients are still women, note that more and more men nowadays are also drawn to the procedure. For men, popular areas for liposuction are the chin, waist, "love handles" as well as fatty tissue from the chest area.