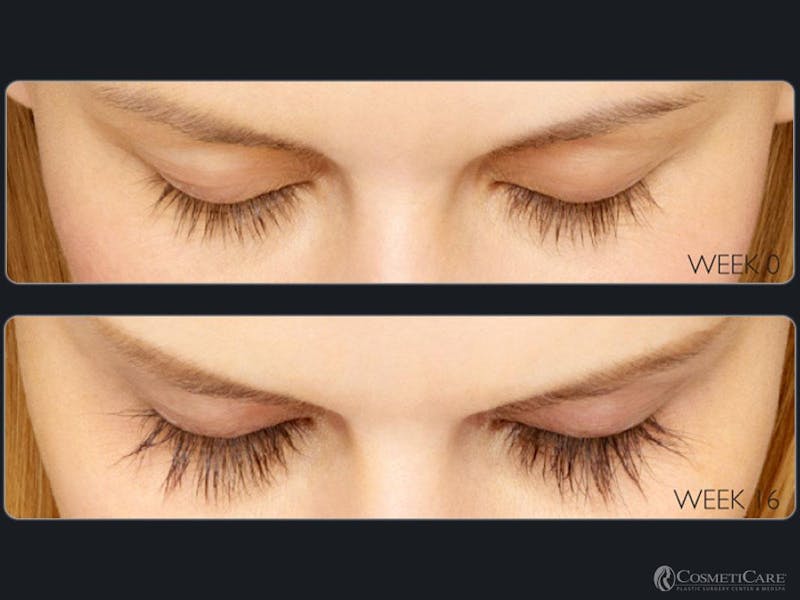 Eyelashes are part of our self-image and possess a mystique and mystery all their own. Beautiful and alluring—yes— but eyelashes aren't just for batting at that cute prospect across the bar, or flirting your way out of a traffic ticket (good luck with that, by the way); they are part of the body's efficient design honed by millions of years of evolution.
These innocuous little hairs, that most take for granted, actually provide vital functions for protecting our vision and eye health. They protect the eye from foreign objects and perform some of the same functions as whiskers on a cat or a mouse, in that they are sensitive to touch, thus providing a warning system that tells us when things get too close for comfort. They serve us well, especially after running a stop sign. But, when for whatever reasons we lose our lashes, or find their number diminished, it is not just a cosmetic problem; our very eye health may be at risk. Fortunately, for those who suffer from inadequate or not enough eyelashes (hypotrichosis), there is an affordable and safe treatment available that can help anyone to grow longer, fuller and darker lashes.
LATISSE® is the only FDA-approved treatment clinically proven to grow lashes, and it's the only lash-growth product available by prescription. CosmetiCare can help you decide if LATISSE® is right for you, and since most of our staff uses LATISSE® personally, we can answer all your questions from medical and personal experience. LATISSE® is applied once a day along the skin of the upper eyelashes (don't apply to the lower lid), and over a 16-week treatment period you can expect to see full-growth results. The application solution does not interfere with the use of mascara, but it is recommended that contact lenses be removed before applying LATISSE®, as it contains a chemical that may be absorbed by soft contact lenses. Contacts may be reinserted 15 minutes following LATISSE® administration. Any questions you might have about contraindications, precautions, concerns or general information can be answered by our CosmetiCare staff; remember, we don't just prescribe LATISSE®—we use it.
CosmetiCare believes so completely in this product that we are now offering a special promotion to make it easier than ever to improve your lash-attraction factor. Normally, the standard price for a 30-day supply of LATISSE® is $120 dollars, but this month CosmetiCare is discounting this to $100 dollars. In addition, two rebates are available: $20 dollars off mail-in-rebate or $100 dollars off when combined with a BOTOX or Juvederm treatment; this is essentially a "get LATISSE® free with BOTOX/Juvederm" offer.
If your eyelashes are not as full and radiant as you would like them to be, then LATISSE® may be the affordable, safe and easy solution you've been searching for.