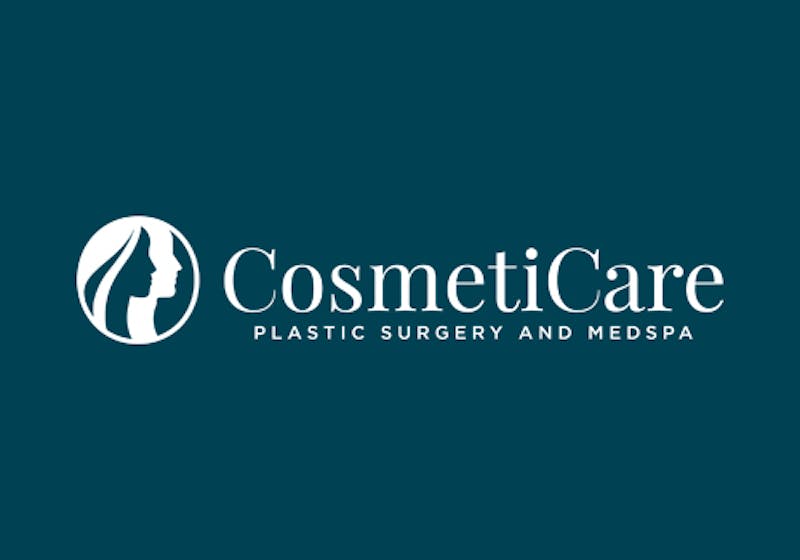 By Marcie Taylor
Looking good and finding ways to age better, with the help of non-invasive cosmetic procedures and cosmetic surgery, are not just for women. It's true, in this day and age of "Bro-tox" parties (Botox parties for men), men are becoming more comfortable with the idea of cosmetic procedures. Take my husband, for example, who for many years has been concerned about the "dark circles under his eyes." If you have these circles, then you've probably tried every topical eye cream, lotion or gel,that promises erasing them forever. Sadly, none of these topical solutions seem to work.
I managed to convince my husband to give Cosmeticare a try – just a consult to see what the Doctor would recommend. He didn't hesitate and one fine Saturday morning, we found ourselves in the beautiful office of Cosmeticare. It was busy for a Saturday, there was a child that was being seen for a dog bite. Poor thing. Yes, at Cosmeticare, it's not all about beauty. Cosmeticare, after all, is not just a medspa for aesthetic treatments, it is, in fact, a plastic surgery center as well.
After a cup of coffee and a few minutes to take in the beauty of the Newport Beach Harbor, my husband was called in to the consult room with Kat. As a Cosmeticare Mom, I came along to document the process too!
Here is a collage I made to show you how the appointment went – all in all, the consult and the later treatment took less than one hour!
First, Kat took a before and after photo. My husband then told her that he wanted a way to erase if not lessen the dark under eye circles that have always been a challenge for him. She took a look and said that some dermal fillers like Juvederm Voluma could help a bit, except that they could not get into the inner more sensitive part of the eye. She also recommended Botox for his forehead and perhaps a future consult with the laser specialist for skin rejuvenation. Next: Dr. Von Maur, plastic surgeon, came in to go into more detail about his options.
Dr. Von Maur explained that the dark circles could be a result of allergies or, after looking at my husband's eyes, he said, they could be hereditary. My husband concurred that his parents had the dark circles too. The doctor then told us our options including the Juvederm Voluma filler that Kat had suggested. He said that they would not really be "erasing the dark circles" but would help lift and give volume to the eye area. This would be temporary he said, and a more permanent solution would be a surgical procedure called "Fat Transfer," which involves transferring fat cells from one part of the body to the eye area. At this point, my husband and I looked at each other, and said that a surgical procedure was not something he was prepared to do at the moment. The doctor was nice and understanding and together we decided on injections of Voluma under the eye area, around the cheekbones.
Juvederm Voluma XC is an FDA-approved injectable gel that instantly adds volume to the cheek area to correct age-related volume loss in adults over age 21. The contour and subtle lift effect can last up to two years.
In my husband's case, the lift resulted in downplaying the dark circles under his eyes. What's cool about Voluma is that it's non-surgical and the results are somewhat instantaneous. Also, it doesn't hurt thanks to the lidocaine it contains. Voluma added volume to skin tissue in the cheekbone area. Since everyone at Cosmeticare is a certified professional, we had no worries about the outcome because Kat knew how and where to inject the product for optimum results.
My already good-looking husband (okay, I'm biased!) was happy with the results especially the fact that he didn't get any comments about getting anything done to his face. The dark circles haven't gone away but are downplayed a bit. But he did get many compliments about how good he looked. I cannot wait to schedule him for a Hydrafacial, after me, of course!