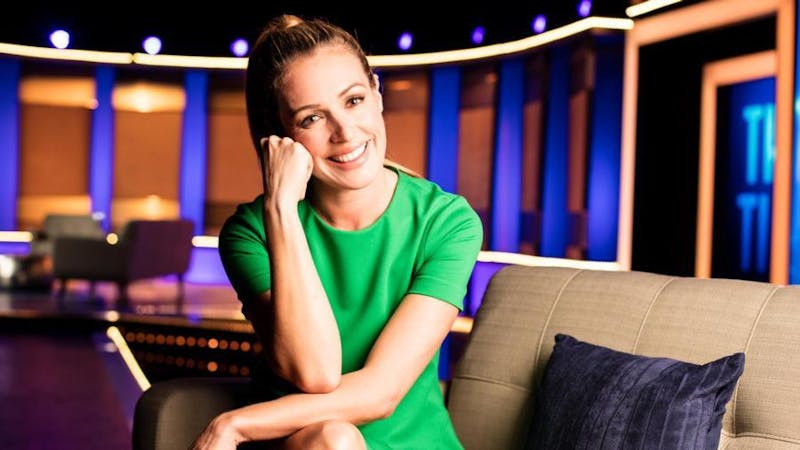 As seen on the new television show, This Time Next Year, CosmetiCare plastic surgeons in Newport Beach, California help contestant with plastic surgery after weight loss.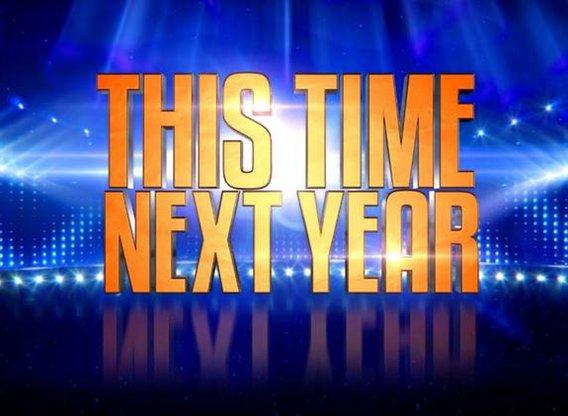 Skin removal and body contouring experts at CosmetiCare Plastic Surgery Center & MedSpa are nationally known for helping patients reflect the beauty they feel on the inside by using innovative surgical techniques. In Lifetime's new hit show, This Time Next Year, CosmetiCare's own Dr. Niccole and Dr. von Maur use their extensive experience in body contouring, liposuction, breast surgery, and skin removal surgeries to dramatically improve the next chapter of a participant's weight loss journey.
Jackie's Story
At just 31 years old, Jackie Kohl had weighed in at 394 lbs at her heaviest. With the help of gastric bypass surgery, she was able to lose a remarkable 200 lbs. Unfortunately, she suffered from a common side effect that many individuals experience following gastric bypass surgery or a significant shift in lifestyle – the unwanted excess skin that is left behind.
When Jackie consulted with Dr. Niccole and Dr. von Maur, it had been two and a half years since her gastric bypass surgery. The excess skin was a constant reminder of the lifestyle she had overcome and she was ready to fully achieve the body she had worked so hard for. Although Jackie lived in Illinois, she was able to do a virtual consultation with the CosmetiCare team and obtain medical clearance in her hometown before flying to California for her transformation.
Traveling For Plastic Surgery
Jackie's story highlights a trend that CosmetiCare is seeing more and more these days, which is patients traveling from all over the country for surgery. We understand why. Traveling to CosmetiCare provides the opportunity for patients to receive state-of-the-art cosmetic procedures and to be treated by expert plastic surgeons otherwise unavailable in their hometown. Additionally, it provides the benefit of being in a beautiful location with total privacy for recovery. Some patients consider it a cosmetic vacation!
It doesn't matter where you live if you are interested in a procedure like Jackie's, a Mommy Makeover, or any other procedure performed at CosmetiCare. With technology today, you can get to know our team of experts through a virtual consultation before making the trip to our office. When you're ready to schedule your procedure, we'll work with you to create a complete, personalized surgical plan by discussing all the details including your travel arrangements, financing, and setup for post-op care.
Dr. Niccole and Dr. von Maur were honored to use their expertise in skin removal and body contouring to help Jackie complete her weight loss journey. For questions about plastic surgery, to learn more about our board-certified plastic surgeons, or if you'd like to discuss your own transformation, please contact us and schedule a consultation.
Watch This Time Next Year to see Jackie's big reveal. This Time Next Year airs Tuesday nights at 10/9c on Lifetime.