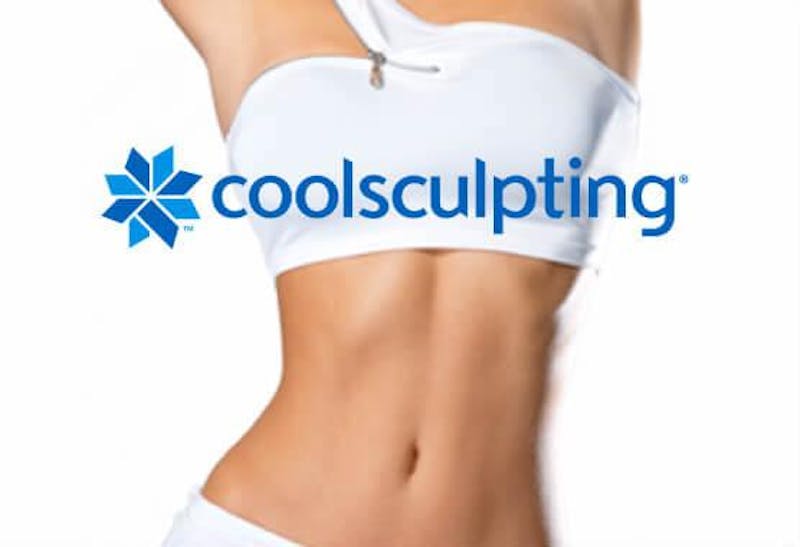 Sip & Sculpt at Cosmeticare
The Prime Time for Plastic Surgery Is Now!
Now that the holidays are over, it's time to start thinking about the future! Although spring and summer may seem far away, warmer days and beach-ready weather will be here before we know it. Our patients have found that January is one of the best times to undergo cosmetic enhancements or plastic surgery. In general, December thru March is an ideal time to undergo just about any type of cosmetic surgery, from facelift to liposuction.
The colder weather during these months is perfect for layering up in turtlenecks, scarves, and hats to conceal the side effects from some of the most popular procedures: facelift, rhinoplasty, brow-lift, and laser resurfacing. Additionally, loose and bulky sweaters hide changes in physique from breast augmentation or reduction, liposuction, or abdominoplasty.
Recovery & Rest
Staying out of direct, hot sunlight after cosmetic and plastic surgery procedures is vital. Although many of our patients are from California, the winter brings cooler temperatures that help aid in speedy recovery. Another advantage to undergoing procedures this time of year is the extended holidays that allow people to have extra time off work. Between Christmas, Hanukkah, and New Years, there are many opportunities for downtime after undergoing a procedure. Don't forget about the long holiday weekends – Martin Luther King Day and President's Day! This is a slow time of the year for many businesses, so take the extra time to focus on yourself. Undergoing cosmetic procedures is the ultimate gift to yourself as we head into a new year!
Get Hot With CoolSculpting

Freeze away your fat, literally! As we swing into the new year, health and fitness are on everyone's minds. If you want to banish stubborn fat, CoolSculpting is the answer to your problem areas! CoolSculpting is a highly-effective, non-surgical treatment that reduces fat through a specialized fat-freezing device. With a unique system of suction and cooling, the CoolSculpting device grabs ahold of fat in a given problem area and applies a precise level of coldness from outside of the skin.
Our patients are thrilled with the noticeable results that CoolSculpting provides. No surgery or downtime is required to undergo this amazing procedure. CoolSculpting is a non-invasive alternative to more intense surgical fat reduction procedures, such as Liposuction. This quick and easy procedure provides a virtually painless procedure to remove stubborn fat from your body. Treatments usually last around 45-60 minutes and require no recovery time.
The CoolSculpting machine utilizes a vacuum-like suction device to attach itself to your fat and deliver the perfect amount of coldness to that area. Fat cells can be frozen at a higher temperature than the other tissues in your body, allowing the CoolSculpting device to specifically eliminate adipose cells without damaging anything else. The entire process can be completed in less than an hour, however, it will take a few weeks for your body to flush out the dead fat. Results are not immediate but they can be extraordinary given the simplicity of the procedure.
CoolSculpting Mini
The Cool-Mini is essentially a nimbler version of the traditional CoolSculpting machine. The Cool-Mini is specifically designed to fit in the neck area, offering a viable option for double-chin reduction.
As with traditional CoolSculpting, the Cool-Mini is non-invasive, non-surgical, and virtually painless. It is a great way to reduce fat under the chin without requiring any anesthesia or downtime. While the results are subtler than more intensive surgical alternatives, the Cool-Mini offers astounding outcomes given the simplicity of the procedure.
Sip & Sculpt

Join us from 5-7 PM on January 24 at our Newport Beach location (1101 Bayside Drive, Corona del Mar, CA) to learn more about one of the most popular, impressive non-invasive procedures: CoolSculpting! We will be hosting an open house for prospective and returning patients to see a live demonstration of a CoolSculpting procedure. Grab a drink and appetizer and enjoy a free consultation while you're in the office. Enjoy exclusive event pricing when you stop in. Don't miss out on this exciting event!