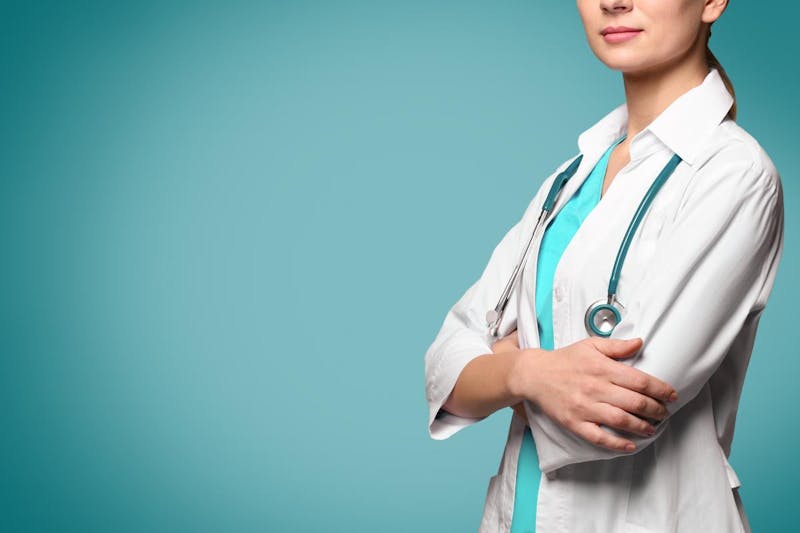 Getting plastic surgery is an important, life-benefitting decision. It's absolutely crucial that you, the patient, are comfortable with the procedure and, most importantly, the surgeon. In order to mentally prepare for the procedure and make sure your surgeon is qualified, here are a few questions you can ask at your initial consultation.
Their History
In order to instill your trust into a surgeon, it's recommended that you ask questions about their history and experience as a plastic surgeon.
Are you board certified in cosmetic surgery?
If your surgeon is certified, you're ensured that they've had all of the necessary education and hands-on training to perform cosmetic procedures.
How long have you been practicing cosmetic surgery?
While it's important to know whether or not the surgeon is certified, it is also crucial to understand their experience. While many people do have successful results with less experienced surgeons, it is important to many patients that their surgeon has performed surgery for many years.
How many times have you performed this surgery?
Your surgeon should be experienced in performing the exact surgery you want. Many plastic surgeons are specialists that focus on many different areas of cosmetic surgery. The more experience with the procedure, the easier it is to trust your surgeon.
The procedure
Can I see before and after images?
Seeing is believing, so you can more readily trust a surgeon who can prove his/her ability through photos of past patients.
What type of anesthesia will I need?
Understanding anesthesia is important for many patients as some patients are more comfortable with local anesthesia over general anesthesia and vice versa.
Who will be administering my anesthesia?
Many patients don't consider this. Your safety should be important not only to yourself but to your surgeon, so make sure that the person administering the anesthesia is certified and has received all of their proper education.
How long will the procedure take to complete?
In most cases, patients will plan their day around surgery so that they can get family and friends to drop them off and pick them up to take them home after the procedure.
What are the risks?
With any medical treatment, there might be some risks involved. Your surgeon should always be honest with you so that you can make the best decision for yourself.
Are there other options?
Some patients may have other options apart from the procedure that they'll initially discuss with their surgeons. If their plastic surgeon believes another option may be better for the patient, they will readily let them know and discuss all possible options.
How long is recovery?
While your surgeon can't give you an exact date of when your recovery will be complete, they can give you an estimate and let you know when you can resume normal daily activities.
Can I contact you after surgery?
Many patients will feel more comfortable with their surgeon if they are offered the ability to contact them after surgery. Anxiety is completely normal for patients, so you'll appreciate the ability to contact your surgeon post-surgery.
Costs
What are the total costs of the procedure?
It's important to always consider the cost to make sure the procedure fits in your budget. Other than the procedure itself, it is advised to get the estimated cost for pre and post-op visits and medications.
Does insurance cover this?
It's possible that your insurance can cover part of your procedure. Your insurance company can also answer this question for you.
Do you have payment plans or financial aid?
Many places will offer payment plans or some sort of help for patients who can't afford to pay all costs up front.