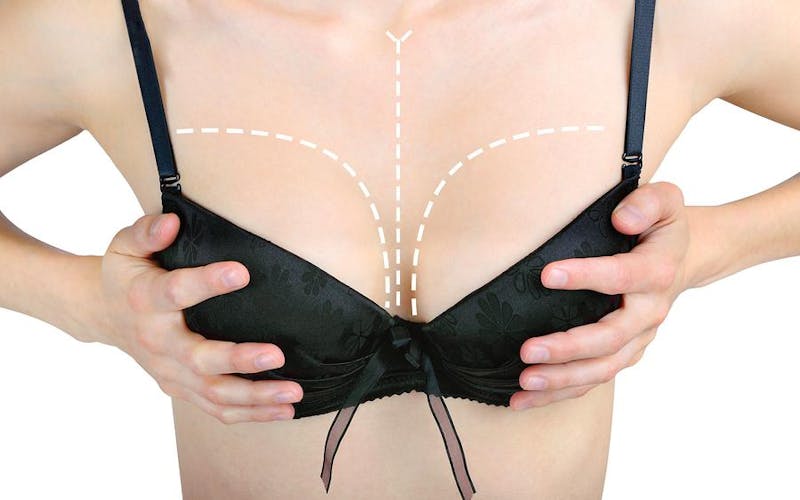 Pregnancy, lifestyle and aging are factors that affect the shape of a woman's breasts. And over time, breasts lose their firmness and shape. An Orange County breast reduction, breast lift, or breast augmentation may be needed.
Women who opt for a breast lift surgery should know how the process works before going under the knife. Here are the questions to ask your Orange County plastic surgeon about getting a breast lift surgery.
1. Are You A Board-Certified Plastic Surgeon?
Never ever work with anyone who isn't board-certified. If you have any doubts, ask for the proper documentation that shows the plastic surgeon has gone rigorous training and testing, preferably from the American Board of Plastic Surgery.
When it comes to Orange County breast reduction or breast lift in Orange County, only work with the best.
You may also ask an Orange County plastic surgeon how many times he or she has performed a breast lift surgery, how many years he or she was in training and if he or she can provide you with before and after photos.
2. Am I A Good Candidate For Breast Lift Surgery?
Not every woman is a good candidate for breast surgery. The perfect candidate would be someone who is healthy and emotionally stable, among other factors.
A good candidate is someone who is realistic about what a breast lift surgery can accomplish.
3. Can You Give Me More Details About The Procedure?
Your plastic surgeon should be able to tell you what to expect from the surgery. He or she should answer these questions:
What are the do's and don'ts required before the surgery?
What surgical techniques do you use?
How long is the recovery process?
How do you handle revision surgeries?
What are the risks and complications involved?
What will the procedure accomplish?
Can I still breastfeed after surgery?
Planning For Surgery
During your consultation, discuss all your concerns and expectations with the plastic surgeon. Whether it's for breast lift surgery or breast reduction surgery in Orange County, it's always best to be informed about the procedure you wish to undergo.
Before the surgery, the surgeon will do a physical examination. He or she should be able to discuss the factors that will affect your breast lift surgery such as age, the shape and size of your breasts, etc.
It's also best to be comfortable with your plastic surgeon. Never hesitate to ask if there's anything you don't understand. Asking questions is vital whether you're doing breast lift surgery or breast reduction surgery in Orange County.
Your New Look
Orange County breast reduction and breast lift surgeons will do everything to make you look and feel your best. If you have any questions about breast surgeries at CosmetiCare or our board-certified plastic surgeons, please give us a call or schedule a complimentary consultation online.