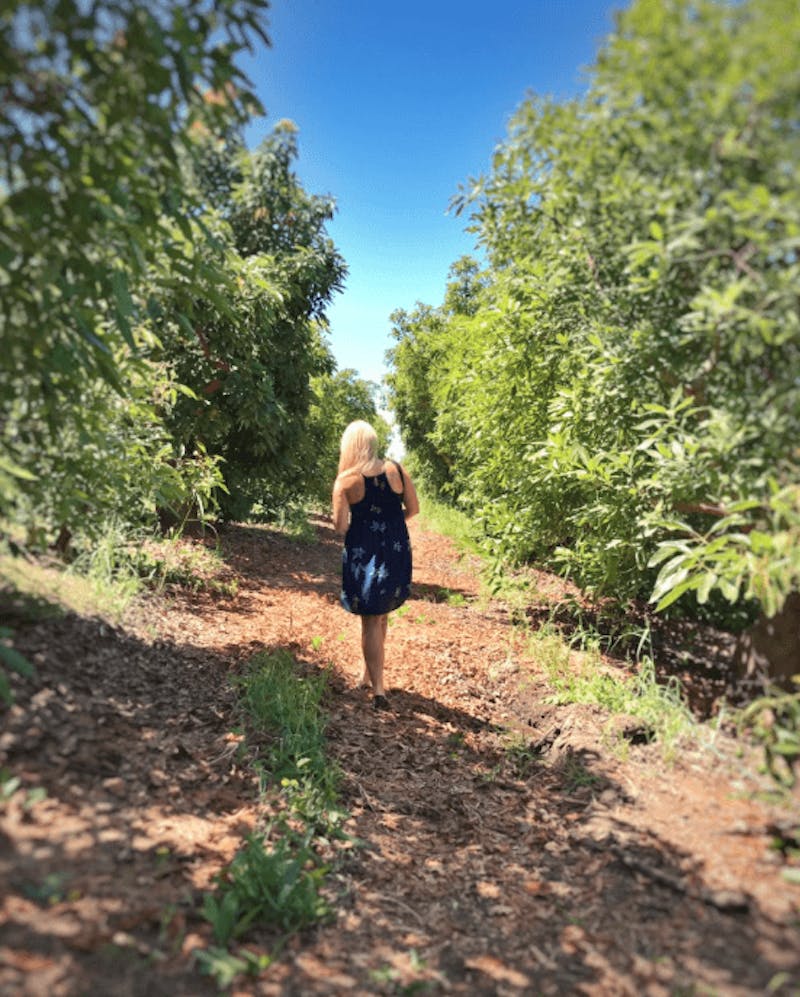 When preparing for my breast lift, I knew that I wanted to lose weight before the surgery. In order to slim down for before the procedure, I had been working hard with a nutritionist on my diet and exercise habits. Going into the surgery, I was worried about how long it would take before I could resume exercise. With help from the doctors at CosmetiCare and a lot of patience, I was soon able to begin exercising again. Here is how the process went.
Having a mastopexy (breast lift) has changed my life. Ever since I had it done, I have gained such a huge amount of self-confidence, and love my body more than ever before. After nursing for two years, my breasts were destroyed, and I never realized how much it affected my self-confidence until having my breast surgery with Dr. Niccole at CosmetiCare. The most important thing that I tell my friends who are considering having a breast surgery is to be prepared. Being prepared was key to me having a smooth and good experience. The staff at CosmetiCare took their time during my pre-op appointment and consultation to talk to me about what to expect, and what I needed to prepare for my surgery. The first thing that you'll need to do is arrange for someone to care for your children for at least one to two weeks following your surgery. You won't be able to lift your children, and you won't want to be bumped by a busy toddler. I was in bed for the first week following my mastopexy, and I had someone help with caring for the children, cooking dinners, grocery shopping, cleaning the house, and doing laundry. I did absolutely nothing but care for my body for the first week, and that was key in having a quick recovery. The second thing is that you'll want to ensure that you have comfortable clothes. You'll want to have shirts that button in the front (that you don't have to pull over your head). The biggest thing is the bra! You'll come home wearing a surgical bra, but once Dr. Niccole allows you to change it, you'll want to wear a bra that has a front zipper for a short time. Victoria Secret has the best selection of front zipper bras! The third thing you'll want to do is ask lots of questions. The staff at
cosmetic care center in orange county wants all of their patients to have great success and a quick recovery. By asking questions, I learned that there is a timeframe when I could not take dietary supplements or use my protein powders before my surgery, I couldn't be around pets following my surgery, and that I wouldn't be able to be intimate with my husband for a couple of weeks following my surgery.
If you've had children, and have sagging breasts, a mastopexy will change your life for the better. You'll feel good wearing a swimsuit again, and you'll feel as good about your body as you did before having children. Make an appointment to have a consultation with Dr. Niccole at CosmetiCare by calling 949.536.9652, and save 10% off your surgery by mentioning that the OC Mom Blog sent you (discount code: Shelby100)! Discount cannot be combined with any other offer.
Please call CosmetiCare for cost of breast reduction inquiry and appoinment.