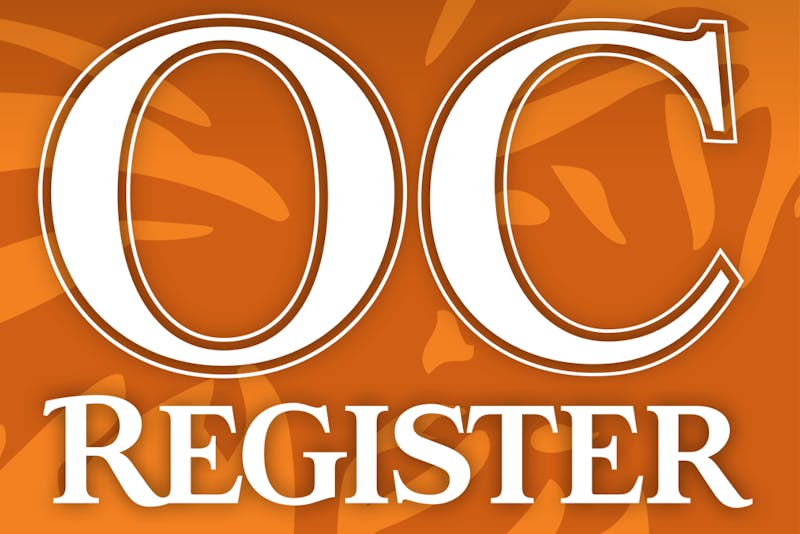 Cosmeticare Plastic Surgery Center and Medspa has again earned a spot on the list of best cosmetic surgery centers, according to the Best of Orange County awards from The Orange County Register. The plastic surgery clinic comprises of a multi-disciplinary team of surgeons and nurses, led by Dr. Michael Niccole, who has been offering exceptional aesthetic care to patients since 1982.
The Best of Orange County awards are chosen by readers in different fields, with cosmetic surgery centers being one. One of the most trusted names in aesthetic medicine, CosmetiCare has its office in Newport Beach.
"CosmetiCare has worked hard to become a leader in the field, and I'm delighted to see the practice's doctors among the best cosmetic surgeons Orange County has to offer," says Dr. Niccole. "Our patients benefit from access to a wealth of medical knowledge, along with advanced treatments and the latest equipment. CosmetiCare was found on the principle of treating the 'whole you,' and with another 'best of' award, it is clear that our patients feel very well taken care of."
The cosmetic surgery clinic offers all kinds of aesthetic care, from treatments such as BOTOX® Cosmetic, JUVÉDERM®, and laser resurfacing to more traditional surgical procedures such as breast augmentation, liposuction, and facelifts. From doctors to front office staff, the practice is devoted to hiring and retaining only the best of the best to make sure that patients can feel confident about their experience.
"Everyone is looking for the 'best' plastic surgeons in Orange County, and it can be tough because there are so many doctors to choose from," notes Dr. Niccole. "At our practice, we are devoted to achieving results that are second to none. That goes for surgical procedures as well as the skin care services and treatment plans carefully designed and conducted by our medical estheticians. Everyone on staff is devoted to excellence."
CosmetiCare has grown tremendously since its inception and remains dedicated to offering the highest levels of surgical safety and care for patients, with the surgeons and staff ever-ready to address patient concerns and offer solutions with the latest cosmetic procedures. The cosmetic surgery practice is also known for offering spectacular specials and discounts on popular procedures and treatments.
"We are working hard to retain our place as one of the top cosmetic surgery practices in the area," adds Dr. Niccole. "Our devotion to being the best is all about serving the patient with unmatched care. It's not about just seeing the practice name on a list; it's about a result; it's about feeling good when you look in the mirror; it's about solutions; it's about helping our patients love the way they look."