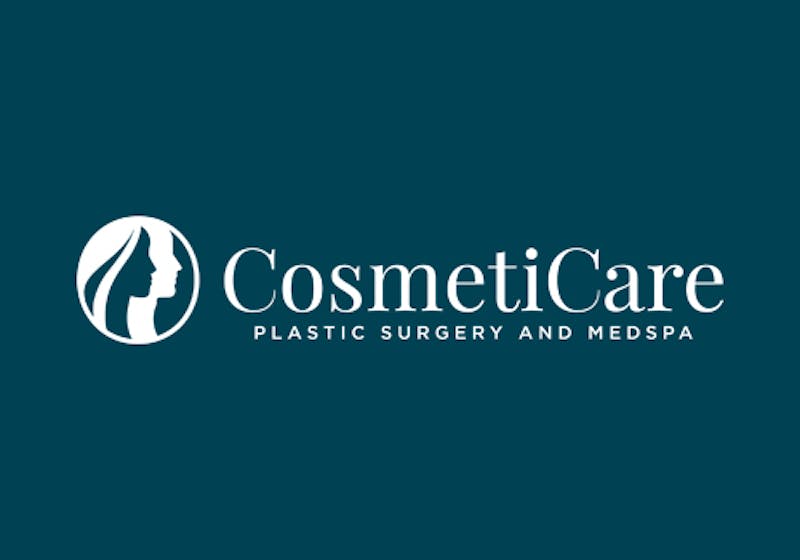 The plastic surgeons at CosmetiCare in Orange County are seeing more appointments from male patients for cosmetic procedures.
The plastic surgeons at CosmetiCare in Orange County are seeing more appointments from male patients for cosmetic procedures.
Newport Beach, California (May 2013) – Although women still dominate the cosmetic surgery market, the year-end statistics recently released by the American Society of Plastic Surgeons (ASPS) and the American Society for Aesthetic Plastic Surgery (ASAPS) show an increase among male patients, a trend that Orange County plastic surgeon Dr. Michael Niccole (https://cosmeticarecom.kinsta.cloud) has seen echoed in his own practice.
"I think the rise in male patients is due to a combination of factors," says Dr. Niccole, a board-certified plastic surgeon at CosmetiCare. "Men want to look better for aesthetic reasons, of course, but I think remaining competitive in the workforce has become more important than ever."
In 2012, male patients accounted for nearly one million cosmetic procedures, which is approximately 10 percent of the total number of cosmetic procedures performed in the United States last year. This is an increase of two percent from the previous year, and a jump of over 106 percent since 1997.
The top five surgical procedures last year for men were liposuction, rhinoplasty (nose surgery), blepharoplasty (eyelid surgery), Gynecomastia (male breast reduction) and aesthetic ear surgery (otoplasty). Male patients also accounted for a significant total of these procedures, including nearly half of all cosmetic ear surgeries (40 percent), 15 percent of eyelid surgeries and 21 percent of nose surgeries.
Nonsurgical cosmetic procedures are also increasing in popularity among male patients. Men accounted for 10 percent of total injectable treatments last year, including fillers and BOTOX® Cosmetic injections, as well as eight percent of skin rejuvenation techniques such as laser resurfacing, chemical peels and microdermabrasion.
"Nonsurgical procedures are a great option for looking younger without major recovery time," adds Dr. Burr von Maur, another board-certified plastic surgeon at
cosmeticare long beach. "If you're competing against other men in their 20s and 30s for positions and promotions, fillers and injectables are a great way for older men to maintain vitality and keep their edge."
In addition to choosing cosmetic procedures for professional reasons, men may consider treatments for a variety of personal reasons as well. A study conducted by the American Academy of Facial Plastic and Reconstructive Surgery (AAFPRS) showed that 20 percent of men were more likely to pursue plastic surgery following their partner's decision to also undergo cosmetic procedures. The AAFPRS reports that another contributing factor to men seeking cosmetic procedures is the new pressure added by social media, and the need to look their best in virtual representations as well as in person.
"We've seen a steady increase in procedures performed for both men and women," adds Dr. Sami Hamamji, a third board-certified plastic surgeon at the practice. "I'm glad to see men taking charge of their appearance and making positive choices to improve their lives."