No-Knife Beauty Procedures
No-Knife Beauty Procedures:Little On-Time, Big On Results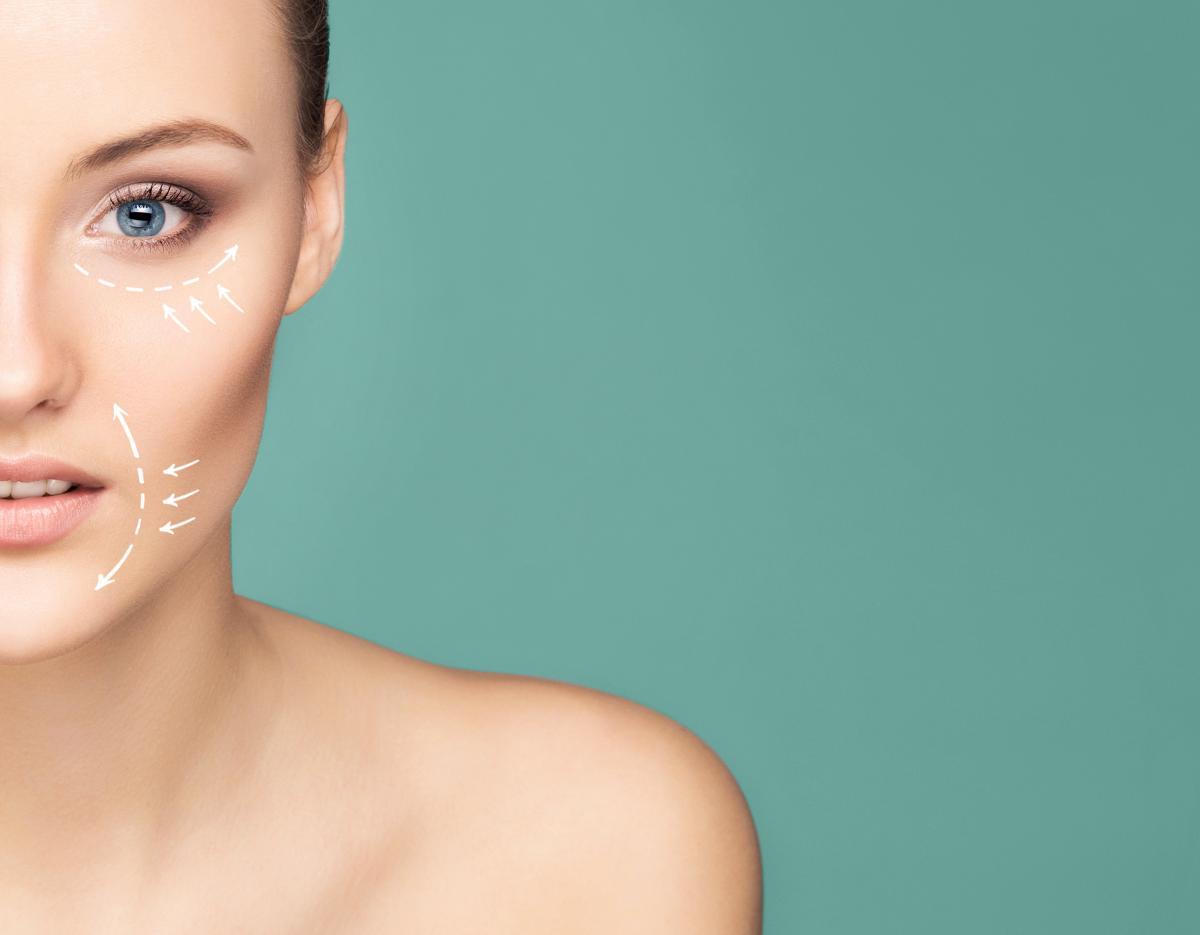 Ready to say goodbye to aging skin or kick those stubborn love handles to the curb? Don't have time to take off work for an invasive procedure? CosmetiCare Plastic Surgery Center and Medspa can help with our wide array of non-surgical solutions that don't require going under the knife. Fortunately, it really is possible to take years off your look and sculpt your entire body with "no-knife" beauty procedures that can be done during your lunch break. Whether you're hoping to rejuvenate your face or give your body a lift, these no-knife beauty procedures can do just the trick. Read on to find the solution that's best for you.
Non-invasive, no-knife beauty procedures are particularly convenient for women and men who are always on the go. These cosmetic procedures are both accessible and affordable. Best of all, they require short healing time and deliver almost immediate results.
Top No-Knife Beauty Procedures For The Face:
Injectables including Botox, Juvederm, Restylane, and Sculptra
Kybella
Chemical peels

Injectables
Popular no-knife beauty procedures for the face include injectables that can plump thin lips, enhance shallow contours, soften facial creases, remove wrinkles and improve the appearance of recessed scars. Non-surgical rejuvenation treatments such as soft tissue fillers can help greatly delay the aging process.
But which injectable is right for you? Botox, Juvederm, Restylane, Sculptra? There are so many choices! And there's a good reason for having many choices—it allows our expert team to fine-tune your treatment to achieve amazing results that look natural and last an optimal amount of time. All you need to do is determine your goals. Once you determine your goals, the discussion during your consultation will determine which injectables suit you best.
Treatment Process:
All of the products listed above are administered through a fine needle that is injected directly into the skin or facial muscles. Botox is unique in that it uses a proprietary muscle relaxant that is designed to create a smoother, more youthful appearance. There are numerous "off-label" uses for Botox injections that range from migraine-relief to the treatment of excess sweating.
Juvederm and Restylane are dermal fillers that use Hylauronic Acid to add volume, stimulate collagen production, and smooth out fine lines. Sculptra is another dermal filler that contains PLLA, an alternative type of collagen stimulator, which provides fullness to areas of the face with wrinkles or folds. Dermal fillers can be used to create a "lifting" and/or "plumping" effect which can emulate certain surgical procedures such as rhinoplasty, facelifts, and fat transfers.
Recovery Process:
All of these injectables require practically no downtime and any temporary soreness or discomfort from the initial injection site is typically gone within 24-hours. It is usually recommended that patients avoid overexposure to sunlight, excessive alcohol consumption, and any intense physical activity that could irritate the treatment area during that first 24-hour period. Patients should be able to return to work immediately.
Kybella
Have what is known as a double chin? It's an extremely common cosmetic concern! A double chin can affect the entire facial aesthetic and tends to make people feel self-conscious about their appearance. Although this has typically been treated with surgery, like liposuction or a neck lift, we often recommend Kybella, the first and only non-surgical treatment.
Treatment Process:
This innovative injectable treatment is designed to reduce excess fat under the chin. The injectable is composed of deoxycholic acid, which occurs naturally in the body to break down dietary fat. It works by dissolving the targeted fat tissue, which is then removed through metabolic processes. Kybella has been shown to create a more defined facial contour with an improved profile, eliminating the unwanted appearance of a double chin.
Recovery Process:
The recovery times for Kybella can range anywhere from 48-hours to 2-weeks (or more depending on side-effects). This is because of the deoxycholic acid creating swelling or bruising while it breaks down the fat underneath your chin. Swelling is a normal side-effect of this procedure. Some people find that it goes away within a few days, while others take longer. Patients who receive Kybella will be able to return to normal activity almost immediately, as long as they are watchful of the swelling and monitor themselves for any more potentially serious side-effects.
Chemical Peels
Nothing creates a bigger impression than healthy, glowing skin. Over the years, acne, sun exposure, and stress can result in scarring, discoloration, fine lines, and wrinkles. Fortunately, chemical peels can achieve younger-looking skin and take years off your look without surgery.
Treatment Process:
Also known as chemexfoliation or derma peeling, chemical peels can reduce imperfections on the skin. Peel solutions are applied to the skin, removing one or more of its layers in accordance with your desired result and the recommendation from our expert team. Peeling solutions vary from patient to patient, depending on a number of factors. These procedures are highly individualized, which is why it is very important to seek the care of a highly-skilled professional.
Recovery Process:
Chemical peels are generally categorized as being light, medium, or heavy, depending on the amount of skin that is being removed by the peel solutions. A light peel will result in dry and red skin that usually heals within one week and can be cared for with simple moisturizing creams or protective ointments. A medium peel will also produce redness and your skin might feel tight or swollen. Keeping your face cool with ice or fans can help reduce irritation. Medium peels typically heal within 7-14 days. With a deep peel, swelling and severe redness are normal results that can last for 2-3 weeks. Deep chemical peels are considered a more serious type of cosmetic procedure and proper precautionary measures are required.
Top No-Knife Beauty Procedures For The Body:
CoolSculpting
Vaginal Rejuvenation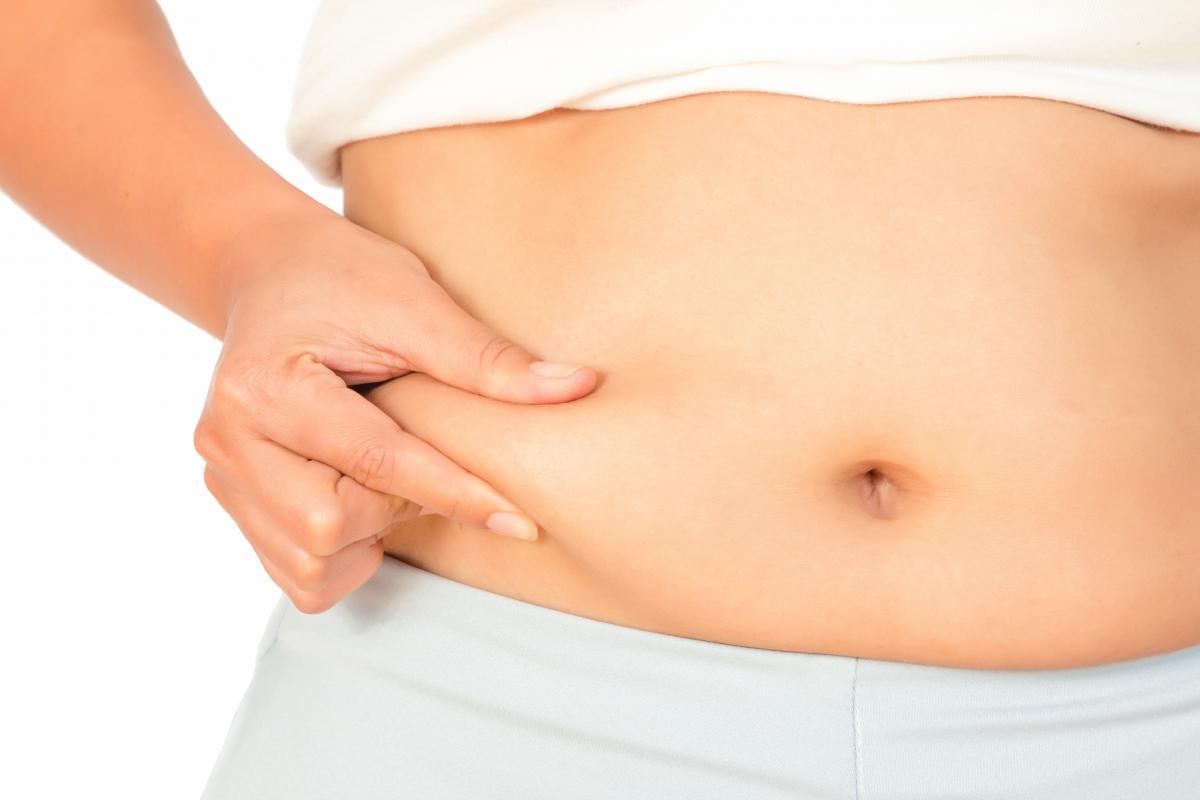 CoolSculpting
Women and men looking to improve their swimsuit bodies are increasingly turning to CoolSculpting. This procedure uses cold temperatures to destroy fat cells and is a safe, non-invasive way to target trouble spots that remain despite a healthy diet and regular exercise. It can be used on the abdomen, love handles, inner thighs, outer thighs, neck, arms, chest, and back.
CoolSculpting freezes unwanted fat cells until they gradually disappear, without causing damage to the skin and other tissues. This advanced technology offers the benefits of fat-reducing surgeries such as liposuction or a tummy tuck, without the lengthy recovery periods and risks associated with surgery.​ If a healthy diet and regular exercise do not produce your desired results, CoolSculpting may be the answer.
Treatment Process:
CoolSculpting treatments typically last from 35 to 60 minutes depending on the area. The machine uses suction to attach a hose to various areas of your body. It then blasts those areas with cold air that is specifically designed to destroy fat cells.
Recovery Process:
There is no recovery time for CoolSculpting. Patients are able to leave the MedSpa and return to their offices immediately after a CoolSculpting session. Multiple treatments are typically required to achieve optimal results. Patients can expect to see their fat disappear within 1-2 weeks of the procedure.
Vaginal Rejuvenation
Loss of vaginal sensation and tone can be a side effect of vaginal childbirth and aging. Over time, the vaginal wall and the entrance to the vaginal canal, both of which contain collagen fibers, can stretch and lose vaginal tissue tone and elasticity. The CO2RE Intima laser treatment for vaginal rejuvenation helps in remodeling these tissue fibers and restoring flexibility and shape.
CO2RE Intima vaginal rejuvenation is designed for women who want to relieve the signs of childbearing and aging in their vaginal area. This includes post childbearing and menopausal women, women who desire enhancement in sexual functioning and a better sexual experience, women who seek vaginal cosmetic improvement, and women who want to feel more confident about their feminine health. With CO2RE Intima, patients can regain their intimate wellness in a painless, non-surgical, proven treatment.
Treatment Process:
The CO2RE Intima uses laser energy to stimulate collagen production in the cell walls of the vaginal tissue and labia. This improves the shape, feel, and lubrication of these areas. The procedure takes roughly 10 minutes to complete and the results can last for up to a year.
Recovery Process:
The recovery process for CO2RE Intima is very minimal. Patients can expect to be fully healed within 1-week and can return to their normal day-to-day activities. However, during that first week, it is recommended to avoid any form of vaginal insertion, including tampons. It is also recommended that patients avoid pools or jacuzzis.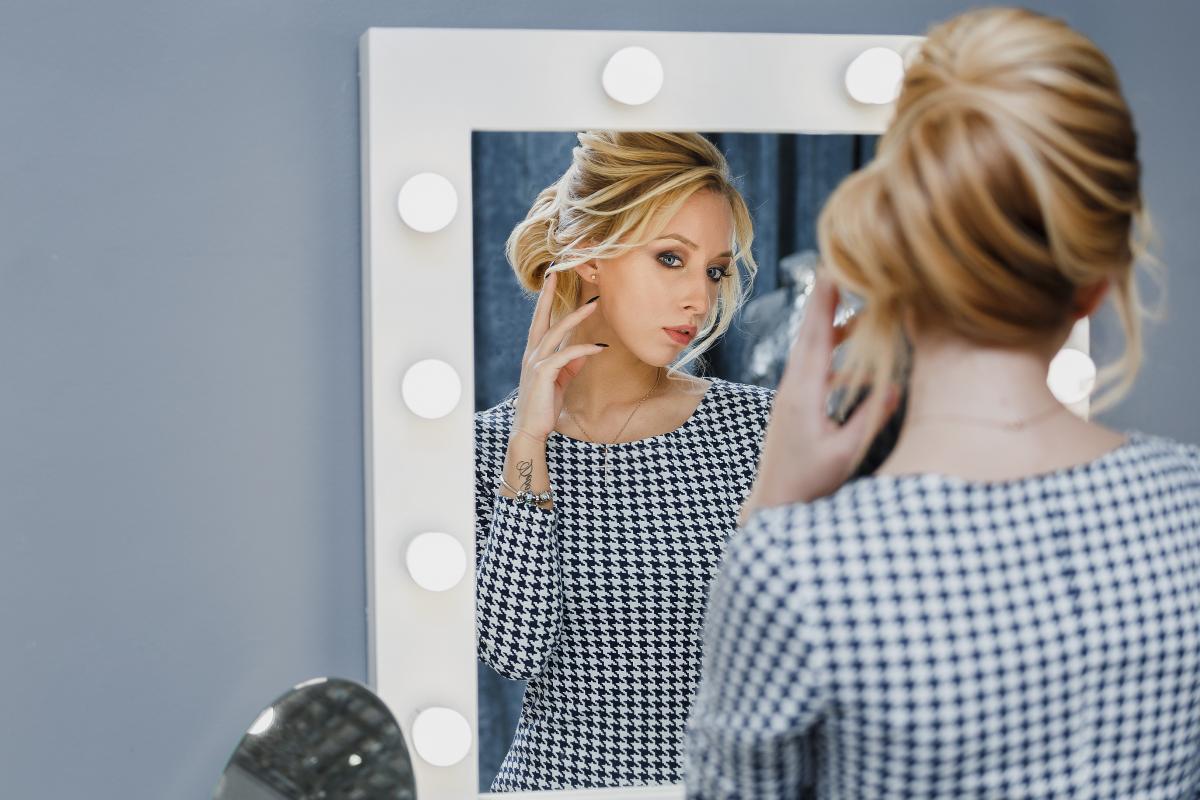 The O-Shot is another form of vaginal rejuvenation that uses a PRP (Platelet-Rich Plasma) injection to stimulate cell repair and growth factors within the vaginal area. This procedure can help with urinary incontinence, lack of sensitivity, and looseness of skin tissues. The treatment gets its name because it is known to help women have stronger and/or more frequent orgasms.
Treatment Process:
The O-Shot works by extracting blood from the patient, spinning the blood within a centrifuge, taking the PRP-rich portion of that blood, and then reinjecting it into the vagina. The entire process takes about 30 minutes. The results will become apparent within 3-weeks of the procedure and can last for more than a full year!
Recovery Process:
There is practically no recovery time for this procedure, however, minor discomfort and soreness might be felt immediately after the injection. Patients can usually resume normal activity directly after receiving an O-Shot.
Turn Back Time Without Surgery
More and more women and men are seeking ways to turn back time and restore a more youthful appearance without going under the knife. If your goal is to regain a youthful glow, you can use a combination of no-knife beauty procedures to achieve a natural-looking facelift without surgery. If your goal is to improve and reshape your body, you can use a combination of no-knife procedures to achieve optimum results without liposuction. With no downtime and big results, it's no wonder there has been such a dramatic spike in the number of patients booking non-invasive procedures for both the face and body!
All of the procedures mentioned here are offered at our Newport Beach practice. If you're ready to find out which procedure or combination of procedures is right for you, request a free consultation or call 949-438-5303 today.