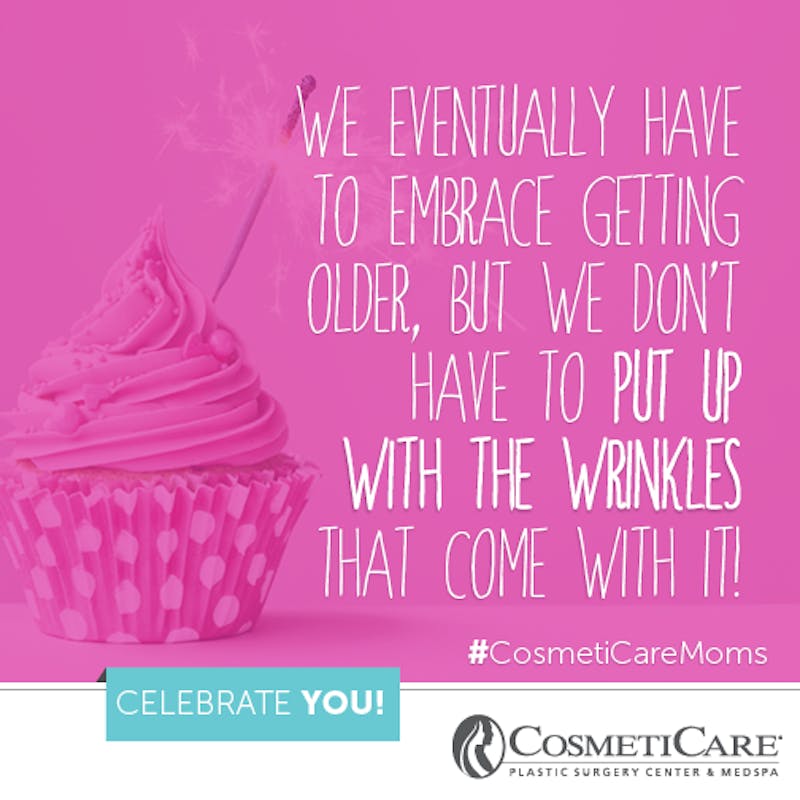 I drove there with fingers crossed, worried while walking to the elevator, then calmed as I entered CosmetiCare's…
I drove there with fingers crossed, worried while walking to the elevator, then calmed as I entered CosmetiCare's medspa space—maybe it was the lovely lobby aesthetics, or maybe the peaceful Pacific Ocean views.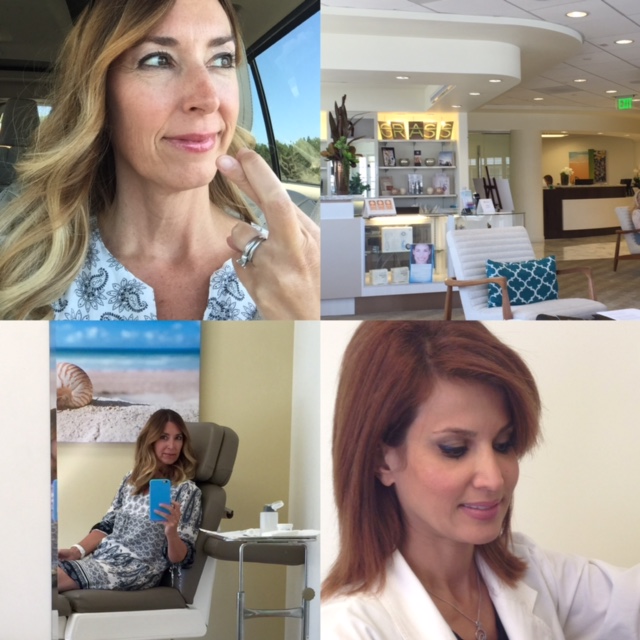 It was my first time visiting a medspa for any kind of treatment. I came in a dress and heels for some reason; feeling in was a place where you should do that kind of thing. Yet, I was surprised to see most of the other ladies waiting in the lobby dressed in shorts, tanks, tees and flip flops. Hazelnut coffee aroma filled the natural lit spa environment. None of the women I was waiting with looked like Real Housewives of Orange County (and I didn't see any of the cast). It could have been a dentist office, an upscale hair salon, definitely not what I thought of as a "plastic surgeon's space". And, I guess, for good reason, because it's not. The 2nd floor of CosmetiCare is simply a medspa, and OC's favorite according to many. Women buzz in and out all day for often quick, non-invasive little beautification "touch ups," as they choose to age on their terms. Speaking of aging, I was visiting CosmetiCare's medspa for my first encounter with the very mainstream Botox. Practically everyone I knew had tried it; my hairstylist who's 15 years younger than me, my friends and countless others who may not have confessed it.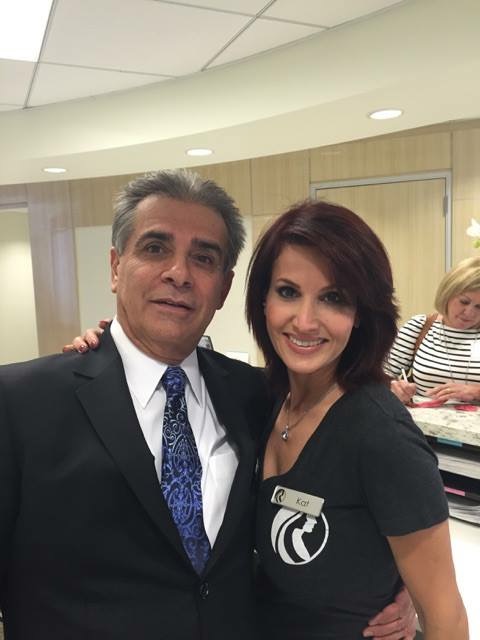 Kat was my RN in Dr. Niccole's office. She kindly but meticulously sized me up as she looked me square in the eyes. She had a plan and was ready to start. Before I knew it the quick-prick injections were following one after another. I'd heard they felt like dental numbing shots before a cavity (or so said Carson Daly on the Today Show, while he was getting Botox live on air last week—and he's a reliable resource, right?). For the most part, things were quick and relatively painless. A few needles definitely struck a nerve though, and caught me by surprise. But before I had time to react, Kat reloaded. And onward! The Botox was done. I was a medspa newbie no more. A week has passed since my treatment, and I can share that I feel refreshed, as I look in the mirror. My eyes are a bit brighter and, of course, my wrinkles are fewer. I wondered why I'd made such a big deal about this at all.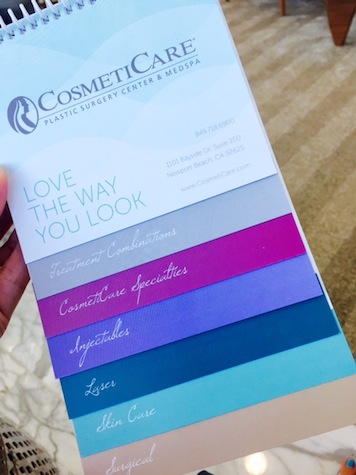 CosmetiCare offers a whole range of non-invasive treatments, if you're looking to love the way you look a little more maybe. And you'll find some prime products too, like Latisse, which I am trying. Let's face it, who doesn't want lashes like these?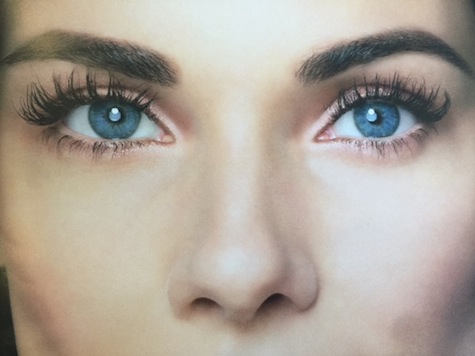 (Oh, and by the way, as I walked to my car, I only saw one Maserati in the parking lot.)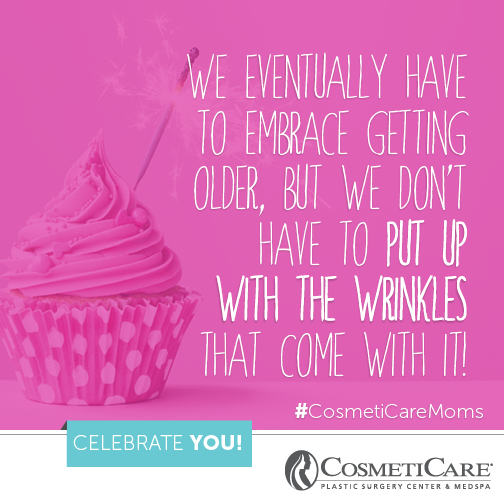 (As a #CosmetiCareMom, this is a sponsored post and all thoughts and opinions are my own.)