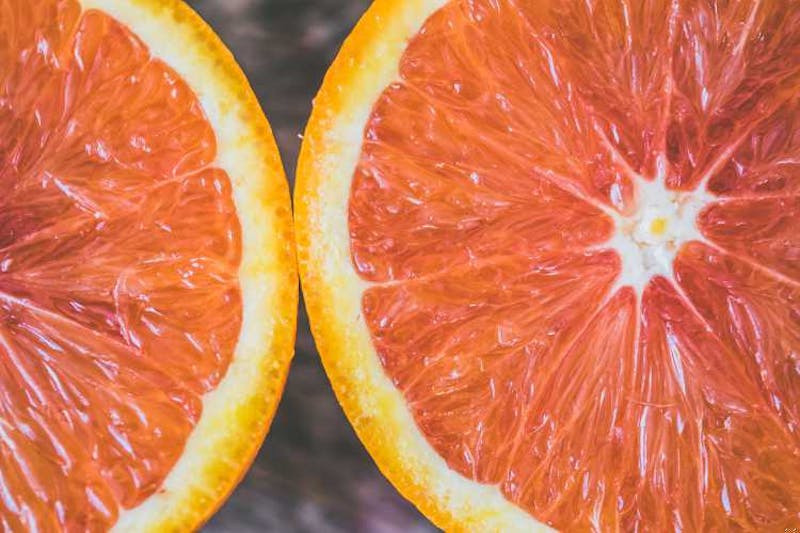 Many women are interested in the idea of having larger breasts, but the idea of breast implants can be off-putting for some. What many people don't know is that Orange County breast augmentations don't have to be done with implants. There is a natural breast augmentation procedure that requires zero implants and is incredibly effective at giving women the breast size that they want.
Natural Breast Augmentation
Breast augmentation with fat is known as autologous breast augmentation. It uses a woman's own fat instead of implants to increase the size of the breasts. Fat is liposuctioned from an area of the body with excess fat, then transferred to the breasts for augmentation.
Advantages of Natural Breast Augmentation in Orange County
No implant used. When you have an autologous breast augmentation, there's no need for implants as you use your own body fat to enhance the breasts. Small incisions. The only incisions used in this procedure are just tiny incisions (a few millimeters) used to harvest and inject the fat. No foreign objects. The fat used in this procedure comes from your own body, which removes the risks involved with using foreign material like silicone or saline breast implants. Low complication rate. This procedure has a relatively low complication rate, which can be beneficial if you have anxiety about having plastic surgery. Breasts look and feel natural. As long as the fat heals properly, the breasts will look and feel natural because they are!
Results of Natural Breast Augmentation
Those who undergo a fat transfer breast augmentation will often have a breast increase up to one full cup size. The results of this procedure are permanent, but it can take several weeks to see the full extent of the change. Your physician should monitor your progress for several months following the procedure to determine the number of fat cells that successfully grafted to your breast tissue.
Disadvantages of Natural Breast Augmentation
Compared to a breast augmentation that uses implants, there are a few disadvantages to the autologous or natural breast augmentation.
Limitations
Breast enlargement with this technique is usually limited to just one cup size. The fat that is injected does not have its own blood supply to keep it alive, so only a very limited amount of fat can be injected into the areas.
Minimal breast lift
With breast implants, you can typically expect a breast lift, too. However, this is not the case with natural breast augmentation. If you have sagging breasts, autologous breast augmentation will not improve the problem because it uses natural fat from the body. You will need a breast lift with this procedure if improvement for sagging is desired.
Survival of fat is unpredictable
As we have mentioned, the fat does not have its own blood supply to keep it alive. It will rely on the blood supply within the breast. Injecting a lot of fat into the breast does not mean all of the fat will stay on as breast tissue; some of it will be naturally reabsorbed by the body. Fat reabsorption means that there will be no increase in the size of the breast.
Sufficient fat is necessary
To increase the breast size to just one cup, your surgeon will have to harvest at least 1,000 milliliters of fat, which means that lean women are not ideal candidates for the procedure. They simply don't have enough fat.
Motivation and compliance
As with any surgery, it's important to closely follow the directives given by your surgeon. If you're not motivated or compliant throughout the process, you likely won't get the results you're looking for.
Best Breast Augmentation in Orange County
Before considering this technique for breast augmentation, you'll need to consider the type of enhancement you want and the long-term effects associated with a fat transfer to your breasts.
If you believe you're an ideal candidate for natural breast augmentation, schedule your consultation at CosmetiCare today. Our team of board-certified plastic surgeons is here to help you achieve the look you want.
Schedule your free consultation today!
Before & Afters
See before & after photos of actual patients
View Gallery