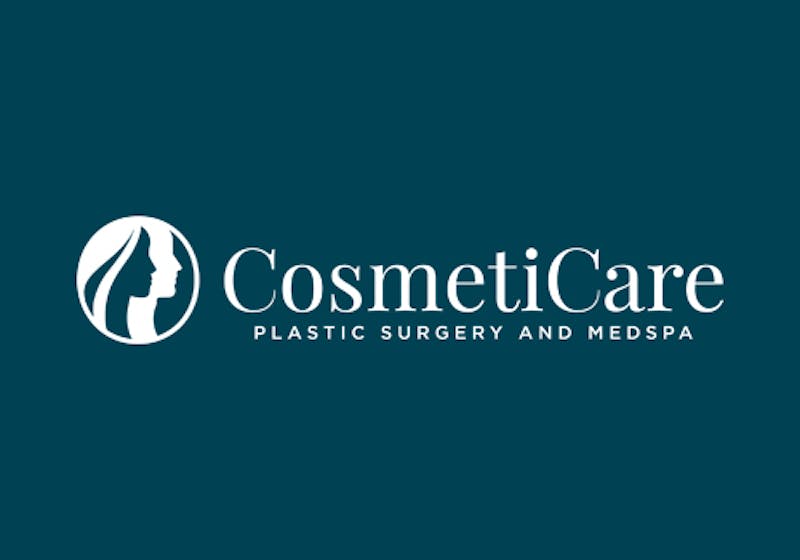 Micro-Needling treatments are becoming more and more popular and we're seeing great results and happy patients here at CosmetiCare.
The treatments work by running a small device over the skin, while tiny micro needles make small punctures, ultimately encouraging collagen re-growth and skin tightening through the healing process.
Micro-needling and dermal pen treatments are a great non-surgical option for skin tightening, fine line and wrinkles and to reduce the appearance of scars from acne or burns or other skin traumas.
Read patient testimonial
Watch procedure explanation video
Before and After Photos