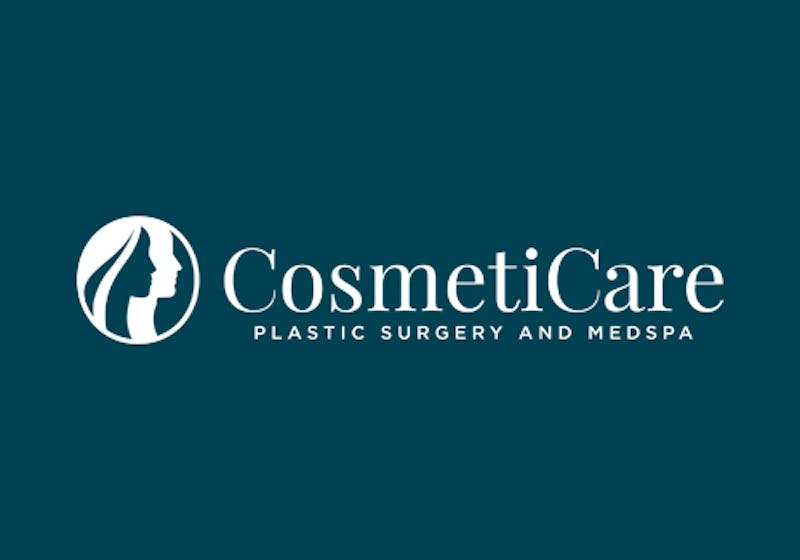 Plastic surgeons are seeing more appointments from males for cosmetic procedures, including male rhinoplasty. Rhinoplasty, also known as a nose job, enables men to reshape their nose and enhance their overall facial aesthetic.
Reasons for Male Rhinoplasty
There are many reasons why males might get rhinoplasty, but the end goal is always to improve their overall life in one way or another.
To improve aesthetic: One of the main reasons why males may choose to have a rhinoplasty is to improve their facial aesthetic so that their nose is proportionate with their other facial features. Specific examples of common problems that can be fixed with male rhinoplasty are a dorsal hump, nasal width, asymmetry, and prominent or drooping nasal tip. Correct structural defects: Correcting structural defects is one of the main reasons we see patients for rhinoplasties as well. Defects such as a deviated septum can cause breathing issues, making a simple function difficult. The most common symptom is nasal congestion and difficulty breathing and deviated septums can also cause sinus infections and snoring. While they may not be hazardous to your health, deviated septums can cause an issue in your daily life.
Consultation
The first step in the process for male patients who are interested in rhinoplasty is to have a thorough consultation with a board-certified plastic surgeon. This is when all of your questions are answered about your rhinoplasty procedure. There are a few questions we encourage you to ask during your consultation to make sure you've found the right plastic surgeon. Always make sure your surgeon is board-certified and has performed the procedure many times. At CosmetiCare in Orange County, board-certified plastic surgeons have performed thousands of rhinoplasty procedures. Wherever you choose to have a consultation, your surgeon should take a look at the inside of your nose to check for breathing issues and discuss the goals of the surgery with you. At your consultation, your plastic surgeon will tell you if you are a good candidate for the procedure.
Procedures:
Typically performed on an outpatient basis, male rhinoplasty can be done either open or closed. While both involve incisions within the internal nostril region, there are a few differences between them.
Open Rhinoplasty: This method involves an external incision on the undersurface of the columella, which is the middle tissue between the nostrils. This method allows your surgeon to make changes to and reconstruct the nose easily. Open rhinoplasty is very common and sometimes used for noses that have been previously operated on or those with difficult anatomy. Closed Rhinoplasty: In this method, all incisions are made within the nose with no external cuts. Through these incisions, the nose is shaped for subtle changes to soften and improve the balance of the facial structure.
Recovery and Downtime
While recovery and downtime alter from patient to patient, downtime is typically a one to two week period. While you can resume most normal activities, it's best to speak with your surgeon about what to avoid. It's best to avoid situations where your nose can get bumped while it is healing. You may be required to alter the position in which you sleep so that your nose doesn't shift while you're asleep.