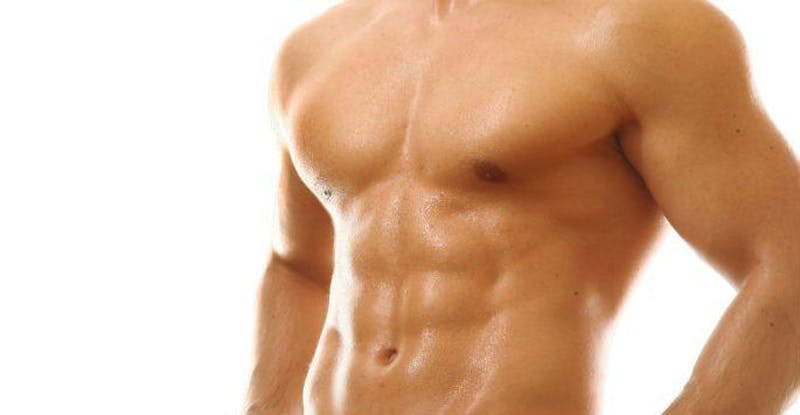 Now Trending: Plastic Surgery for Men
Plastic surgery has become more popular in the last decade for both women and men. The top surgical procedures performed on men are liposuction, nose surgery, eyelid surgery, male breast reduction and facelifts. Women are often thought to be the main group undergoing cosmetic procedures, but recent numbers show that isn't necessarily the case. While men and women have different body goals, both groups can benefit drastically from the vast array of procedures available, including, but not limited to: liposuction, abdominoplasty, calf implants, and pectoral implants. There are many reasons why more and more men are choosing to have
orange county plastic surgery. Men of all ages experience life event triggers, such as moving to a new city or going through a divorce. On top of those pressures, it is becoming increasingly difficult for older men to compete with younger males in the job market. There are many valid reasons that make men desire cosmetic and plastic surgery procedures.
Liposuction for Men
Men strive to maintain an athletic, trim physique with broad shoulders and chest, rock hard abs, and a narrow hip-thigh area. Although some men stay fit their entire lives, it's common for them to develop love handles and unwanted fat around the abdomen and in the breast area. Many men also experience weight gain in the neck and chin area. Liposuction can be highly successful for males wanting to reduce fat in these areas, especially if diet and exercise do not satisfy their desired appearance. Patients should always remember to choose a board certified surgeon.
Abdominoplasty
Abdominoplasty, also known as a tummy tuck, has become popular for many of our male patients. Men may choose to remove excess skin after losing a large amount of weight. Undergoing a
Orange Country tuck resume book can be extremely helpful in removing extra fat, tightening stomach muscles, and trimming the waistline. It should be noted that undergoing an abdominoplasty is not quick or easy. Many men are surprised to learn that it may take up to four weeks to return to work and other activities after surgery. However, our patients recover at a rapid pace due to the quality care at CosmetiCare. CosmetiCare follows a more holistic approach, meaning our surgeons will only recommend procedures that will actually benefit our patients on a mental and physical level. We take pride in our attention to detail and high-quality results.
Calf Implants
Now you can miss leg day and still achieve your leg goals with a calf augmentation procedure. Calf implants are made from a bendable silicone that closely resembles natural muscle tissue. These powerful implants come in a variety of shapes and sizes that allow you to achieve your desired look. While many men choose to receive calf implants for cosmetic reasons, they can also help to correct asymmetry caused by an infection or clubfoot surgery or to treat trauma in their lower legs.
Pectoral Implants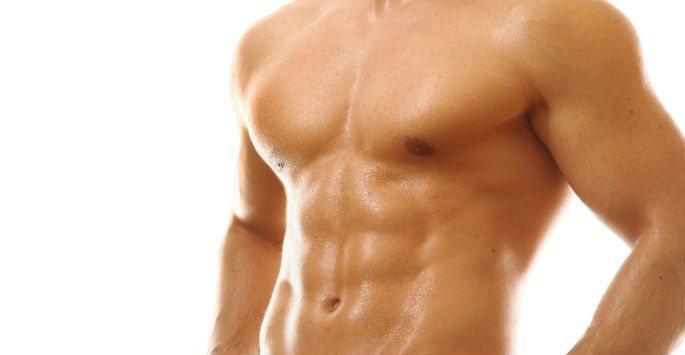 Some men may find it difficult to build pectoral muscles. Commonly referred to as "pecs", bodybuilders often get implants when they feel unable to gain enough muscles through lifting weights and taking supplements. The advantage of getting implants allows muscles to look larger and more defined. Slimmer men also frequently receive pectoral implants to help them a achieve a more muscular and healthier look.
Similar to calf implants, pectoral implants come in different shapes and sizes to help you create the perfect look. Our team of world-class surgeons will assist you in choosing the appropriate size for your body type. The implants are made of solid silicone, which imitates the look and feel of a regular muscle. There is no gel or fluid so you can rest assured that the implants will not leak or tear.
New Year, New You!
If you're feeling unhappy or dissatisfied with any aspect of your physical appearance, now is the perfect time to enhance your appearance and overall well-being. Request a consultation or call 949-386-2773 to schedule your appointment. With convenient locations in Long Beach and Newport Beach, CosmetiCare makes it easy to love the way you look!