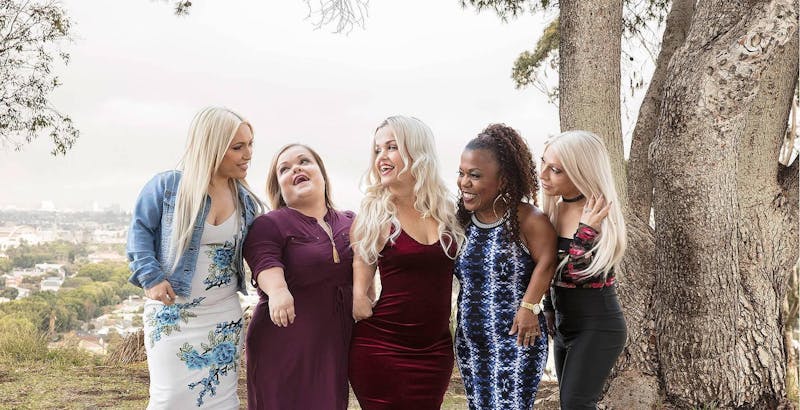 Tonya Banks And Christy Gibel Undergo Surgery At CosmetiCare
The ladies of Little Women: LA are back! This time they're bearing it all and going under the knife at CosmetiCare Plastic Surgery Center and MedSpa in Newport Beach, California.
Little Women, Big Results
A main focus of this season of Little Women: LA has been self-care, seen through Tonya Banks and Christy Gibel's transformation journeys. Beginning with a Botox Party organized by Christy Gibel, the women have made their overall wellbeing a priority. The team at CosmetiCare has been there along the way to help! Read on to find out how Tonya Banks and Christy Gibel made the most of positive life changes in their pursuit of health and happiness.
Tonya Banks Achieves Boss Body Status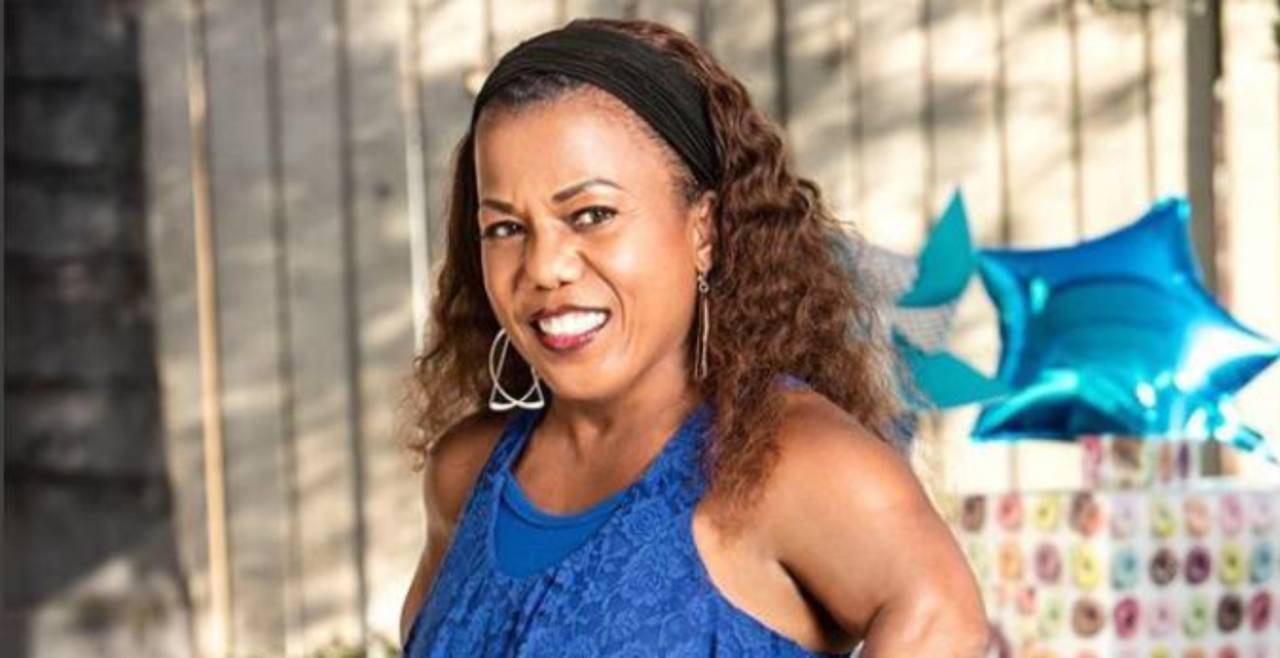 Little Women: LA star Tonya Banks lives a pretty active lifestyle, but she wasn't happy with her body so she decided to undergo plastic surgery at CosmetiCare. Tonya had been looking forward to refreshing her look for awhile and said her main reason for wanting a body makeover is because of her age. At 53 years old, she felt that plastic surgery would help boost her confidence. "I'm at a point in my life where I want to refresh myself… As I get older, my boss body has become more blob body. I'm all about fitness, but there ain't no fighting Father Time," said Tonya.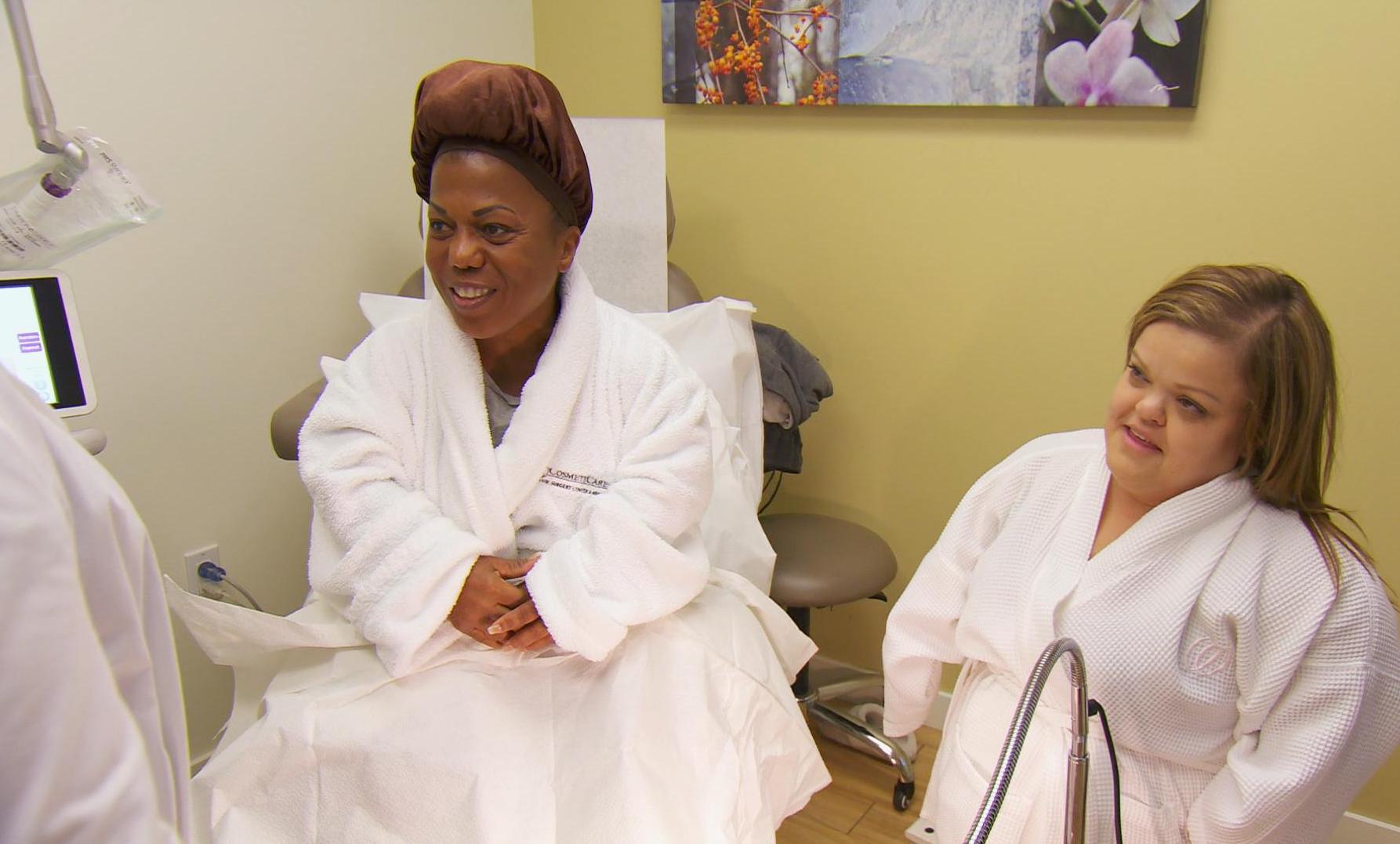 Tonya recruited Little Women: LA co-star Christy Gibel, age 40, to undergo non-surgical vaginal rejuvenation with her at CosmetiCare as well, to complete the boss body makeover. Cameras followed the ladies on their cosmetic journey, first documenting a consultation with Dr. Brian Reagan to discuss their aesthetic goals and then the ladies' vaginal rejuvenation procedures with Dr. Sandra Bouzaglou. Finally, cameras went into the operating room with Dr. Michael Niccole and Dr. Burr von Maur for Tonya's liposuction and breast surgery procedures.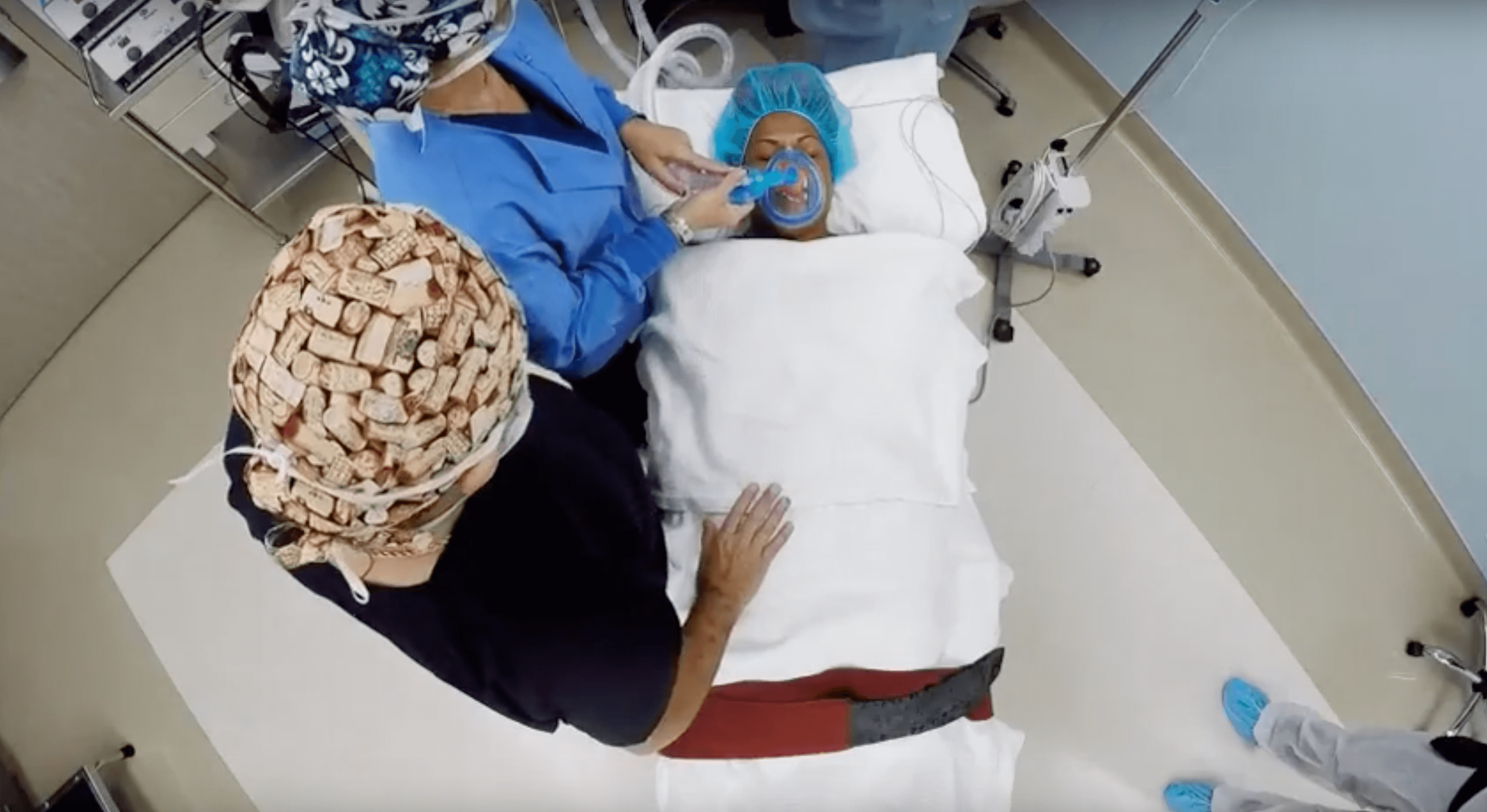 So how is Tonya doing now? She's been posting photos of her rockin' bod all over social media and she couldn't be happier with her results. A few weeks ago she showed off her new look in a bikini pic (shown below). And in order to keep her results, Tonya has been hitting the gym and sharing tips with fans about how to find the motivation to start their own fitness journey.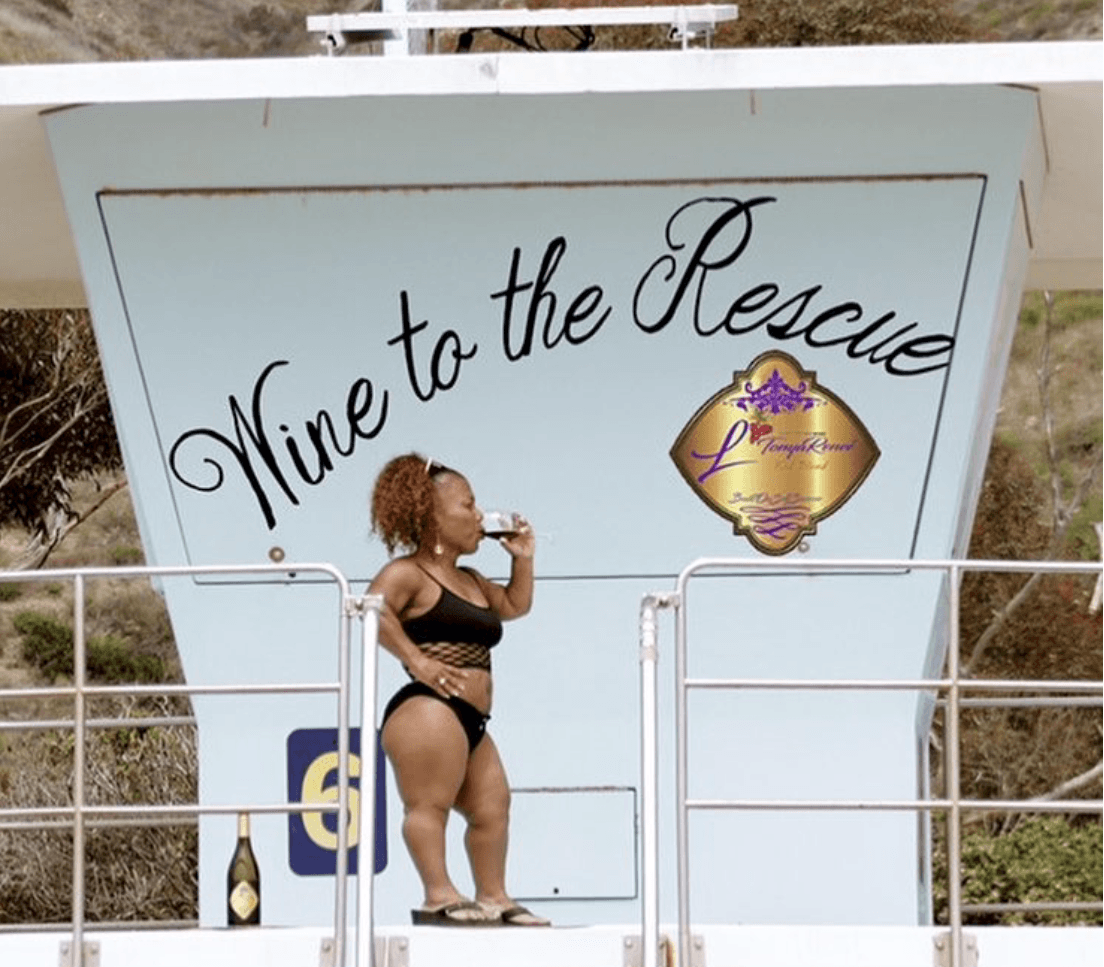 "There are so many ways to actively get fit other than going to the gym," she wrote. "Take a dance class, practice yoga, jog around your neighborhood or even take a boxing class like I do! The healthier happier you is an exercise away."
Christy Gibel Overcomes Her Fear Of Surgery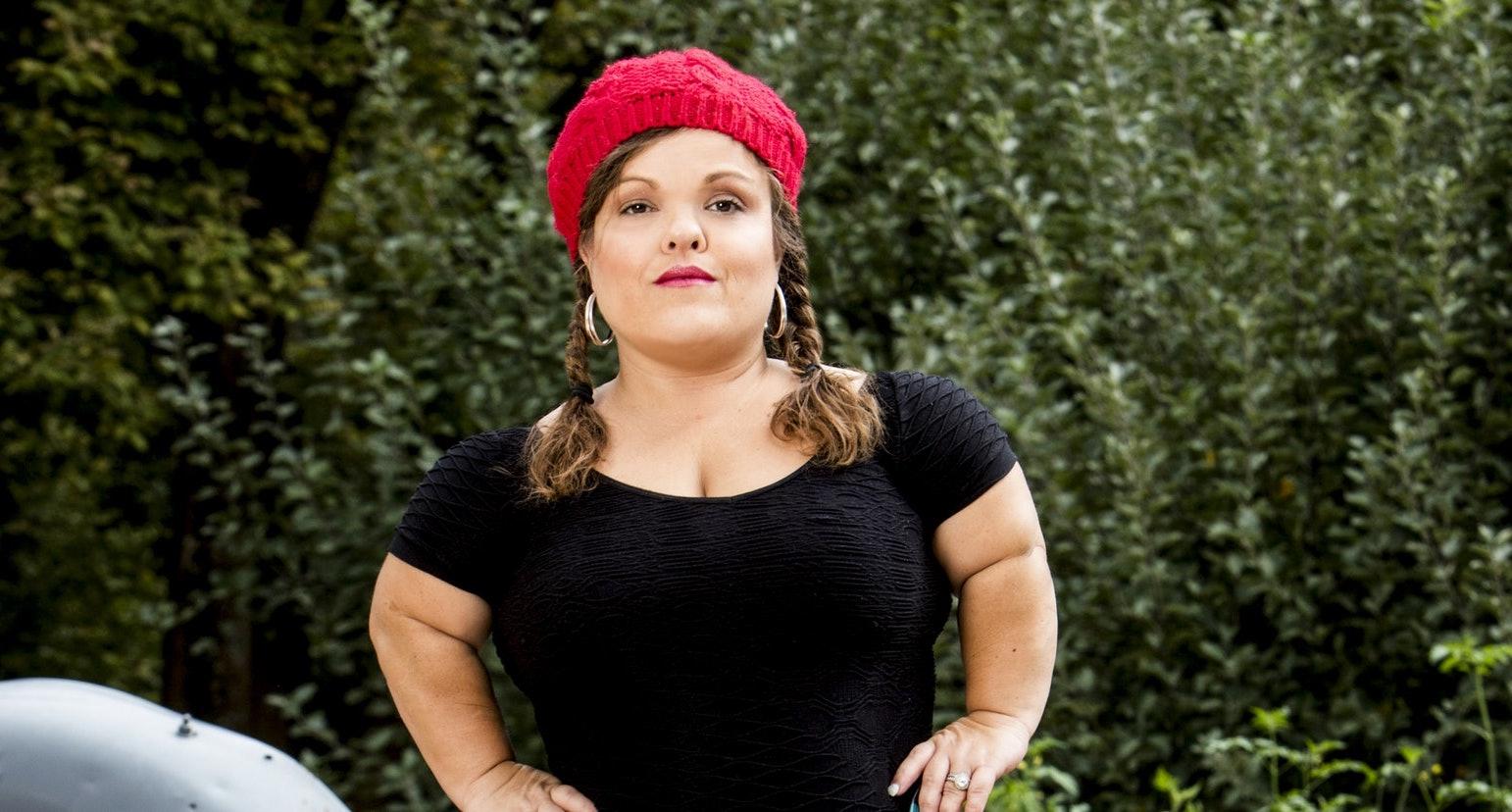 Although Christy Gibel considered having liposuction along with her co-star and friend, her fear of surgery stopped her at the last minute. Having suffered from a complicated neck surgery in the past, Christy was unsure about going under the knife. However, after seeing Tonya's results, she began to feel regret and decided to once again explore her surgery options.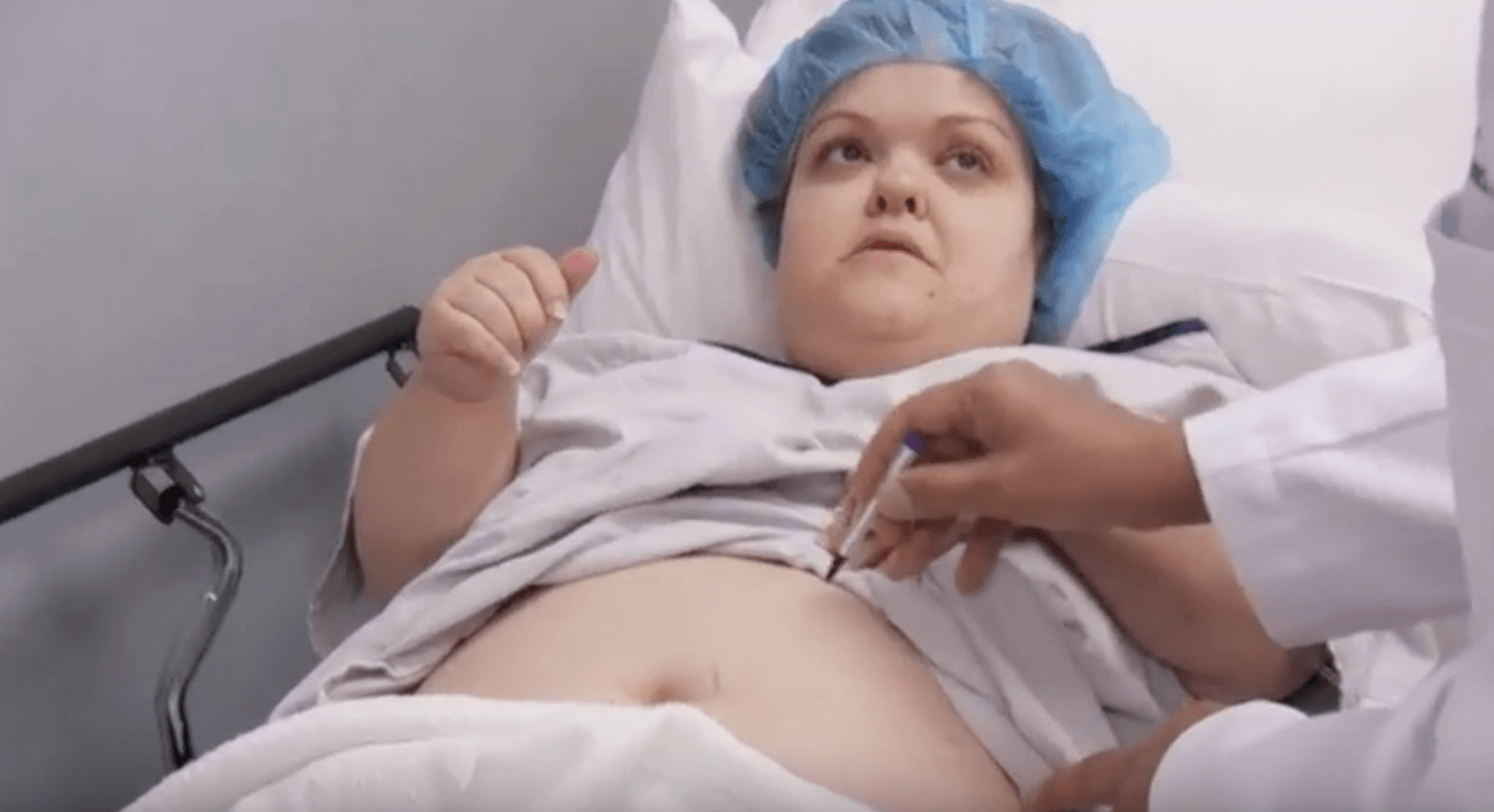 Weight struggles have affected the Gibel family for many years. For Christy and her husband Todd, weight issues impacted their marriage as well. Things turned around when Todd underwent gastric bypass surgery and began to make his health a priority. This year it was time for Christy to take control of her weight, and she turned to CosmetiCare's partners at Smart Dimensions Weight Loss for help.
Watch Christy's life-changing surgery at CosmetiCare tonight on an all-new episode of Little Women: LA at 9pm on Lifetime.
Transformations On Little Women: LA
You can recap Tonya Banks and Christy Gibel's transformation journeys on this season of Little Women: LA. Watch Episode 11 to see Tonya's surgical procedures and vaginal rejuvenation at CosmetiCare. Watch Episode 5 to see the Botox Party featuring the entire cast with Dr. Angela Champion and Sara Katzenbach, RN.
Watch Tonya's Vaginal Rejuvenation Testimonial
CosmetiCare Plastic Surgeons
CosmetiCare's board certified plastic surgeons have made dozens of local and national media appearances. They are often featured on talk shows to weigh in on state-of-the-art plastic surgery topics. Recognized as experts in their field, CosmetiCare surgeons use the latest techniques in plastic surgery and non-surgical cosmetic procedures. Offering total privacy and beautiful oceanfront views, CosmetiCare in Newport Beach is a highly sought after facility for Hollywood celebrities and reality stars.
If you'd like to know more about surgical or non-surgical procedures at CosmetiCare, please contact us to schedule a complimentary consultation. Our expert team can help you achieve your own aesthetic goals with a custom tailored plan.