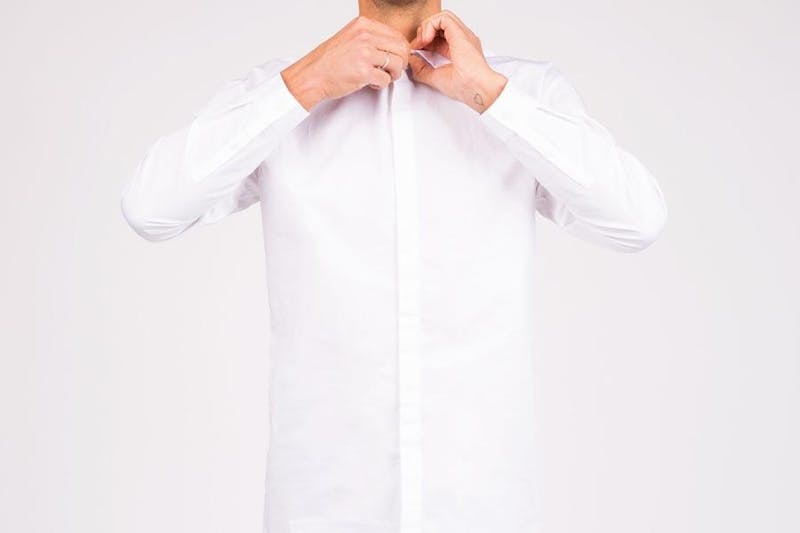 It's a common myth that cosmetic surgery is only an option for women or that women are the only ones that pursue cosmetic surgery in the first place. But the truth is, procedures like facelifts, upper arm lifts, liposuction, and even breast reduction are all viable cosmetic surgery options for men as well — plenty of guys pursue liposuction right here in Orange County, and elsewhere in the country.
According to a study by the American Society of Plastic Surgeons, about 13% of cosmetic surgical procedures and 8% of minimally-invasive cosmetic procedures in 2017 were performed on men. Minimally-invasive cosmetic procedures performed on men actually increased by 29% between the year 2000 and the year 2017.
Many men are now realizing that they too can benefit from the body-sculpting effects of liposuction.
Why Should Men Consider Liposuction?
Society is becoming more open to and accepting of plastic surgery as a whole. This has led more men to inquire about cosmetic procedures and pursue it as an option for achieving their ideal bodies.
As men age, they tend to accumulate fat around specific areas of the body, such as the abdomen, the breast area, and along their chin and neck. In many cases, these fatty deposits can be addressed with a healthy diet and regular exercise. But lots of men struggle with fat in these areas that won't go away despite their positive lifestyle changes.
Male liposuction is best suited for men who have pursued healthy weight loss through diet and exercise but still can't get the body they want because of stubborn fat in specific areas. It is not a treatment for obesity.
However, liposuction alone is often all a man needs to correct problem areas. In addition to the abdomen, breast area, and neck area, men can get liposuction in their:
Upper arms
Buttocks
Calves and ankles
Chest and back
Hips and thighs
How Does Liposuction Work?
Liposuction is also known as lipoplasty or lipectomy. It is a type of cosmetic surgery that requires local or general anesthesia.
During the procedure, fat is broken up and physically removed from the body using an instrument called a cannula. The surgeon carefully inserts the cannula under the patient's skin and literally "sucks" the fat out using a vacuum.
The breaking down of fat can be accomplished through a few different methods. The three types of liposuction commonly used are:
Fluid-injected (tumescent) liposuction
Ultrasonic-assisted liposuction (UAL)
Power-assisted liposuction (PAL)
You should consult with your doctor to determine the best type of liposuction available for your specific needs.
It is important to know that there will be a recovery period after the operation. You may experience swelling and bruising, and you'll need time to rest. However, most Orange County liposuction patients see the results of their operation within just a few weeks and recover quickly when following the instructions of their doctor.
Male Liposuction in Orange County
If you're considering liposuction in Orange County, know that many men have benefited from outstanding results at CosmetiCare. If you've worked hard to achieve your ideal body but you're still struggling with stubborn fat, request a free consultation with one of CosmetiCare's board certified plastic surgeons to discuss your options.