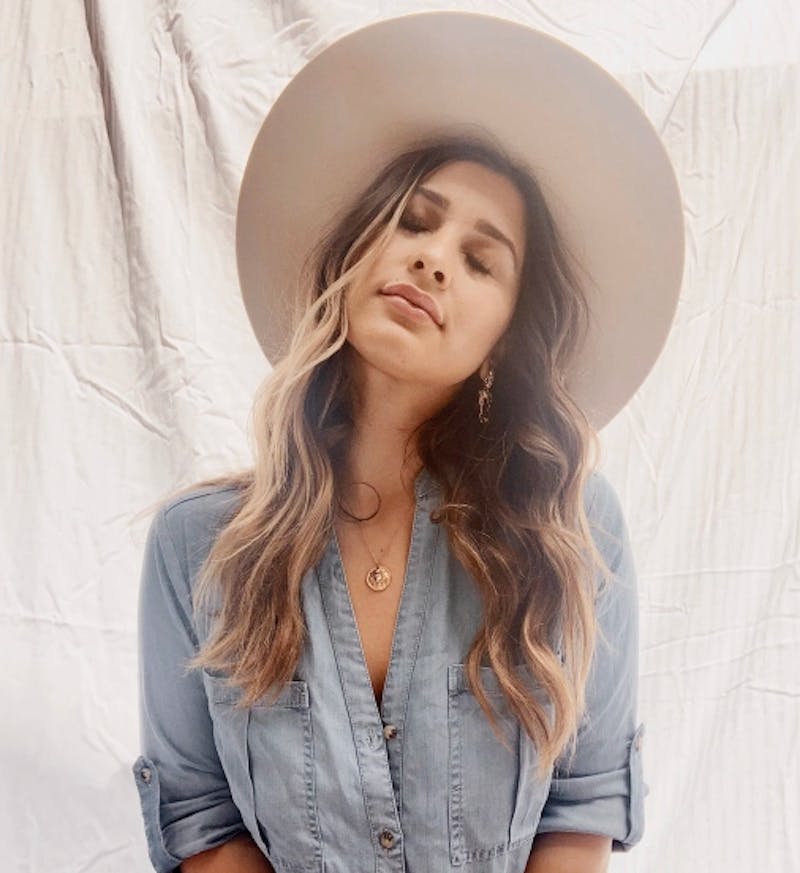 So, cats out of the bag… I got my lips done!
Many of you noticed from my Instagram posts and have been wanting to hear all of the details of: where I got them done, how much filler I got, recovery time from bruising & swelling, and just my overall experience.
I'll start off by saying that I've had my lips done before, but that was 2 years ago and I only had 1/2 a syringe and wasn't too pleased with my results. After that, I didn't get them done until recently and am extremely happy with how they turned out! So, here's everything you'll need to know.
I visited CosmetiCare located in Corona Del Mar, CA and was seen by Nurse Allison. Their facility is extremely clean, bright, and the staff was beyond welcoming. I immediately felt comfortable.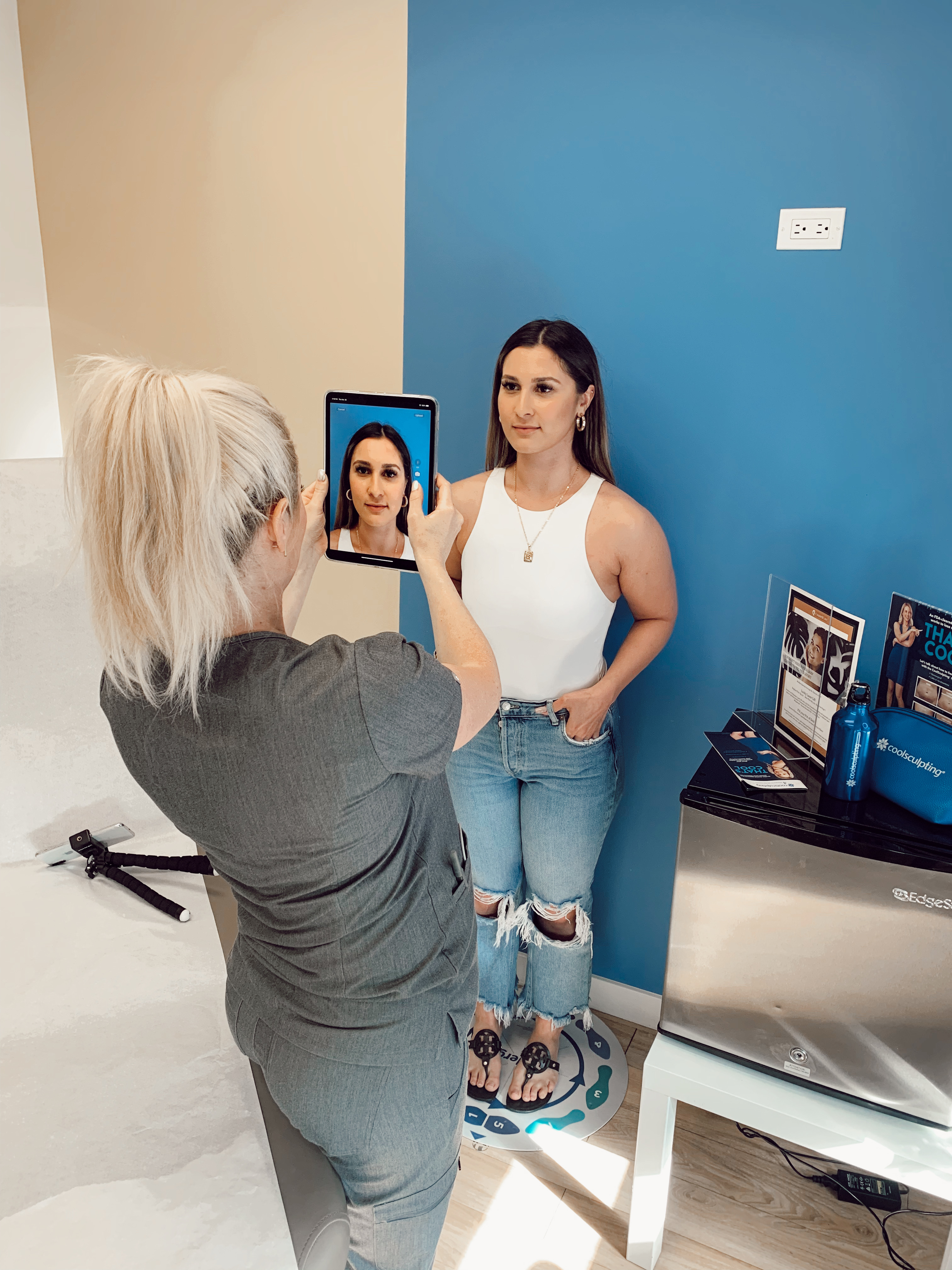 Nurse Allison started off by going over my medical history, reviewing my "lip Inspo" pics, taking "before filler" pics, assessing my natural lip shape, and talking me through the process while answering any questions that I had. During this time she put numbing cream all around my lips to make sure I was as comfortable as I could be during the injections.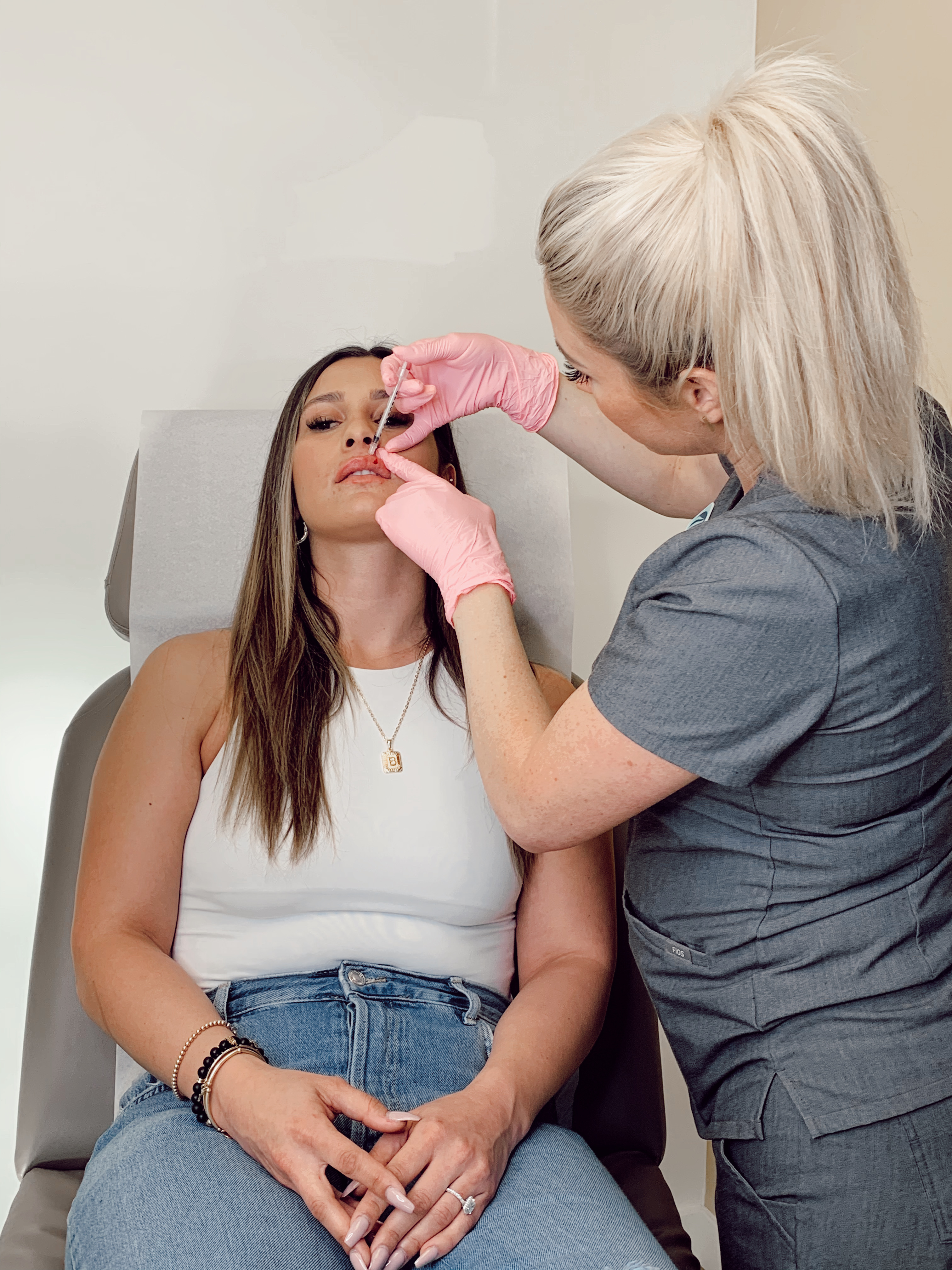 As soon as I was numb, tongue & all , she made one final assessment of my lips and began! On a scale of 1-10 (10 being worst pain ever), the lip injections themselves felt like a 4 with some points feeling like a 4.5. It was a quick process and I was done in about 10ish minutes or so.
Once finished, they were very red & swollen, which was to be expected, but I put ice on them as soon as I was done and didn't stop icing on and off for the next 48 hours. For the pain, I took Tylenol and didn't feel too much discomfort the following days.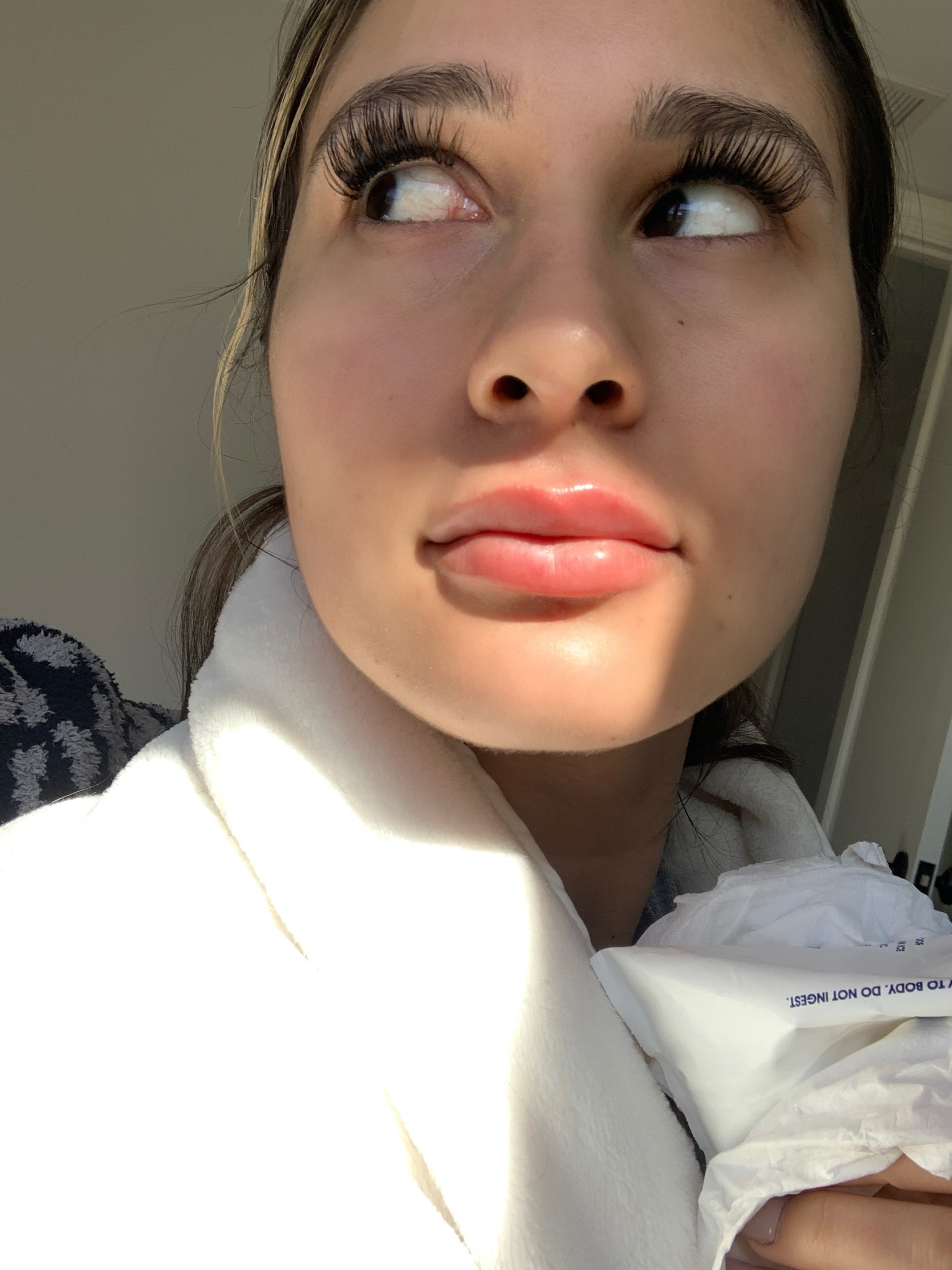 It took about a full week for the swelling to go 100% down for me, but looked fine to be out in public by day 5. (just do your makeup & wear lipstick and no one will notice) Bruising wasn't noticeable because the injector injected the filler in discreet spots and keeping up on my icing definitely helped.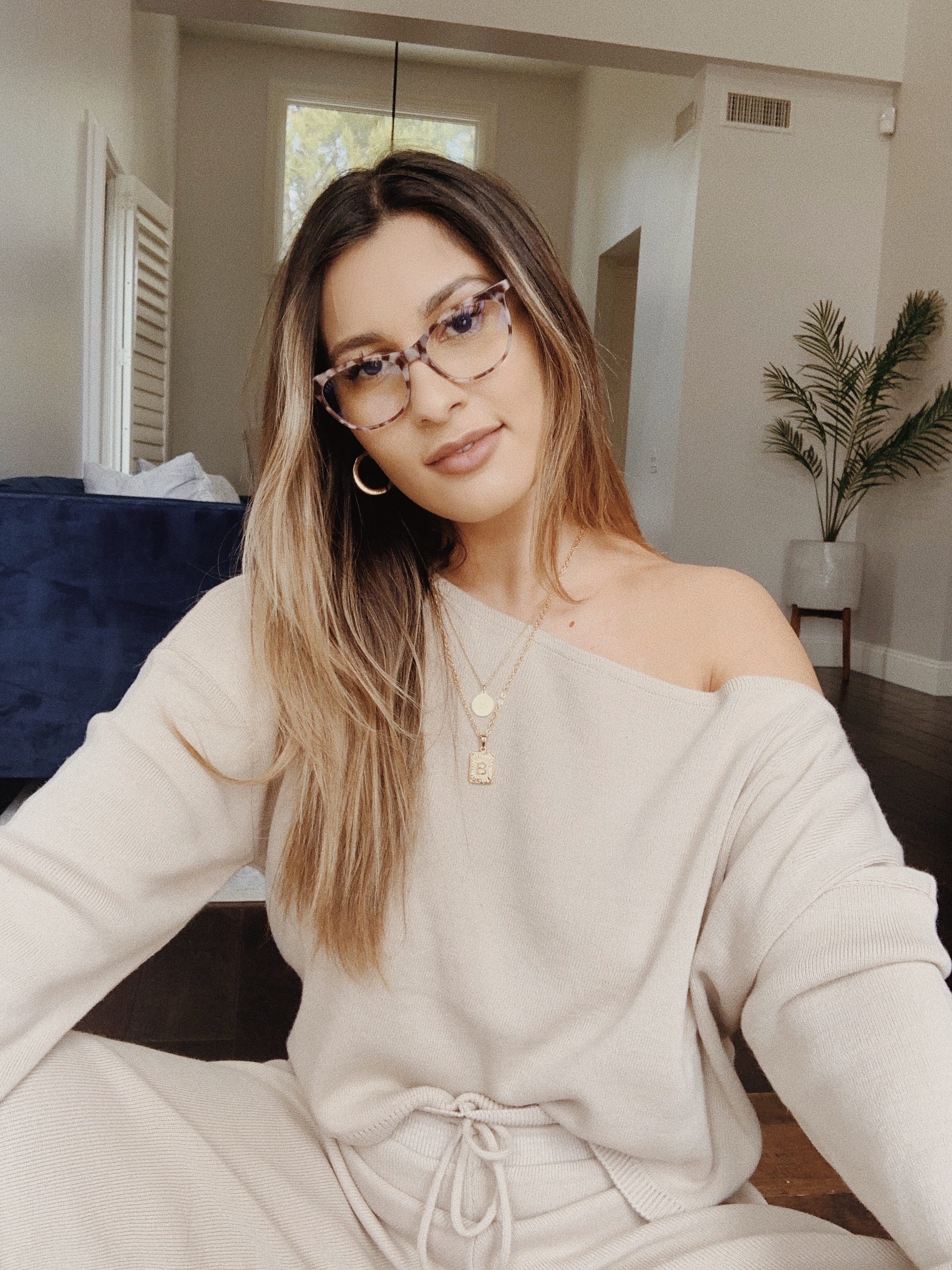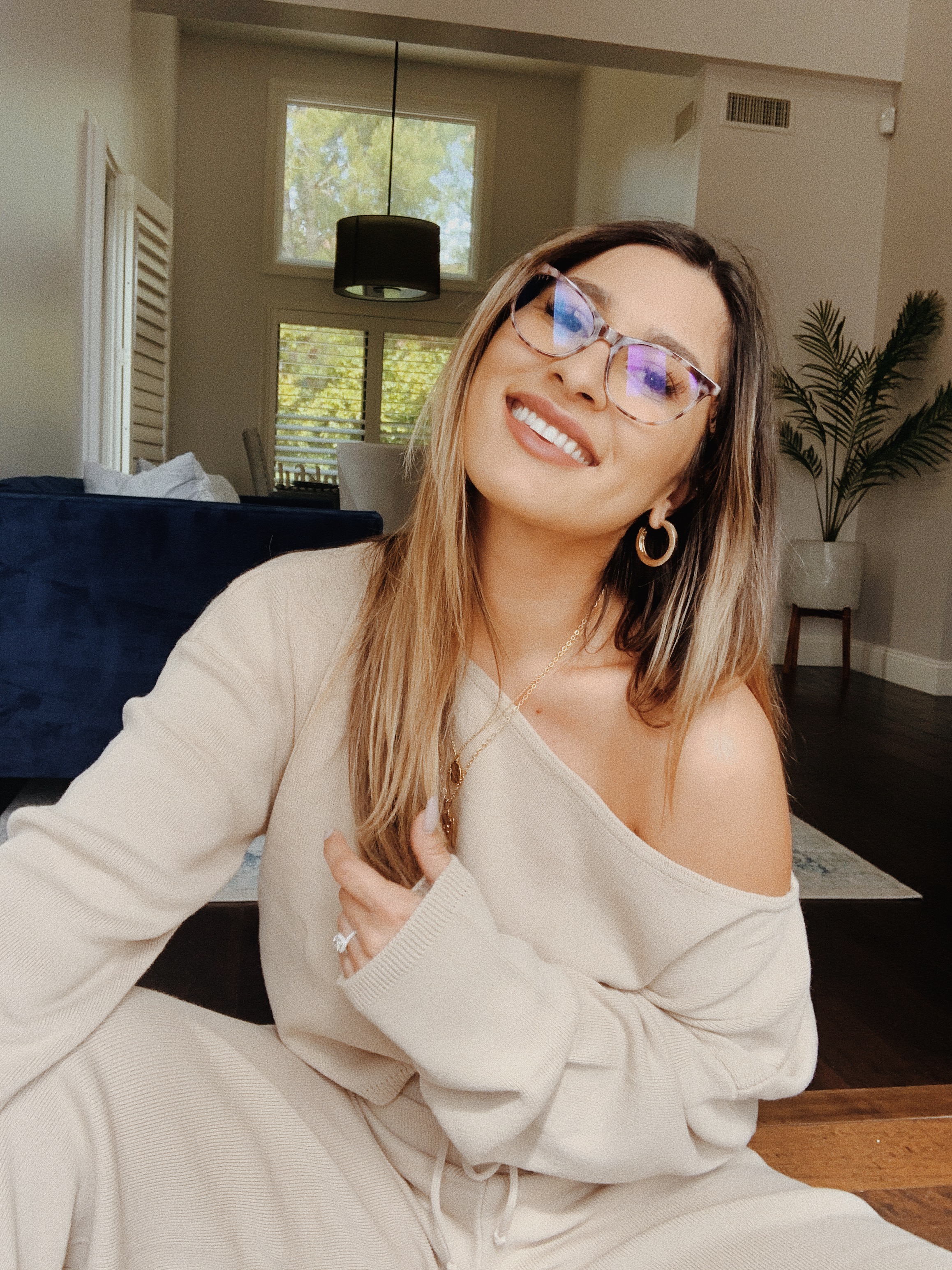 I feel like my lips look natural vs. super fake & obvious, they're not overdone, and the shape of them fit my face well. This obviously has A LOT to do with your injector, so make sure to always go to a reputable injector.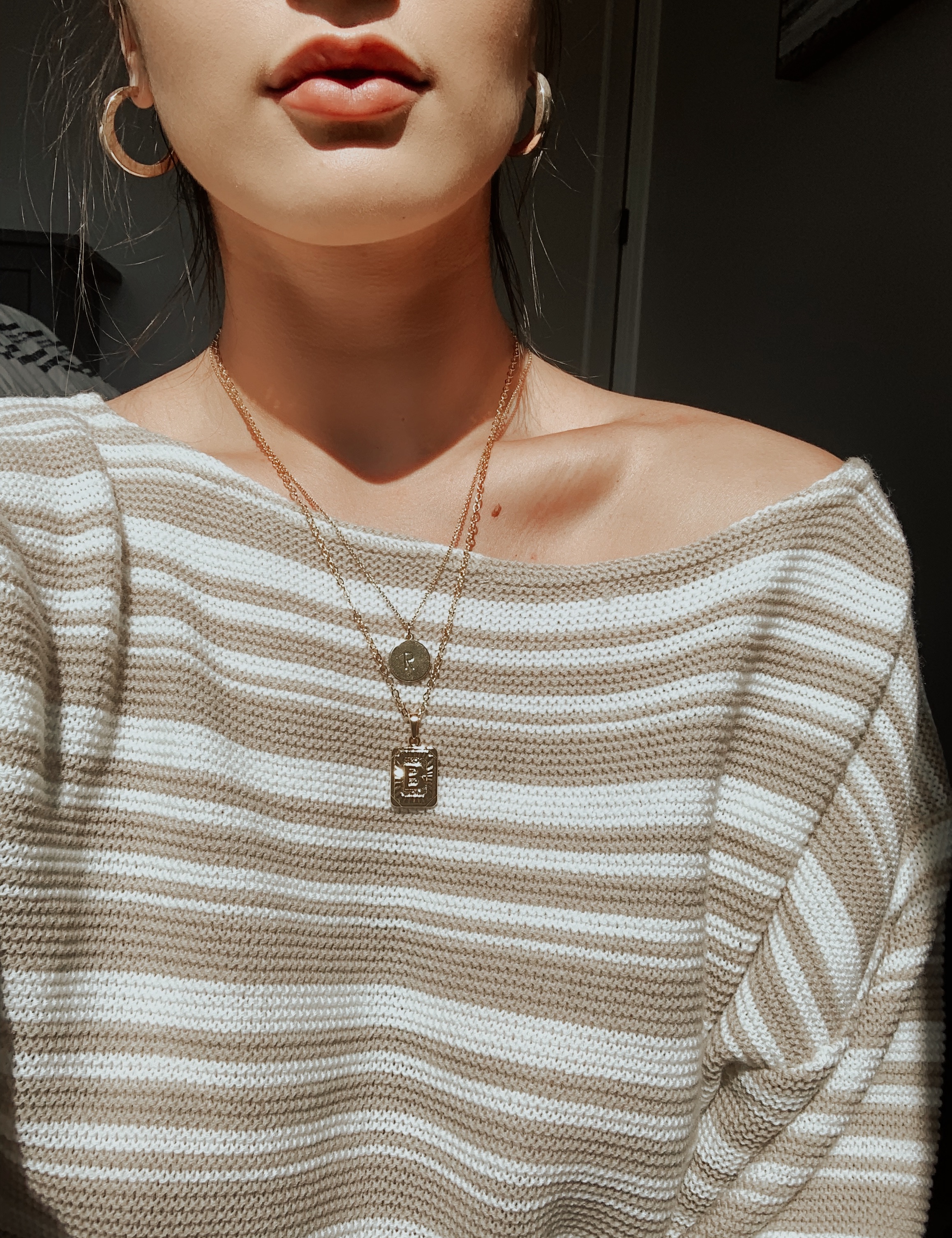 Here are all of my details:
WHO: Nurse Allison WHERE: CosmetiCare- 1101 Bayside Drive #100 Corona Del Mar, CA 92625 AMOUNT OF FILLER: 1 Syringe
FILLER TYPE: Juvederm Ultra Plus XC
COST: It varies on the type of filler & how much you need, so give your injector a call for a quote!
LIP INSPO PICS: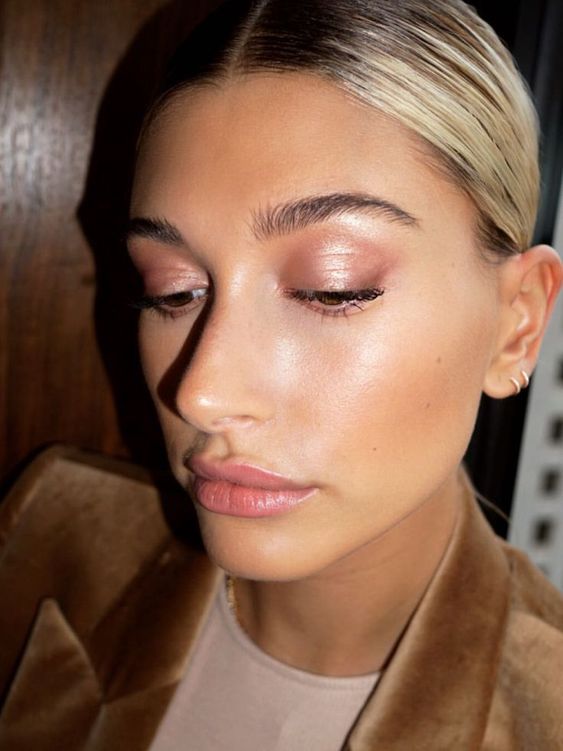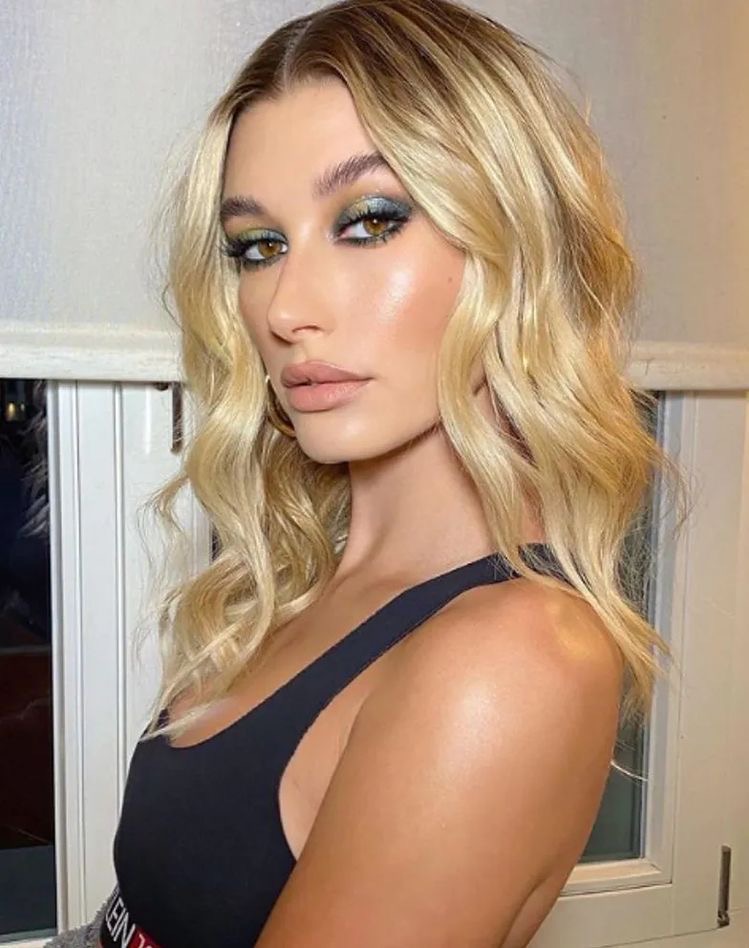 INJECTOR'S INSTAGRAM PAGE FOR "BEFORE & AFTERS": https://www.instagram.com/our.vanity.project/
COSMETICARE'S INSTAGRAM PAGE: https://www.instagram.com/cosmeticare_/
I know that right now with COVID-19 going on, many people aren't wanting to go out and about, but you can always call to make future appointments for once this craziness passes so you can get back to looking amazing post-quarantine!
CosmetiCare also has an amazing skincare line, so if you're like me and are trying to have that glowy skin, check out theses products: https://cosmeticarecom.kinsta.cloud/products/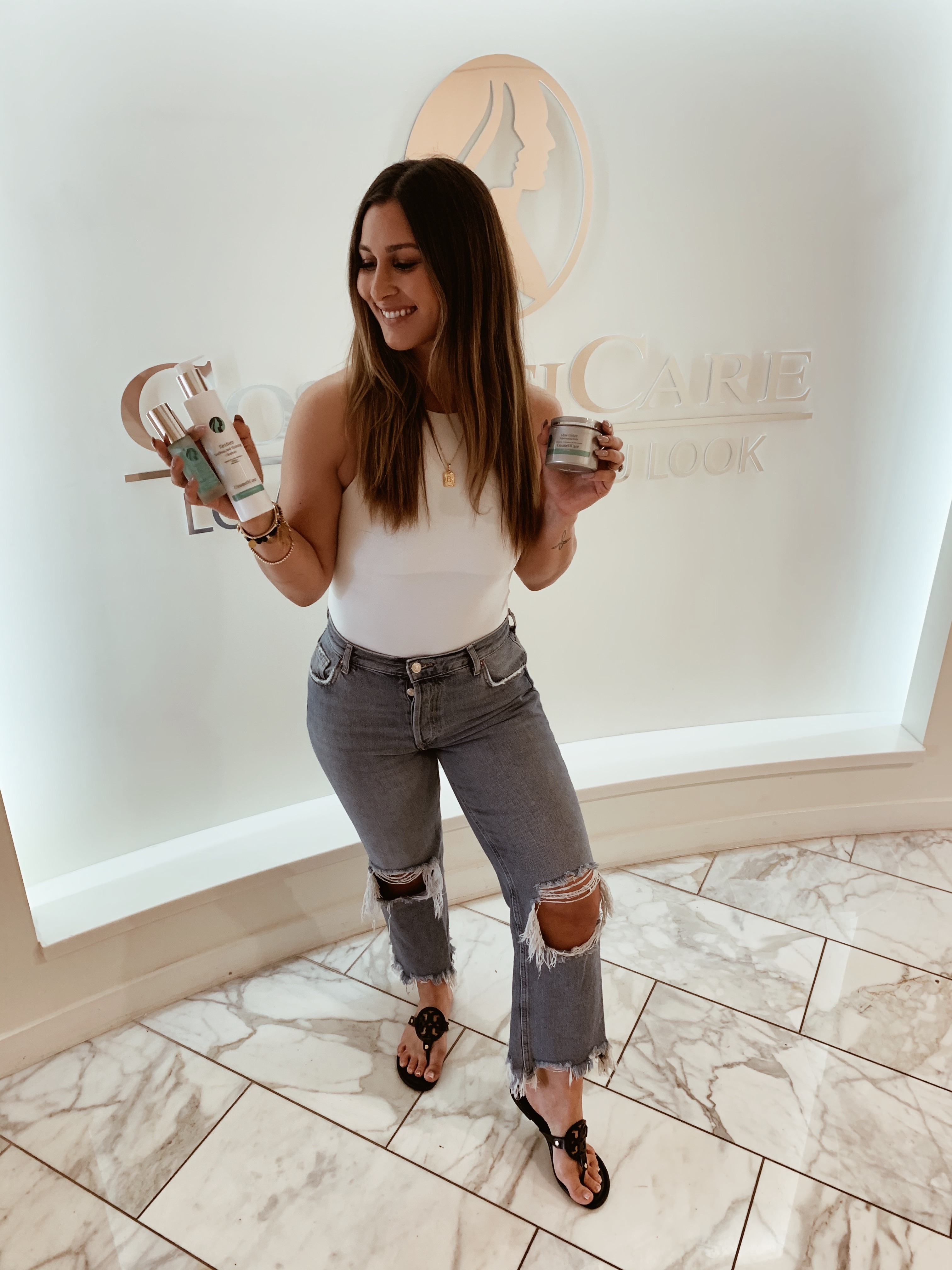 Their products can be purchased online and can be shipped directly to you, but to help during the COVID-19 crisis, they're are also offering same-day pick up at CosmetiCare Monday-Friday (just call ahead to place an order and they'll provide a pick-up time). They know it may be hard to find medical-grade products right now, which is why they're offering Skincare 911 to the rescue!
This post originally appeared on RACHELLE DUPRE blog.