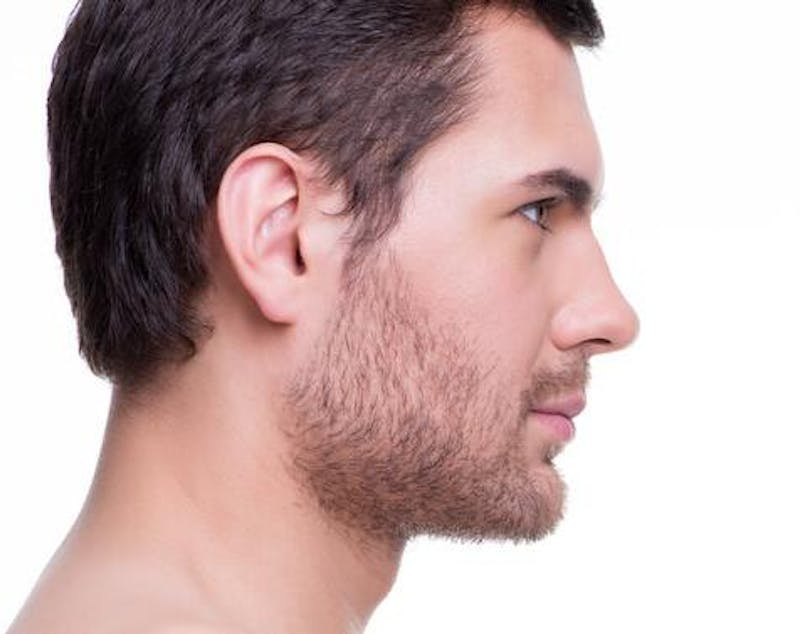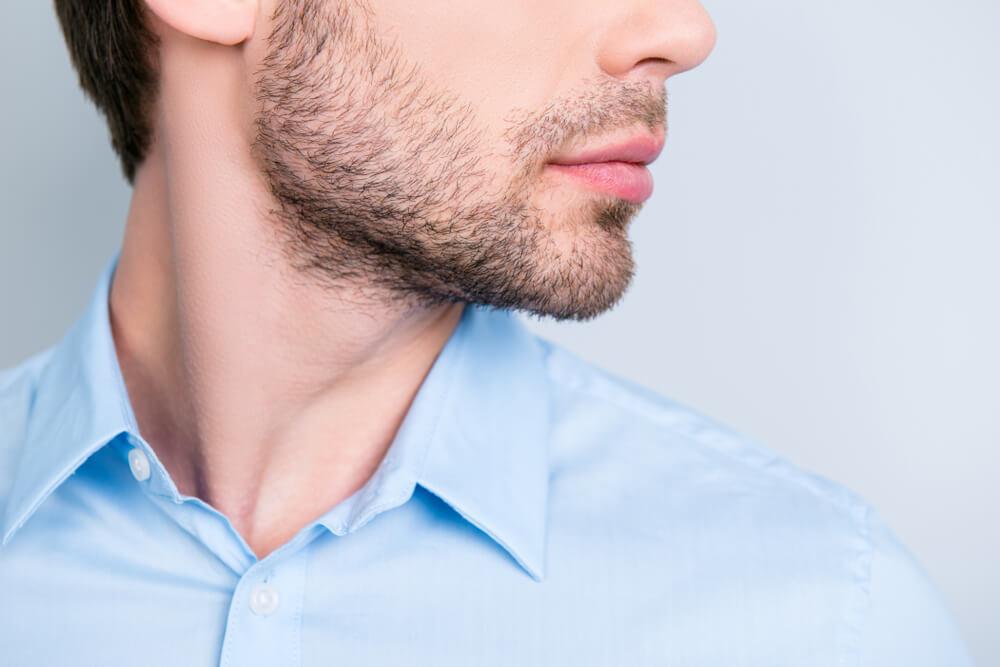 Your father and grandfather may have passed down their wisdom, charm, and intelligence, but if you also inherited their double chin, you might not be so thrilled. A double chin can undermine the strength and masculinity of the profile. A double chin can also be aging and weigh down your appearance.
Men with a problematic double chin often find it difficult to wear fitted collars or look good in suits and ties. Photos may cause disappointment and be a blow to their self-confidence. So what can they do? Unfortunately, fat under the chin, also known as submental fat or sometimes referred to as submental fullness, is difficult to remove without help. That's because this type of fat does not respond to diet and exercise, no matter how strenuous the regimen.
Fortunately, there is a solution. Kybella, a powerful new injectable, works to
fat reduction surgery and eradicate the stubborn submental fat. Previously, invasive incisions and liposuction were the only option for resculpting the area. Now, Kybella offers virtually pain-free treatment, with no downtime and no need for anesthesia. The convenience of the treatment is one of the top reasons it has been especially well-received by men. More on this and the benefits of Kybella for men can be found in a recent Mens Journal article titled, "How To Get Rid Of Your Double Chin Without Plastic Surgery."
How Does Kybella Remove A Double Chin?
So how exactly does it work? Well, in short, Kybella is made from deoxycholic acid, a compound found naturally in the human body that breaks down fat for absorption and elimination. Upon injection, deoxycholic acid triggers the demise of unwanted fat cells, which are then released and excreted as part of the body's regular process of elimination.
Wondering what to expect immediately after treatment? As is common with injectables, patients may experience mild tingling, numbness, or swelling at the treatment site. These side effects will evaporate within the first week and should not be cause for alarm. Discomfort can be minimized with ice packs and ibuprofen. Although Kybella is considered a "no downtime" procedure, you may wish to avoid vigorous exercise for 5-7 days, as this may delay the reduction of swelling.
Results are generally visible within 10-14 days of the first session. Each additional treatment will yield exponentially increasing benefits. Once the ideal number of injections has been administered, the double chin is permanently gone without need for further follow up.
Kybella For Men At CosmetiCare
Ready to find out more about Kybella, and if it's right for you? Then give us a call or fill out our contact form to schedule a free consultation. A
Orange Country Cosmeticare specialist will conduct a thorough medical assessment and answer any questions. If you're a candidate for treatment, they will prepare a personalized treatment plan for optimal results.
Stubborn fat has met its match with Kybella. Now it's time to make a commitment to give your neck and jawline better definition. Give us a call today!