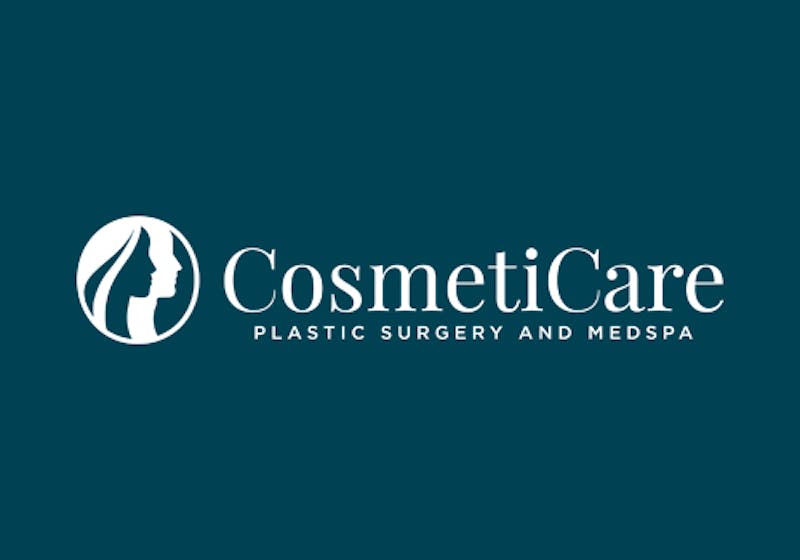 Kybella, It's That Easy! – Melt That Fat Away!
Jan Miller decided enough was enough. He'd grown tired of looking in the mirror and seeing fat beneath his chin. Naturally, he came to CosmetiCare, Orange County's top rated Plastic Surgery & MedSpa Center.

Double Chins No More with Kybella
The dedicated Physicians and Nurses at CosmetiCare perform Kybella treatments multiple times per day, with nothing short of amazing results with each patient. With Kybella, it's that easy! Double chins are erased in a pinch- literally. Just a pinch here and a pinch there, the injectable Kybella begins to
belly fat reduction away! That trouble spot you thought you could never erase without having major surgery is a thing of the past!
The Consultation About Kybella Injections
At your consultation you can expect to meet with top Kybella specialists who will discuss and develop a plan tailored to your needs. The day of your consultation you'll be invited to take a photo in our office- It is not necessary, but instead a luxury! The reason for the photo is to then provide you with a complimentary simulation of yourself post-treatment. This allows you to 'try on the procedure' before committing. During your consultation, our Kybella specialists will inform you all about FDA Approved Kybella and how it works. Together you will discuss and develop your treatment plan to target your specific goal, as well as treatment cost. If Kybella is right for you, it is possible to start treatment that very day.
The Kybella Before And After Treatment
Kybella is an injectable treatment that actually only takes a few moments. While a Kybella treatment appointment is usually around 15-30 minutes, most of that time is used assessing and prepping the patient for the actual Kybella injections. An ink grid will be expertly transferred to your under chin area, just as if it were a very temporary tattoo sticker. This washes right off, but at the time provides our Physicians & Nurses perfect placement for the distribution of the Kybella injections. If you receive more than one treatment of Kybella to achieve your desired results, you will notice at your second appointment your grid is smaller, as your under chin fat will have noticeably reduced!
After Kybella Results
The few days following Kybella patients can expect localized swelling. While the injection site might be slightly tender to the touch, patients seem to feel as if they have forgotten they just had injections to the area done. Ice is recommended to reduce both swelling and tenderness. The most common number of treatments are two to four treatments, but can vary depending on what was discussed in your consultation. Results can be seen in the days following your first treatment, and show quicker with each following treatment.
Kybella Treatment
To learn more about this amazing opportunity that Kybella has made possible, schedule your
Orange Country cosmetic surgeon complimentary consultation! With Kybella and their partnership with CosmetiCare, you can now say goodbye to under chin fat in quickly and easily.