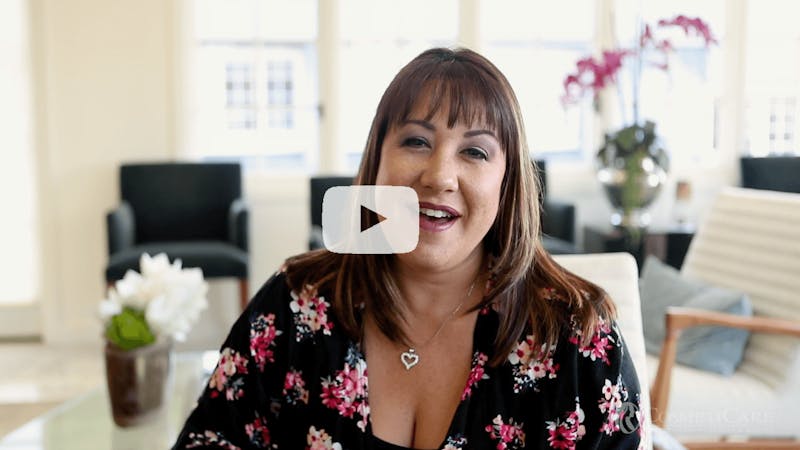 Jennifer Willey's Rhinoplasty Results at CosmetiCare
After years of feeling self-conscious about her appearance, Jennifer made the decision to undergo rhinoplasty in Newport Beach with Dr. Michael Niccole at CosmetiCare, a practice that specializes in nose reconstruction. Dr. Niccole, the founder and medical director of CosmetiCare, is double-board certified in Plastic Surgery and ENT (Ear, Nose and Throat).
Two months out from her Rhinoplasty surgery, Jennifer is beaming with confidence as she flaunts her new profile! Follow along as Dr. Niccole walks us through Jennifer's fantastic rhinoplasty results.