What is IPL?
If you suffer from hyperpigmentation, age spots, wrinkles, or discoloration of the skin, IPL (Intense Pulsed Light) will turn back the time and bring you back to the beautiful skin you were born with. Also known as photofacials or photorejuvenation, IPL can dramatically improve stubborn imperfections with minimal downtime.
Many of our Orange County patients enjoy spending fun-filled days in the sun and therefore require extra attention and maintenance of the skin. Reducing the signs of sun damage has never been easier with the powerful laser and light therapies available at CosmetiCare. IPL can take care of any general redness, acne, rosacea, spider veins and even disrupted capillaries. The possibilities are nearly endless – request a complimentary consultation in Orange County today for more information.
How Does IPL Work?
IPL, also known as a photofacial, is a 30-minute procedure in which intense pulses of light are used to penetrate deep into the skin. IPL photorejuvenation then causes collagen and blood vessels below the epidermis to constrict, reducing redness and age lines.
IPL systems work on the same principles as lasers in that light energy is absorbed into particular target cells with color in the skin. The light energy is converted to heat energy, which causes controlled injury to the specific target area. IPL systems are different to lasers in that they deliver many wavelengths in each pulse of light instead of just one wavelength. Most IPL systems use filters to refine the energy output for the treatment of certain areas. This enhances penetration without using excessive energy levels and enables targeting of specific skin components that absorb light.
IPL Risks and Benefits
Our patients experience little discomfort during and after the procedure. Unlike many other aesthetic treatments, IPL does not remove any skin during treatment, so it is much less invasive than other similar procedures. Patients typically resume daily activities immediately after their treatment. The easy recovery and low risk associated with IPL make it a great option for patients looking to undergo cosmetic enhancement without taking time off of work or other activities.
Although the procedure is minimally invasive, there have been some side effects associated with the procedure, that may include: bruising, scabbing, or changes in the skin's pigmentation, though most of these issues disappear shortly after. Treatment sessions usually last about 30 minutes. A course of 4-6 sessions every 3-6 weeks may be needed to achieve desired results.
IPL Treatment In Orange County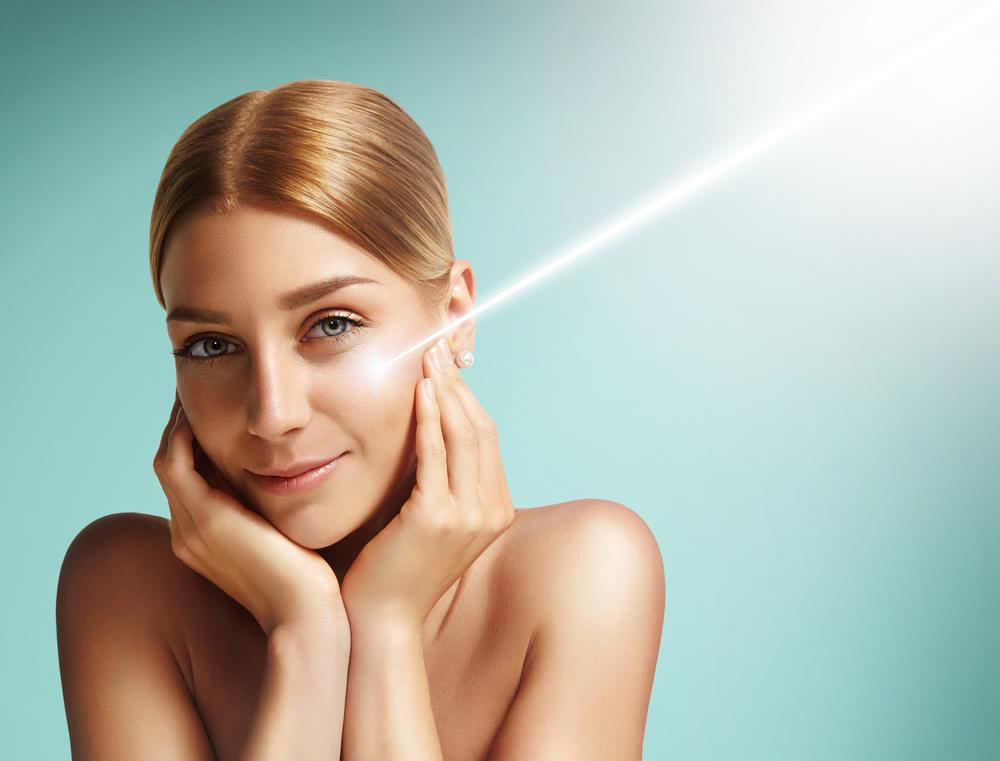 Contact us online today to learn more, or to schedule an appointment for an Orange County IPL treatment. You can also give us a call to find out more! With a convenient location in Newport Beach, CosmetiCare makes it easy to look your best in Southern California.