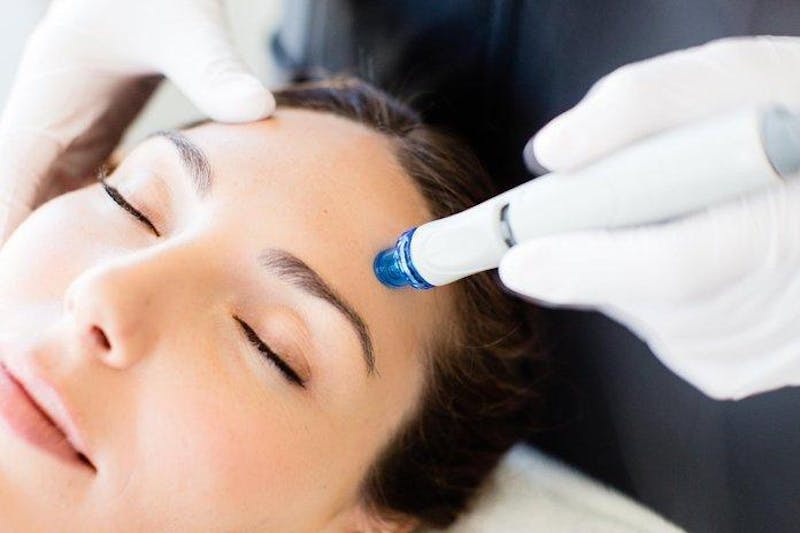 According to recent data, somewhere in the world a HydraFacial is performed every 15 seconds. This amounts to essentially 2 million HydraFacial treatments given last year alone. That's more than the total number of Botox injections administered in the United States in 2017!
For the few remaining who are still unfamiliar with the HydraFacial, here's the deal: It's a medical grade hydradermabrasian that carries out a patented three-part regimen – cleansing, exfoliating, and then infusing the skin with intensive serums.
What's hydradermabrasion, you ask? Well, basically, rather than blasting the skin with the rough edges of a wire brush or a diamond wheel, à la traditional dermabrasion, this gentler approach vacuums out pores while simultaneously pushing in potent actives, which moisturize, brighten, plump, and protect. The HydraFacial machine handpiece holds patented spiralized treatment tips equipped with "vortex technology" — the whirling force that both giveth and taketh away. Beyond the standard three steps, there are targeted add-ons, or boosters, which take aim at unque skin concerns, like brown spots or fine lines and wrinkles.
And the results? HydraFacial results show everything from spikes in hydration and radiance, to improved firmness and texture, and reductions in oil and pore size.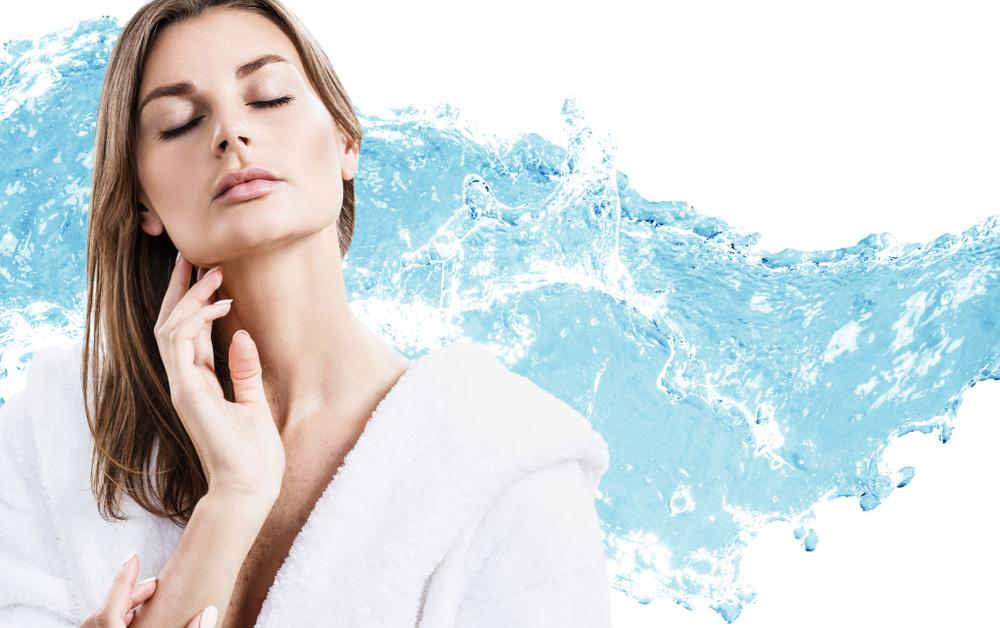 According to the beauty gurus at Allure, here's the top reasons fueling the HydraFacial craze in a nutshell:
It appeals to nearly all ages, complexions, and concerns
A HydraFacial is beneficial for teenagers with acne; adults with pimples, wrinkles, and hyperpigmentation; and for older patients with sun damage. While it wins definite points for inclusivity, there are some who should abstain — namely those with active rashes, sunburns, or rosacea, along with pregnant patients, as some of the ingredients used during the HydraFacial, such as salicylic acid, haven't been tested and proven safe during pregnancy.
HydraFacial results are super consistent
Outcomes can vary with traditional spa facials, with some patients getting quite inflamed, or even scarring from overly aggressive techniques, but the HydraFacial is consistently safe and effective.
HydraFacial offers the benefits of extractions without side effects
Have you ever told a facialist to skip the extractions for fear of redness or next-day eruptions or simply because they hurt? Well HydraFacial has a strict no-torture policy: It combines elements of workhorse treatments, like microdermabrasion and chemical peels, while also providing a truly relaxing, feel-good experience. The device suctions gunk from pores — no squeezing or pressing required — and in the end, you can actually see all that was removed.
HydraFacial provides instant gratification in 30 minutes with zero downtime
A HydraFacial is more than a basic spa facial, but less than a laser treatment, making it a rare unicorn among no-downtime offerings. Its payoff is immediately apparent as it can quickly improve texture and tone, and even help conditions like acne, without any residual irritation or peeling. Even better, it offers unparalleled radiance-imparting properties, which is why it's so highly requested before events and weddings — it really delivers that extra glow.
It plays nicely with other procedures
HydraFacial can be done the very same day as injectables such as Botox and fillers and non-ablative light and laser treatments, like the V-Beam, which knocks out redness, and intense pulsed light, which some use to treat sun damage. It's also a great treatment to have done post-laser procedures. It can speed up the recovery process while also deeply hydrating the skin.
A HydraFacial treatment is infinitely customizable
Boosters, which come at an extra cost, are just one way we can tailor this treatment to really focus on the patient's priorities. Based on your previous experience with peels, your skin type, and your desired outcome, we can choose from different strengths, customize the tool's suction power, focus more on delicate areas or problem areas, the options are much greater with HydraFacial than other similar treatments.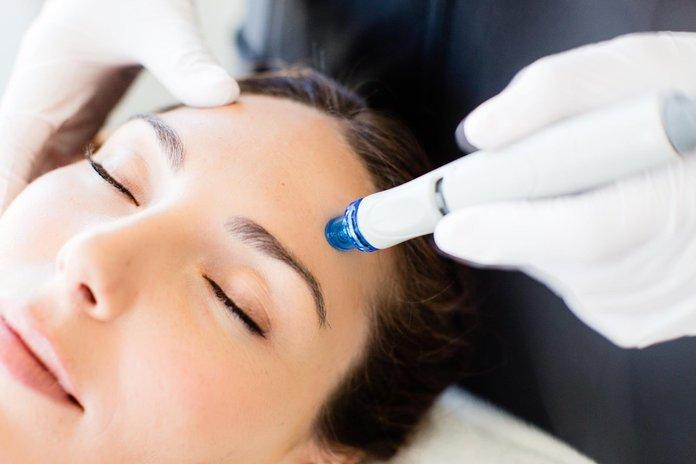 Simply put, the HydraFacial craze is backed by proven results and benefits that traditional spa facials just can't offer.
If you've been thinking about a HydraFacial, come experience the difference at CosmetiCare. Book an appointment for a HydraFacial at our Orange County location, or ask about the HydraFacial at your next consultation if you'd like to know more.