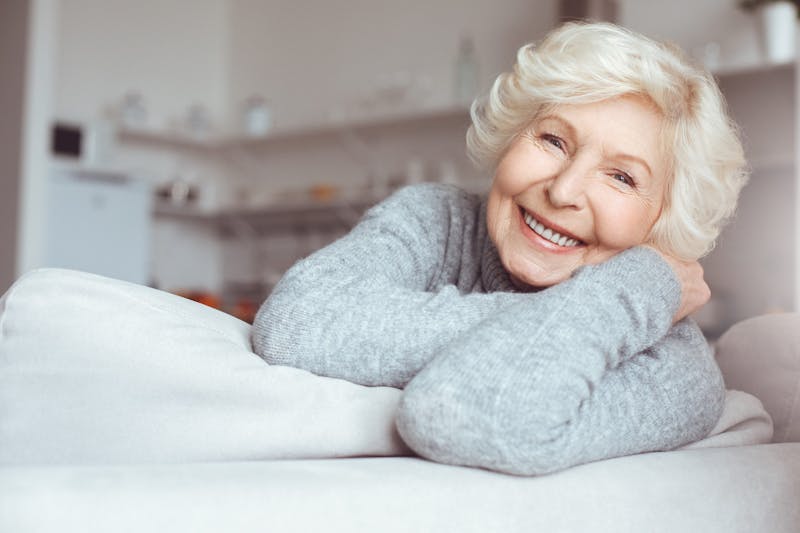 Liposuction in Orange County is a cosmetic procedure that suctions fat from specific areas of the body to improve contours. What many people don't know is that liposuction can improve the contours of the face as well. This is called facial contouring.
Facial Contouring Liposuction Orange County, CA
Facial sculpting, also known as facial contouring, is a cosmetic procedure that improves the contours of the face. It can improve the proportion of the face and all of its facial features as well as make the face appear smaller for a more balanced look and outline.
Who Is An Ideal Candidate?
Facial contouring through liposuction can be done on healthy adults who want to improve the outline of certain areas of the face. The most common goal of the procedure among females is to make the face look softer and more feminine. Male patients, on the other hand, want to achieve a more chiseled appearance for masculinity.
It's also advantageous for those suffering from sagging skin due to aging that may cause a person to lose their natural contours. Individuals with the following facial features can benefit from facial contouring:
Square jaw
Receding chin
Protruding cheeks, mouth, and chin
Asymmetrical mouth
The Procedure
A facial liposuction procedure is typically performed while you are under general anesthesia. Before the procedure, you will most likely undergo CT scans to obtain images of the bones and soft tissues within the face. This helps to guide the surgeon while they perform the procedure.
Facial contouring requires a skilled surgeon to achieve the correct proportions. In most cases, the work will revolve around the nose, cheekbones, forehead, cheeks, and lips.
There is no standard technique involved in facial liposuction; each procedure is customized to fit every patient's individual needs and may involve a combination of techniques and procedures, including:
facial implants
tissue transfers
fat removal
brow lift
ear pinning
rhinoplasty
and more.
Many of the incisions involved are made inside the mouth or between the gum and cheeks. This allows the surgeon to access the face without having to create a scar on the face. Other incisions are typically made in concealable areas that are difficult to notice.
Surgery can take anywhere from 2 to 5 hours, depending on how much work is done. Patients may have to return for the removal of stitches, depending on the type of sutures used.
Most patients fully recover from facial liposuction and facial contouring within three months.
Are There Risks and Complications?
Liposuction is one of the most common plastic surgery procedures performed in the United States. It is important to follow the instructions provided by your board-certified plastic surgeon for aftercare.
It's also normal for patients to experience mild discomfort due to swelling, bruising, and numbness. However, this will subside after some time as you continue to heal.
Benefits of Liposuction for Facial Contouring
Using liposuction to contour the face is often the ideal procedure for many patients. Benefits of liposuction for face contouring include:
Minimally Invasive
Liposuction on the face only requires a few small incisions, making it minimally invasive compared to other facial procedures.
Permanent Results
In most cases, results will be permanent. However, patients must follow their surgeon's aftercare instructions for the best results.
Accurate
Liposuction allows your plastic surgeon to pinpoint certain areas of access to fat within the face, which allows for better accuracy and proportions.
Can Be Paired With Other Procedures
Liposuction for the face can be paired with other procedures like rhinoplasty and other facial augmentation procedures.
Liposuction for Neck and Jawline Contouring
You may be able to contour your neck and jawline with this procedure as well. A neck contouring procedure can be done in conjunction with other facial sculpting procedures or alone to enhance the neck and chin, areas that often show the first signs of aging.
Schedule Your Consultation
If you're looking to improve the contours of your face, the first step is to schedule a consultation with one of our board-certified plastic surgeons. While we can tell you all of the general requirements for being a good candidate, only a surgeon can properly assess your problem areas to determine whether or not this type of procedure is right for you.
During your consultation, you can discuss your concerns with your surgeon, and they will be able to provide you with recommendations.
To schedule your free consultation, contact us today!