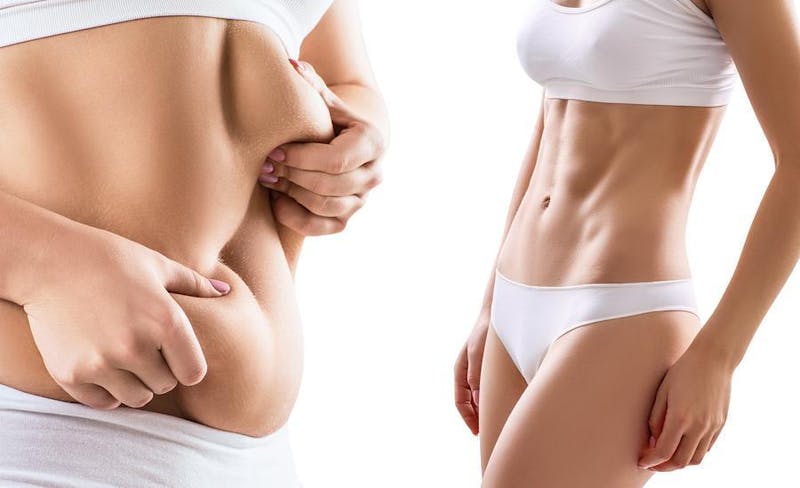 How CoolSculpting Works in Destroying Your Body Fat
Developed by scientists at Massachusetts General Hospital and Harvard University, the FDA-approved treatment, CoolSculpting, uses high-end patented cooling technology to eliminate fat cells. You don't need to undergo surgery or significant downtime.
Keep in mind that the reduction of pesky fat cells in the treated area offers noticeable, and long-lasting results!
Orange County CoolSculpting or fat freezing is a simple, 30-minute in-office fat elimination procedure, which can successfully help you achieve fat removal without undergoing surgery. With cryolipolysis, CoolSculpting can achieve outstanding and lasting fat reduction.
CoolSculpting in Orange County safely delivers accurately controlled cooling in order to gently and successfully target fat cells under your skin. Note that the treated fat cells slowly crystallize (frozen), and then die. With the passage of time, your body will naturally process the fat and eliminate these dead cells, resulting in a more sculpted and toned body.
During a standard CoolSculpting treatment, our CoolSculpting Specialist will place an applicator on your targeted area(s) and it will "suck" up a bulge of your skin, and work to freeze fat underneath the surface. Also known as cryolipolysis, CoolSculpting, is FDA-approved for various areas of your body, including thighs, abdomen, underneath the chin, bra and back areas, upper arms, and underneath the buttocks.
During the treatment, you may feel an initial coldness and suction. However, it will quickly fade to numbness. Note that after the application, a lymphatic massage works to break up your frozen fat cells, which eventually die. Over time, your body eliminates these dead cells naturally.
It is worth noting that CoolSculpting isn't an alternative to weight loss. Ask your trusted Orange County plastic surgeon for more information.
Areas You Can Treat
You can treat the following areas with CoolSculpting to eliminate fat:
Stomach or abdomen
Love handles (also known as flanks)
Back and bra area
Under your neck (also known as double chin)
Male Chest (Pseudogynecomastia)
Thighs
Arms
Under Buttocks
Benefits of CoolSculpting
No need for pre-surgical preparation
Removal of fat via natural and safe bodily processes
Gentle treatment with minimal or no discomfort
There is no need for incisions, anesthesia, needles, or/and pain medicine
Remarkable and natural-looking results
Little to no downtime
If you have stubborn and pesky pockets of fat on your body and you have not been able to get rid of them with exercise and diet alone, CoolSculpting may be the perfect treatment for you.