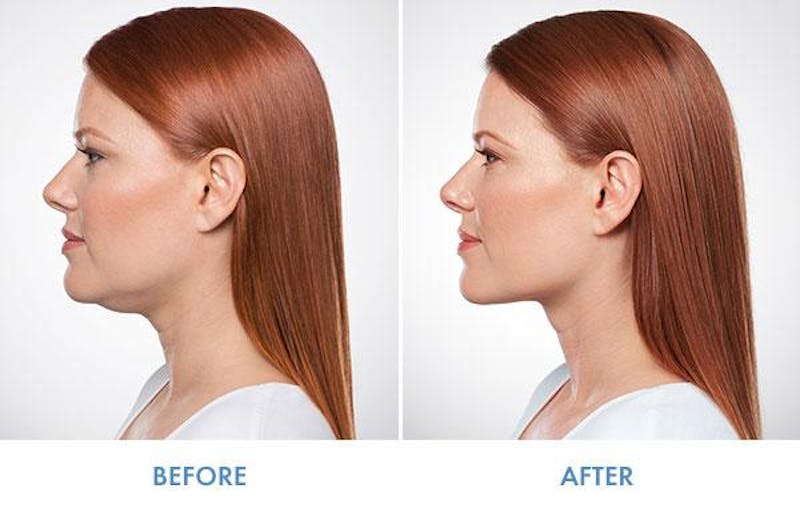 Say Goodbye to the Holiday Bulge and Get On-Track For Your New Year New You Body
The holidays are often a tumultuous time for our bodies. While occasionally full of excitement and cheer, these wintery months bring forth the emotional irritations of stress, seasonal affective disorder, and general anxiety, all of which take their respective toll on our physicality. The added more tangible troubles like the Thanksgiving belly bulge and the ginormous uptick in dessert consumption only serve to further exacerbate our bodily distress. Fortunately, fall and winter months bring forth colder weather, which lends itself to more clothing, offering a much needed reprieve for our bulging and bloated bodies. And with December well on its way and 2018 steadily creeping around the corner, we thought it was high-time for all of us to start doing what we can to shed our holiday bulges and prepare for our New Year New You body goals.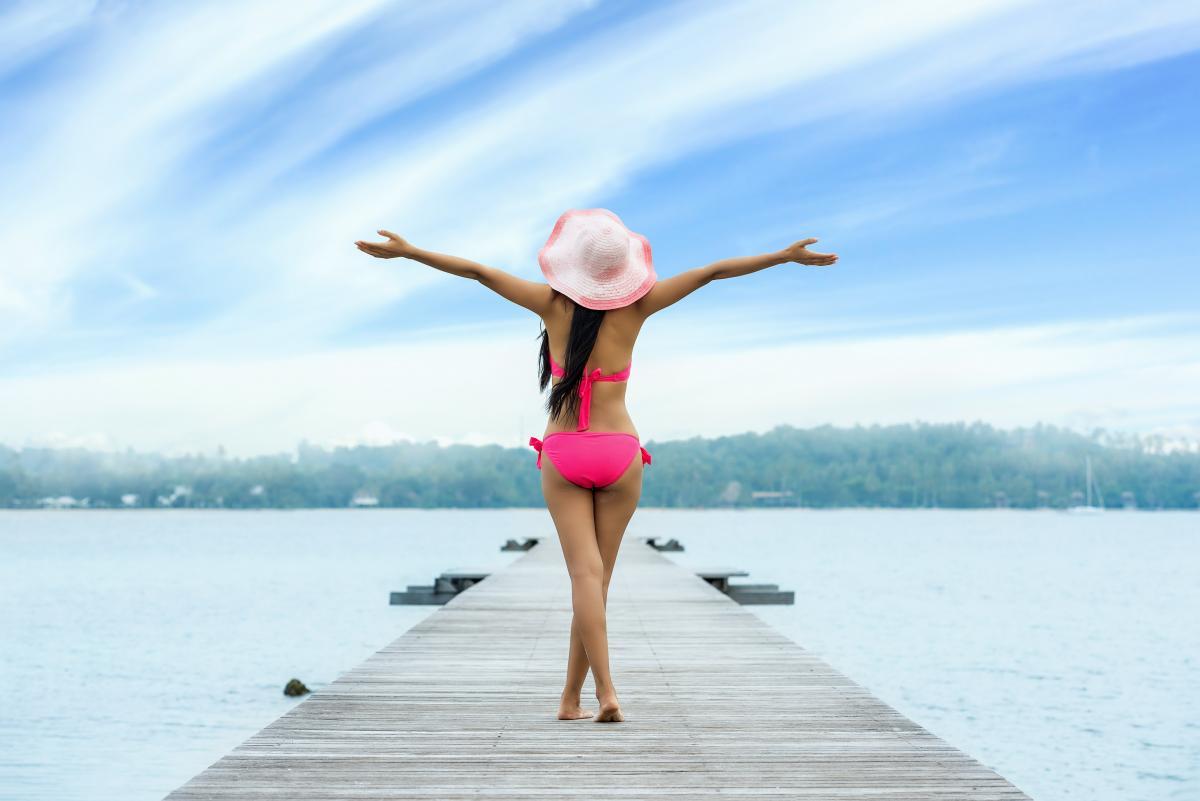 The New Year Resolution Nearly All of Us Make
Each new year, millions of Americans attempt to redefine their approach toward exercise and dieting. Most of us fail right off the bat. Some of us succeed for a month or two and then slide back down to where we started. The determined few make it an entire year following their resolutions and actually manage to achieve New Year New You body goals. So what sets these thriving individuals apart?
In the vast majority of cases, those of us that achieve our New Year body goals do so with grit, resilience, and a sprinkling of help from cosmetic enhancements. This isn't something to look down upon or be ashamed of. If your goal is to sculpt your body, then you should feel empowered to use every available tool at hand. And cosmetic enhancements can be the perfect motivator that gets you one step closer toward reaching your ideal New Year New You body shape.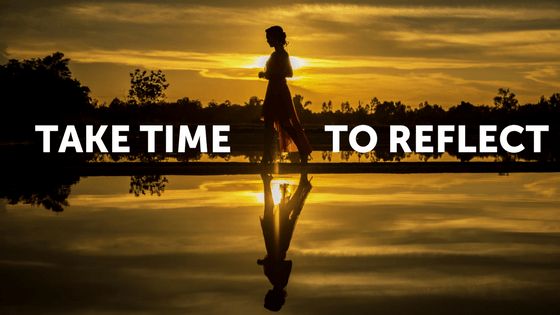 Sure, most of our New Year's body resolutions involve improving our physical condition through exercise and diet. However, the primary reason that we stop pushing our bodies toward these goals involves a discouraging blend of physical learning curves, slow and seemingly stagnant progression, and toxic yet inevitable rationalizations. This is the smorgasbord of mental hurdles that eventually leads to our physical regression.
We start off strong by attempting to exercise daily and eat well. We feel better, we're on our way to success, and then a few problems start to arise. First, we find ourselves hitting dispiriting physical boundaries or learning curves. This is usually the result of the simple yet insidious effects of aging. Our bodies get sore faster, we aren't as agile or flexible as we once were, and it takes us far longer to recover than it used to. And on top of all of that we've spent years acclimating to the typical and pervasive unhealthy modes of American food consumption, making it all the more difficult to stick to our strategic diet plans. At this point, our ideal New Year New You body image drifts further and further into the distance.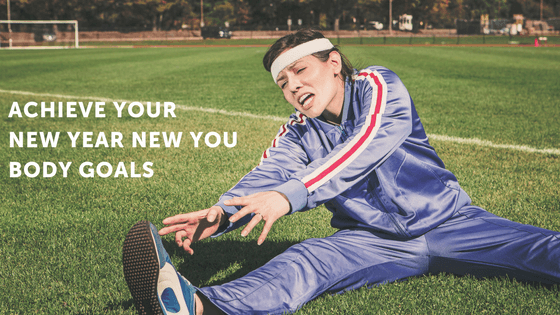 Using Cosmetic Enhancements as a Necessary Stepping Stone Toward Achieving Your New Year New You Body
At CosmetiCare, we encourage all of our patients to view their approach toward achieving their aesthetic goals as a journey. It's important to understand that this journey doesn't begin and end during the procedure. Each patient has a unique lifestyle, body type, and set of goals. This requires a customized approach toward the planning, performance, and evaluation of their cosmetic enhancement treatments. This is why cosmetic enhancements are so successfully incorporated into New Year New You body resolutions.
Successful New Year's resolutions take a certain combination of planning, performance, and follow-through that offer significant parallels to aesthetic enhancement journeys. Essentially, committing to a New Year New You body resolution is compatible with the commitment to undergo a cosmetic enhancement procedure. These engagements work together symbiotically.
Cosmetic enhancement procedures are proven tools to boost your motivation and determination to reach your specific aesthetic goals. They act as incredibly helpful stepping stones that allow you to gain a solid foundation to work from. Likewise, body-based New Year's resolutions encourage patients who have recently undergone cosmetic procedures to maintain healthy habits during their recovery and following into their post-treatment lives.
While it might sound like "cheating" at first, choosing to have a cosmetic enhancement procedure as a way to improve your likelihood of reaching your New Year's resolution goals is a logical, practical, and strategic decision. In fact, you could compare it to the acts of buying new running shoes or a gym membership in order to meet your goals. As we mentioned above, we firmly believe that you deserve to utilize every available tool when it comes to committing to your aesthetic enhancement journey. And within this journey, there is no such thing as "cheating".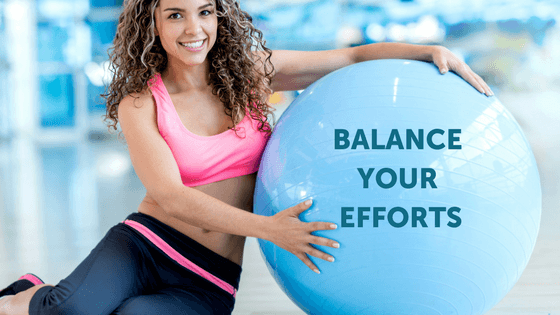 What Types of Cosmetic Enhancement Procedures Are Best Suited for Fighting Holiday Weight Gain?
The exact combination of cosmetic enhancement procedures that are right for your body type and goals are extremely difficult to determine without a proper consultation with a board certified plastic surgeon. At CosmetiCare, we take as much time as needed to consult with our patients and work with them to create an appropriate aesthetic treatment plan that fits their unique needs and lifestyles. That being said, the following treatment options are our most popular for ridding your body of any holiday weight gain and preparing yourself to meet those New Year New You goals:
Non-Surgical Holiday Fat Reduction:
CoolSculpting:
CoolSculpting is a phenomenal non-surgical fat reduction treatment that literally freezes away fat. It works by applying a combination of suction and cold air to areas of fat on the body. After a short while, the fat cells freeze and die while the rest of your skin tissue remains unharmed. Your body then proceeds to eliminate the dead fat cells from your system within a few weeks after your initial treatment. CoolSculpting is the perfect way to end your year and start preparing for your New Year's body resolutions. Click here to learn more about CoolSculpting at CosmetiCare.
ATTENTION: We're hosting a free Holiday Fat Busting CoolSculpting event on Wednesday, December 13th at our Newport Beach offices from 4:00pm to 6:00pm. You'll have the chance to receive up to $750 off of your CoolSculpting treatments and we'll give you 10 Free units of Botox just for bringing a friend! Click here to RSVP to our coolest event of the year.
truSculpt:
truSculpt is the warmer cousin to CoolSculpting as it similarly destroys fat without the need for surgery. truSculpt works by applying a combination of warmth and radio wave technology to areas of fat on your body, effectively killing adipose tissue and ridding you of stubborn holiday bulge. Click here to learn more about truSculpt at CosmetiCare.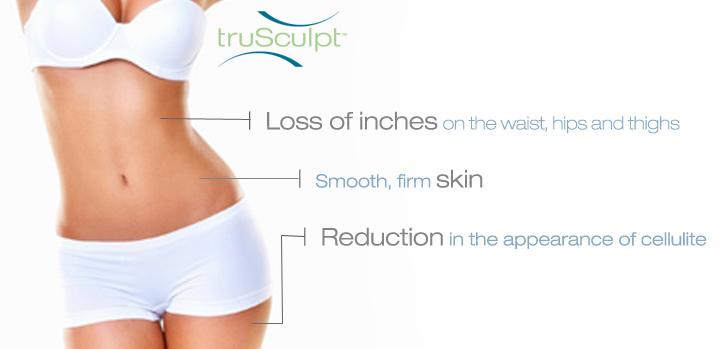 Kybella:
Kybella is a lifesaver for those that have a problem with stubborn fat around their neck and chin. Many of us experience this sort of holiday "Santa Claus" double chin during this time of year and Kybella offers a relatively painless non-surgical solution. Kybella works through a series of injections that essentially melt away fat tissue in the areas below the chin and around the neck. It's a magical way to finish off the year and start fresh for 2018. Click here to learn more about Kybella at CosmetiCare.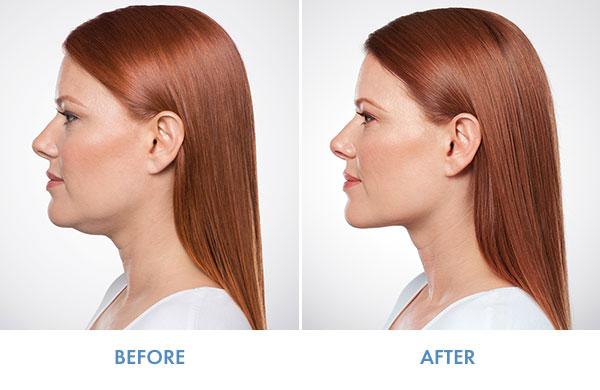 Surgical Holiday Fat Reduction:
Liposuction:
Liposuction is perhaps the most well-known surgical fat reduction procedure within the cosmetic enhancement industry. It's requires a more serious commitment than the non-surgical options, however the results are usually much more noticeable and instant. Depending on your unique goals and body type, Liposuction might be the best end of the year tool for your aesthetic enhancement journey. Click here to learn more about Liposuction at CosmetiCare.
Click here to schedule a free consultation with a member of our medical team and learn which cosmetic enhancements will best help you achieve your 2018 New Year New You ideal body.
Want to see what you could look like with a cosmetic enhancement treatment from the comfort of your own home. With New Look Now, you can upload your photo and receive a realistic treatment simulation without ever leaving your desk! Click here to start uploading now.