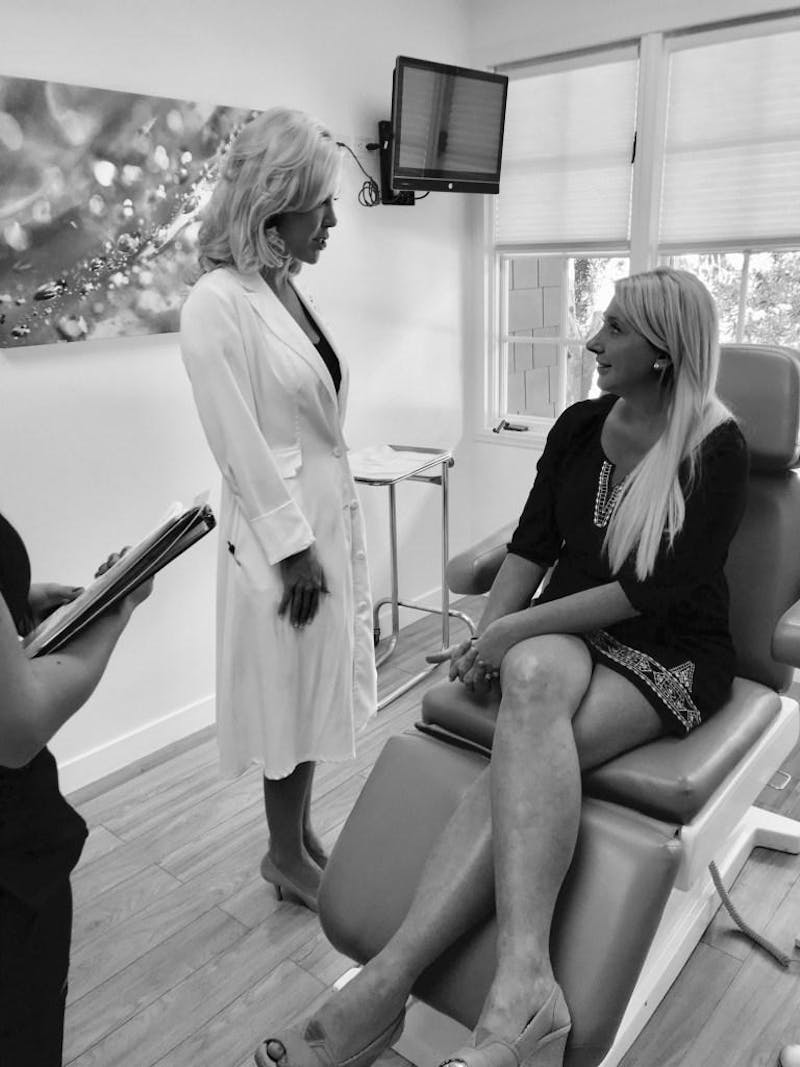 My results from the Co2 laser were amazing. Most of my wrinkles diminished and the discoloring of my skin that I had developed during pregnancy completely disappeared. To have the best results from the procedure, it is important to properly care for your skin for the weeks following the surgery, the winter is the best time to get a CO2 laser done at CosmetiCare!
I received a CO2 laser as a CosmetiCare Ambassador. One of the best cosmetic procedures that I did at CosmetiCare last year was to have a CO2 laser during my liposuction surgery. My skin has never been brighter, and it took years off my age.
Five Things To Expect with a CO2 Laser at CosmetiCare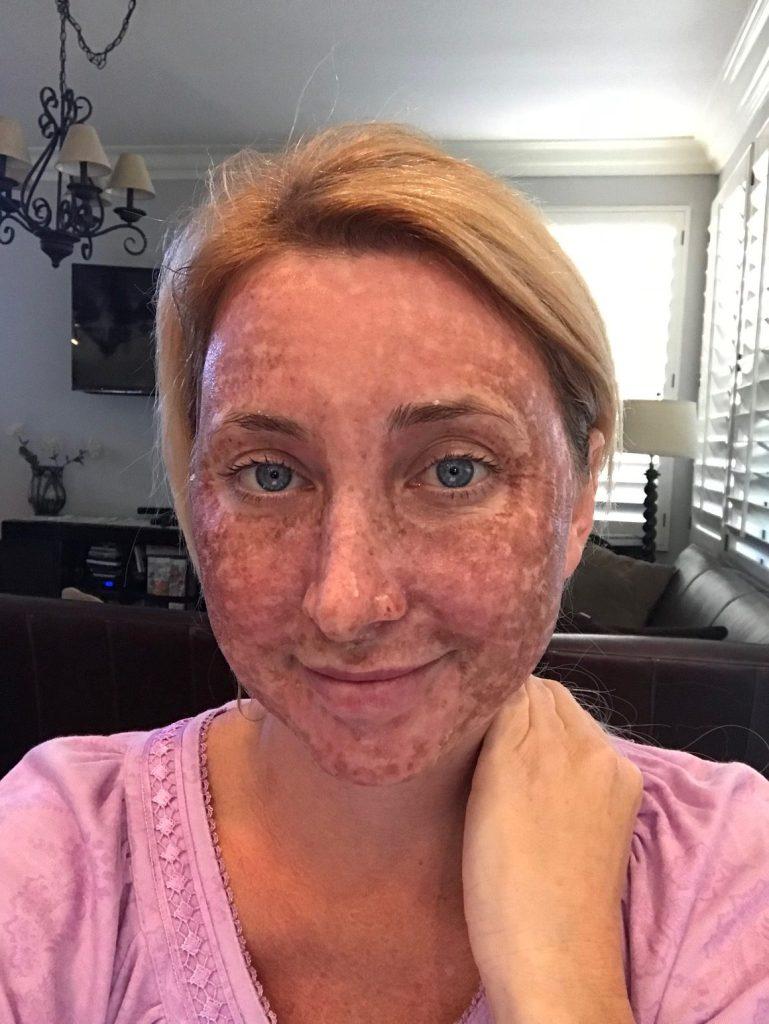 Your Skin is Going to Shed
One of the things that surprised me the most about the recovery was how much of my skin peeled. A couple of days following the surgery, my skin turned a dark brown. Then it started to peel. Almost like a snake. It was a little messy and took about 1-2 days for the peeling to stop.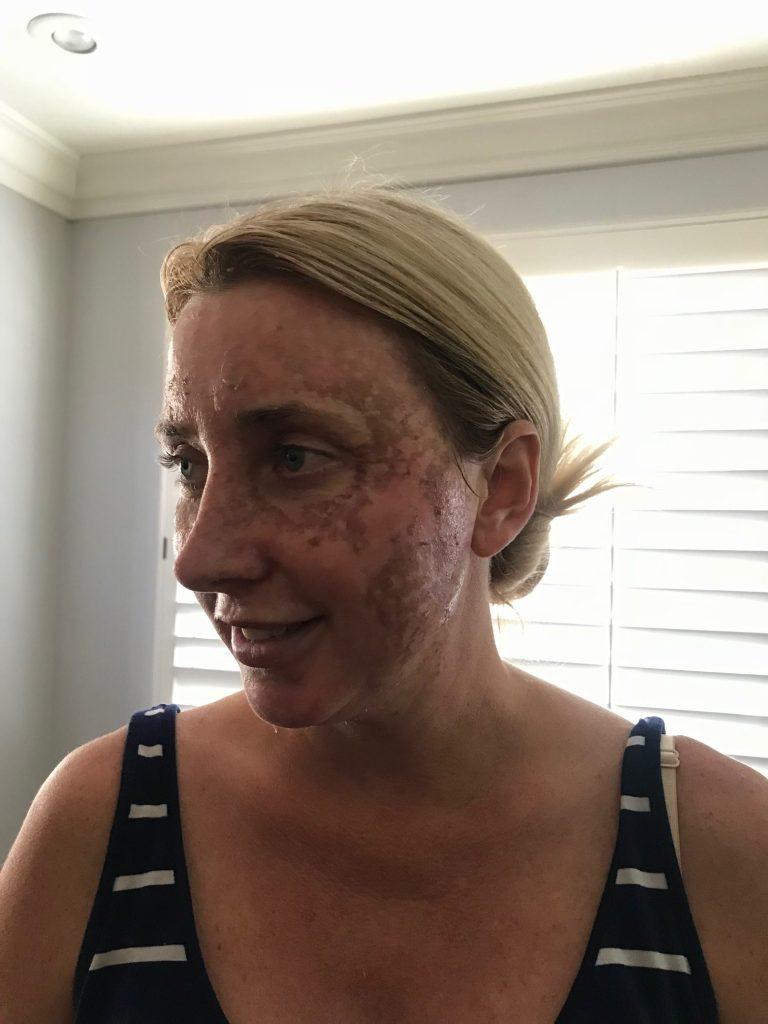 You're Going to Need to Hydrate Your Skin
The most important thing to do after a CO2 laser is to use high-quality skincare products. Properly caring for your skin is key. I purchased a laser skincare kit from CosmetiCare before my laser. Alastin Skincare Procedure Enhancement System is the product that I recommend purchasing. The kit had everything that I needed to care for my skin following the procedure. You'll want to care for your skin twice a day for weeks, and months following the procedure.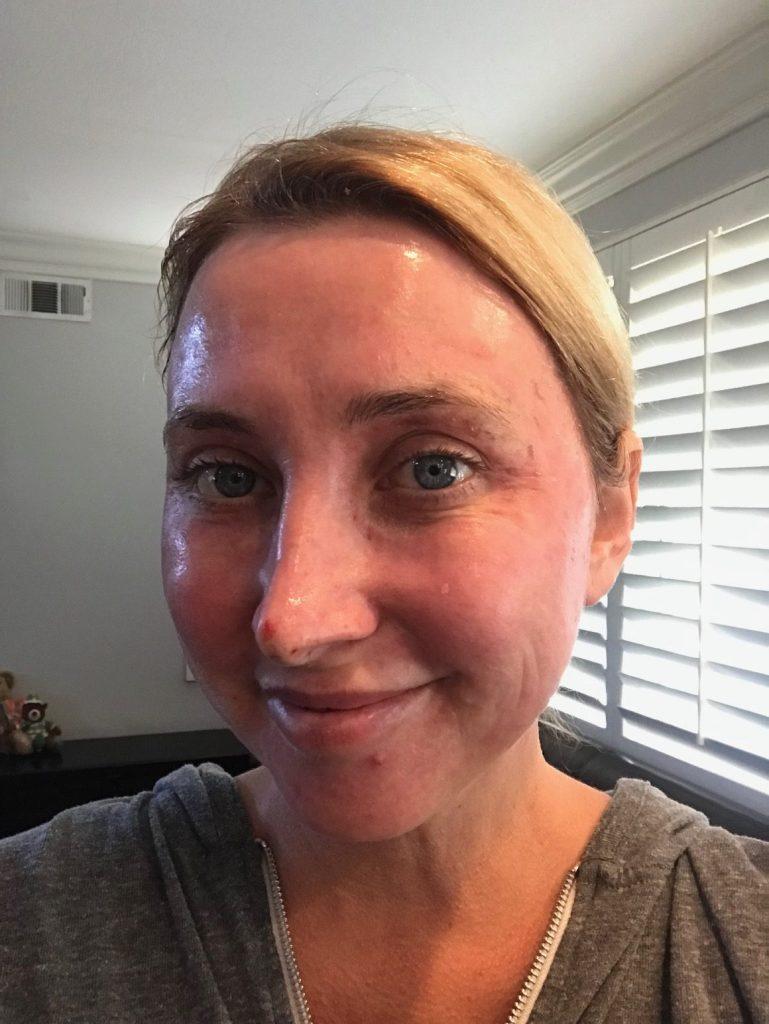 The Sun is Not Your Friend
It is essential for the first couple of weeks following the laser that you don't go in the sun. I didn't leave the house at all for one week. Then, when I did leave the house, I covered up. I would wear a lot of sunscreen. Also, I would wear a hat, sunglasses and a scarf.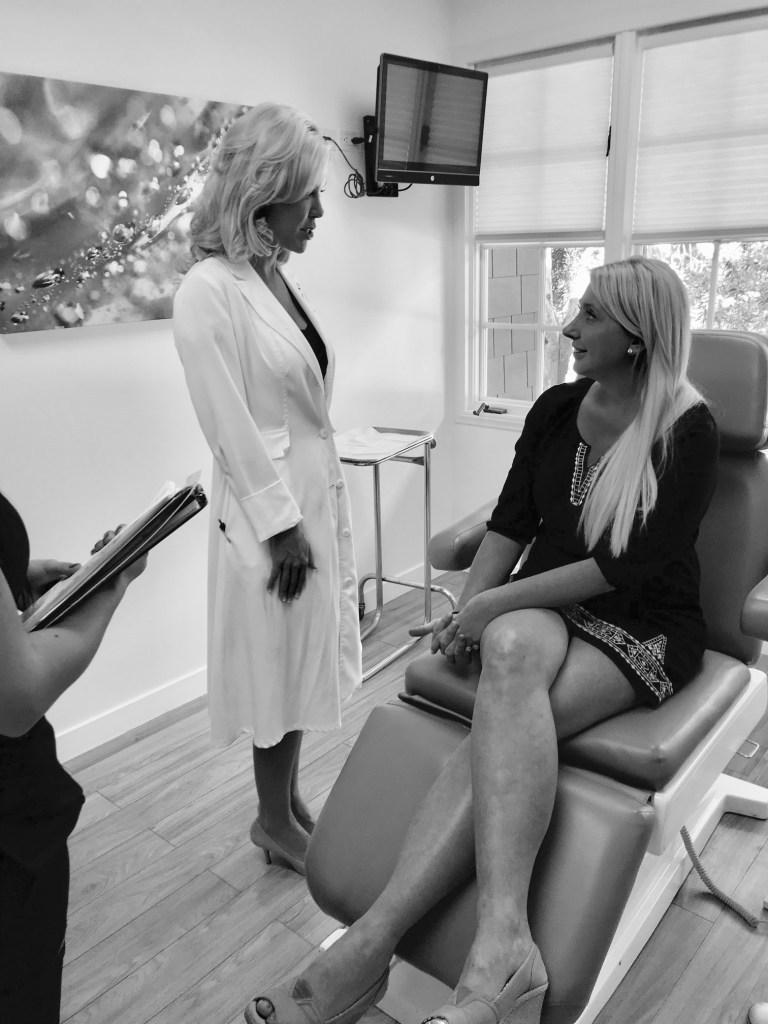 Follow The Doctor's Instructions
During your pre-op appointment, the doctor will go over what to expect. They will give you all the information needed to properly care for your skin after the laser. It is important to follow their instructions to have optimal results.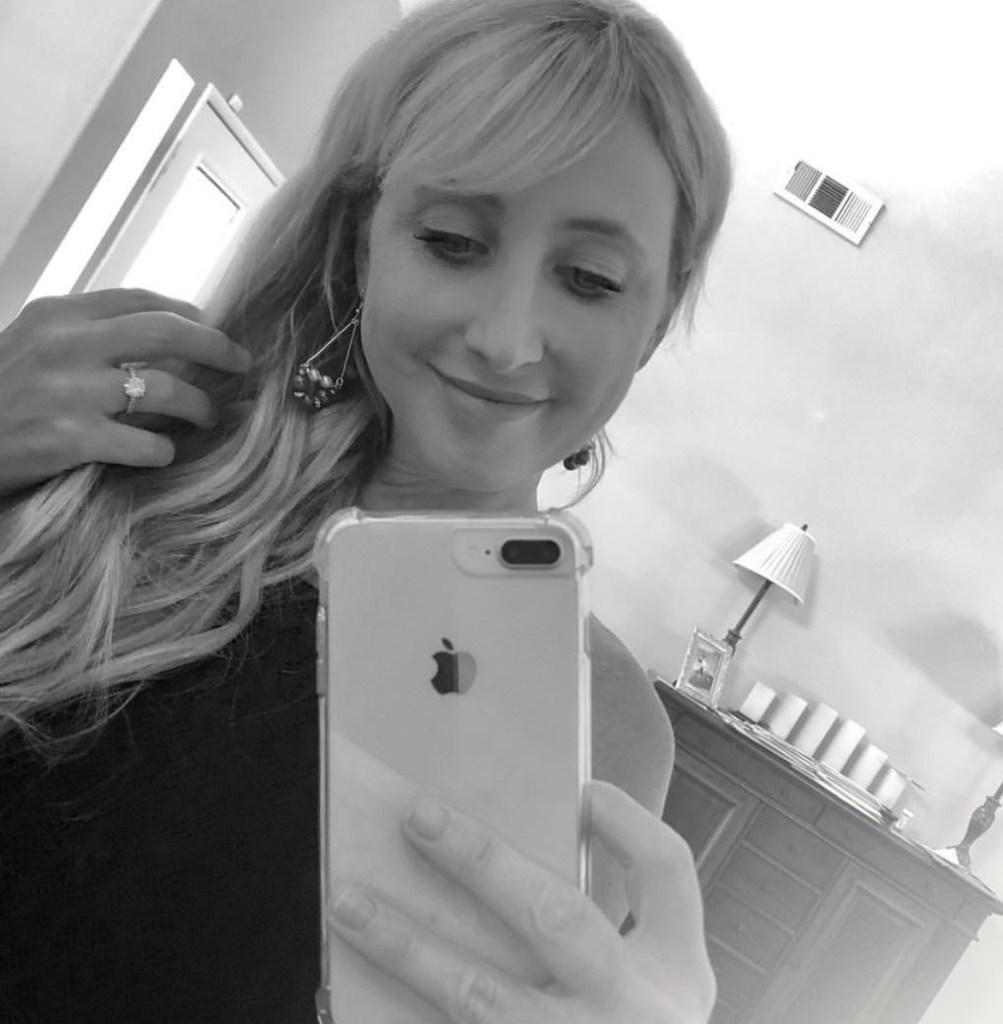 You're Going to Have Beautiful Skin
A couple of weeks following your laser, your skin is going to be glowing. Most of your fine lines will have disappeared, and you'll look ten years younger.
The winter is the best time to get a CO2 laser done at CosmetiCare. You won't miss out on any beach days. Plus, come, Summer, you'll have beautiful skin.
If you're thinking of having Co2 laser done, make an appointment by calling CosmetiCare at (949) 238-6133. Save 10% on your next procedure by using the discount code Shelby100 (discount cannot be combined with any other offers).