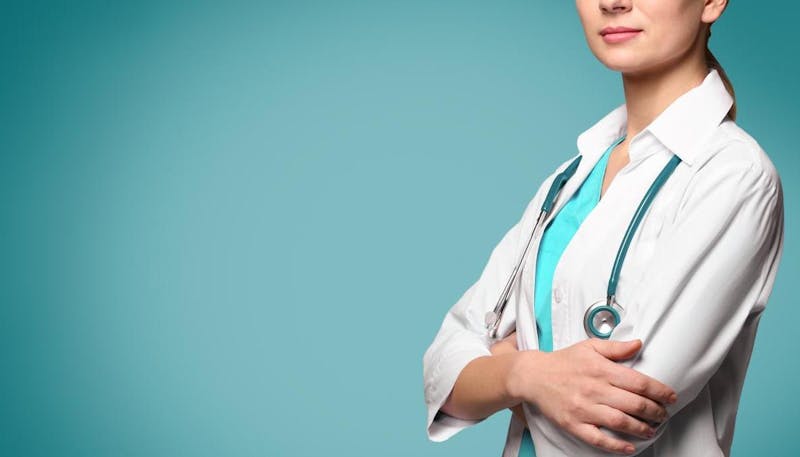 Why Are Women Underrepresented In Plastic Surgery?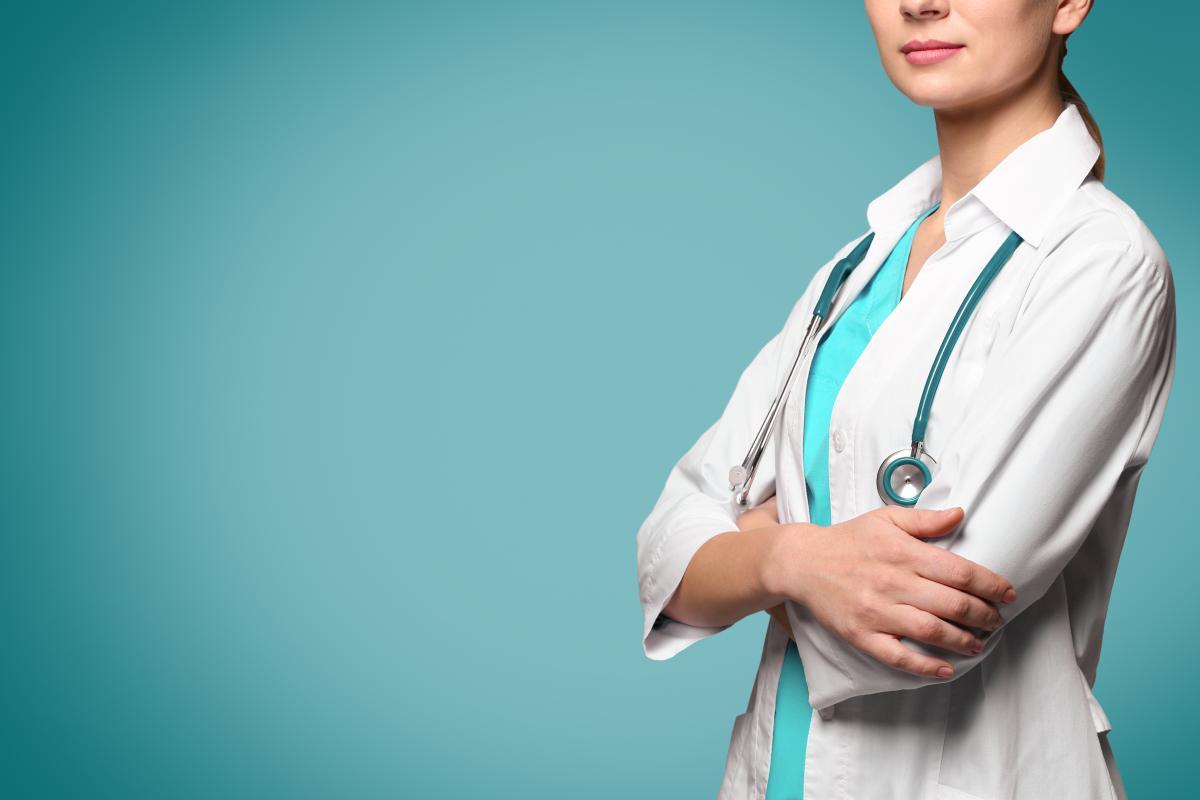 The latest statistics from the American Society of Plastic Surgeons (ASPS) show that 92% of all cosmetic procedures are performed on women, yet the vast majority of plastic surgeons are men. Why are female plastic surgeons underrepresented in medical schools and practices? According to a recent op-ed in the Journal of the American Society of Plastic Surgeons, reasons women cite for not pursuing surgical training include a lack of female co-workers and role models, sexual discrimination, the perception of surgery as "an old boy's club," and the challenges of reconciling motherhood and professional advancement.
Does Gender Matter?
Despite the lopsided number of men in this specialty, many female plastic surgeons say their gender is important for some of their patients. Fortunately, professional societies and plastic surgery organizations are now making a commitment to greater diversity in leadership in an effort to help increase diverse decision-making and encourage women to enter the field. This is just another sign of the changing times and we are proud to know this will help improve patient care everywhere.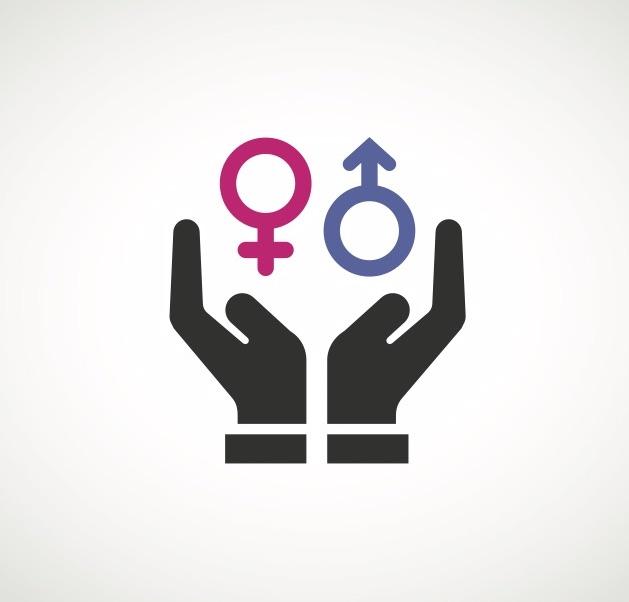 Plastic Surgery is a specialty that is aimed at wellness and wholeness. Feeling comfortable in your own body is a critical part of overall health, which is why at CosmetiCare Plastic Surgery Center And MedSpa, we are focused on treating the whole you. For many women, a female insight and understanding can help strengthen the doctor-patient relationship, which is most important to achieve the patient's aesthetic goals. At Cosmeticare Newport Beach, we always strive to match our patients with the doctor that they feel most comfortable with and with the doctor who has the greatest expertise in the patient's treatment/treatment area.
Top Female Plastic Surgeon – Dr. Sandra Bouzaglou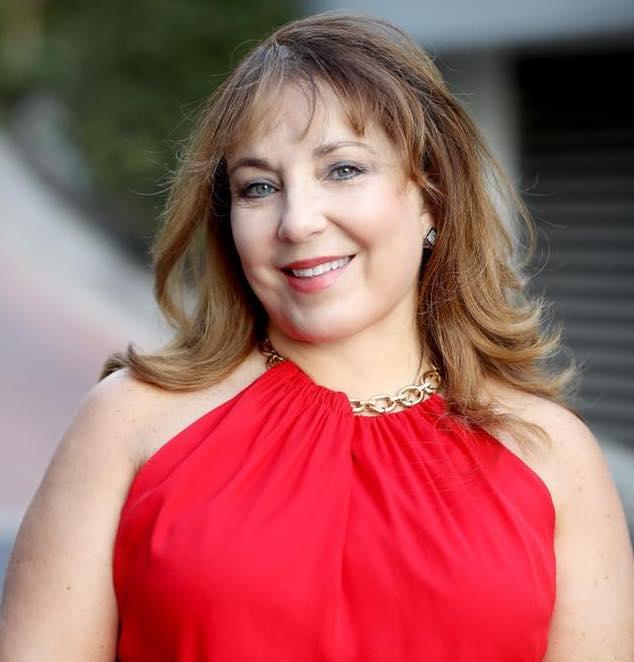 Dr. Sandra Bouzaglou is a board-certified plastic surgeon at our Newport Beach practice who is helping patients to look and feel their best. As a wife and mother with a successful career, she truly understands the pressures facing many women today.
As a female plastic surgeon, Dr. Bouzaglou instinctively identifies with her patients and has an intimate understanding of a woman's desire to enhance her appearance in a natural way. She is helping to bridge the gender gap in plastic surgery and can help patients who may feel intimidated about visiting a plastic surgeon's office.
We invite you to meet and learn more about Dr. Bouzaglou, her training and background. If you would like to schedule a consultation, please fill out our contact form or give us a call.