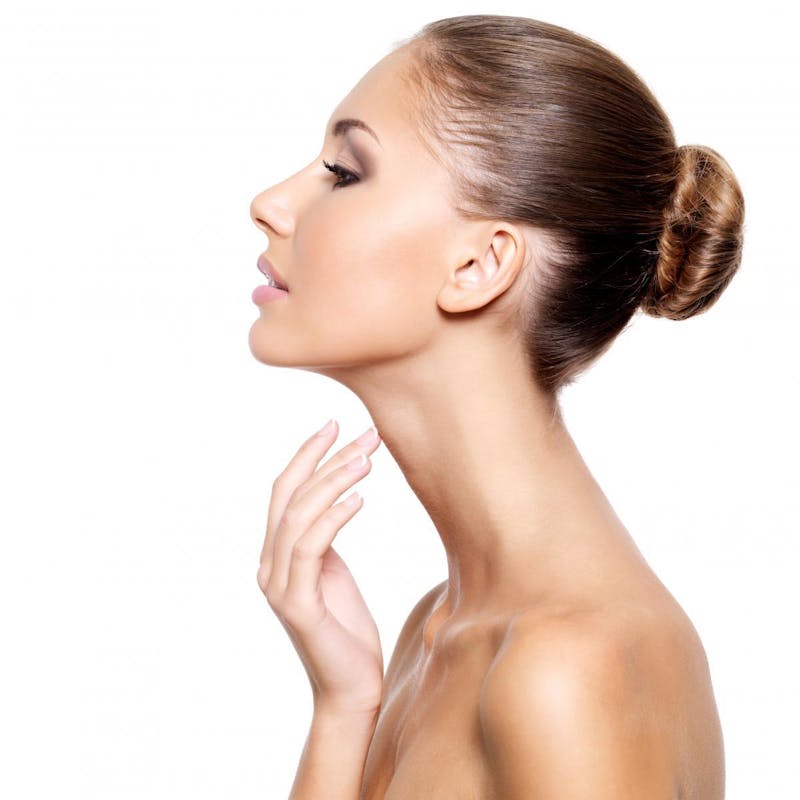 Enhance Your Profile At CosmetiCare
While some plastic surgery procedures aim to reverse the signs of aging, other plastic surgery procedures aim to achieve facial balance and harmony.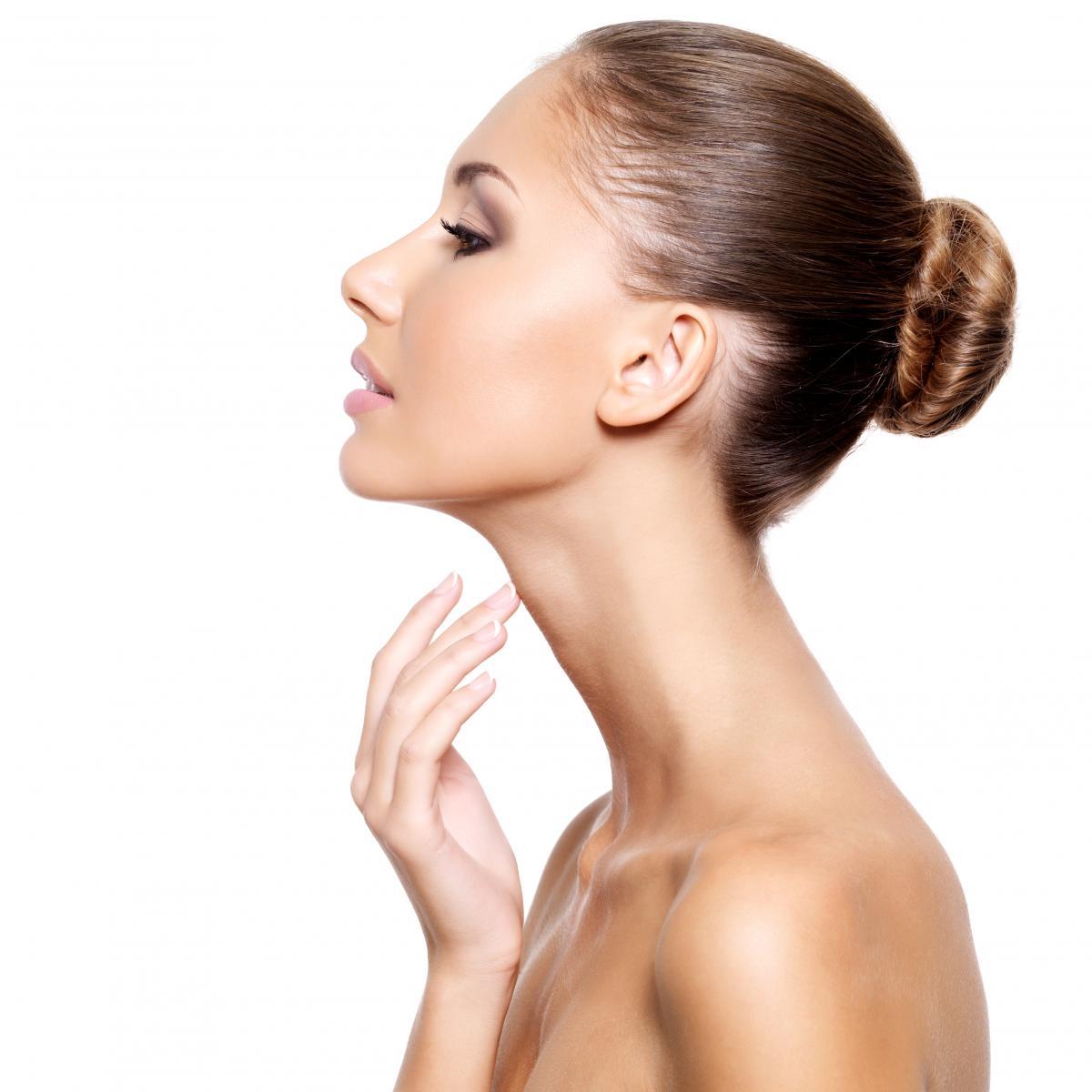 When you look at yourself in the mirror, what stands out to you the most? How about from the side? If you have a larger nose or a receding or weak chin that prominent feature is probably what you focus on. It's normal to be most aware of the feature you'd like to change. But what you may not have considered is what kind of role your other facial features play in relation to your most noticeable feature. This is especially true in terms of your facial profile.
One of the common concerns of patients interested in plastic surgery is a balanced facial profile. In order for any procedure to look natural and consistent with a patient's features, it needs to be balanced with the rest of the face. Cosmetic surgery patients concerned with their facial profile are often interested in rhinoplasty to remove a hump in the bridge of the nose, or chin and cheek augmentation to change the shape of the face.
Rhinoplasty For A Balanced Facial Profile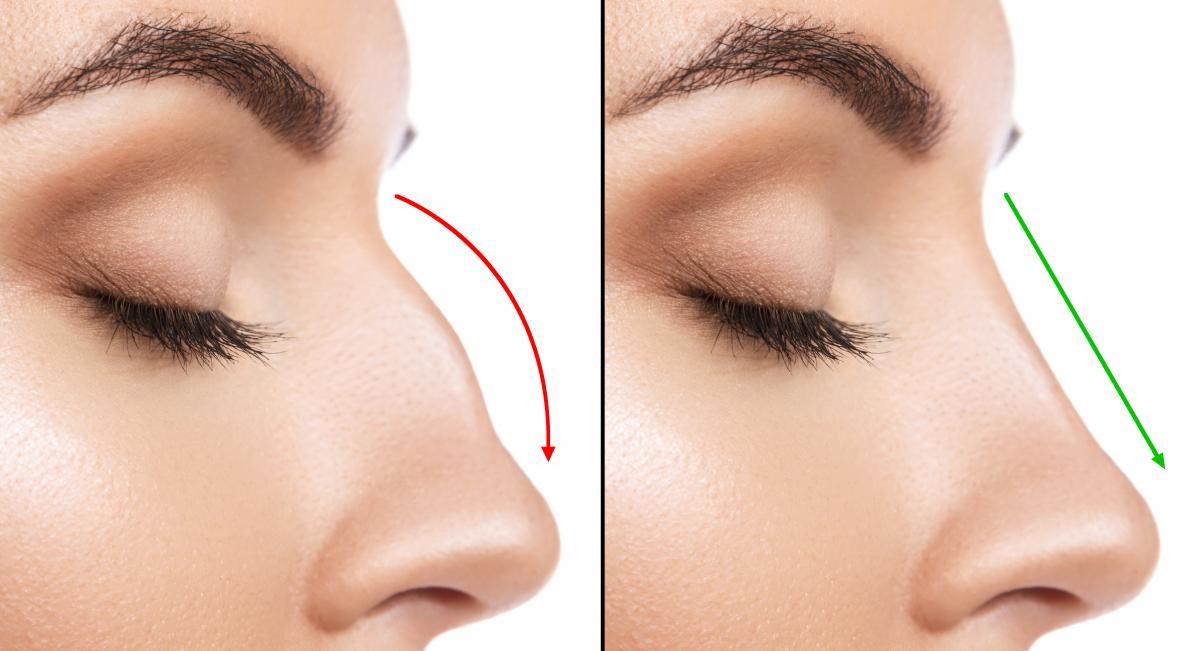 Rhinoplasty
(nose reshaping surgery) is often performed to reduce the size of the nose to allow for better symmetry. Rhinoplasty helps to address issues both from the front (example: reducing the wideness of the nostrils) and from the profile. Many patients desire rhinoplasty if the nose has an unflattering hump or hook-like characteristic, or a deviated or crooked appearance.
Rhinoplasty reshapes the nose while preserving unique features to create a naturally enhanced appearance. Even small changes can make a huge difference in the way you feel about your look. Typically, the greatest changes can be seen from the profile view. Rhinoplasty is a highly specialized procedure that has a variety of techniques to help accomplish each patient's goal.
Chin And Cheek Implants For A Balanced Facial Profile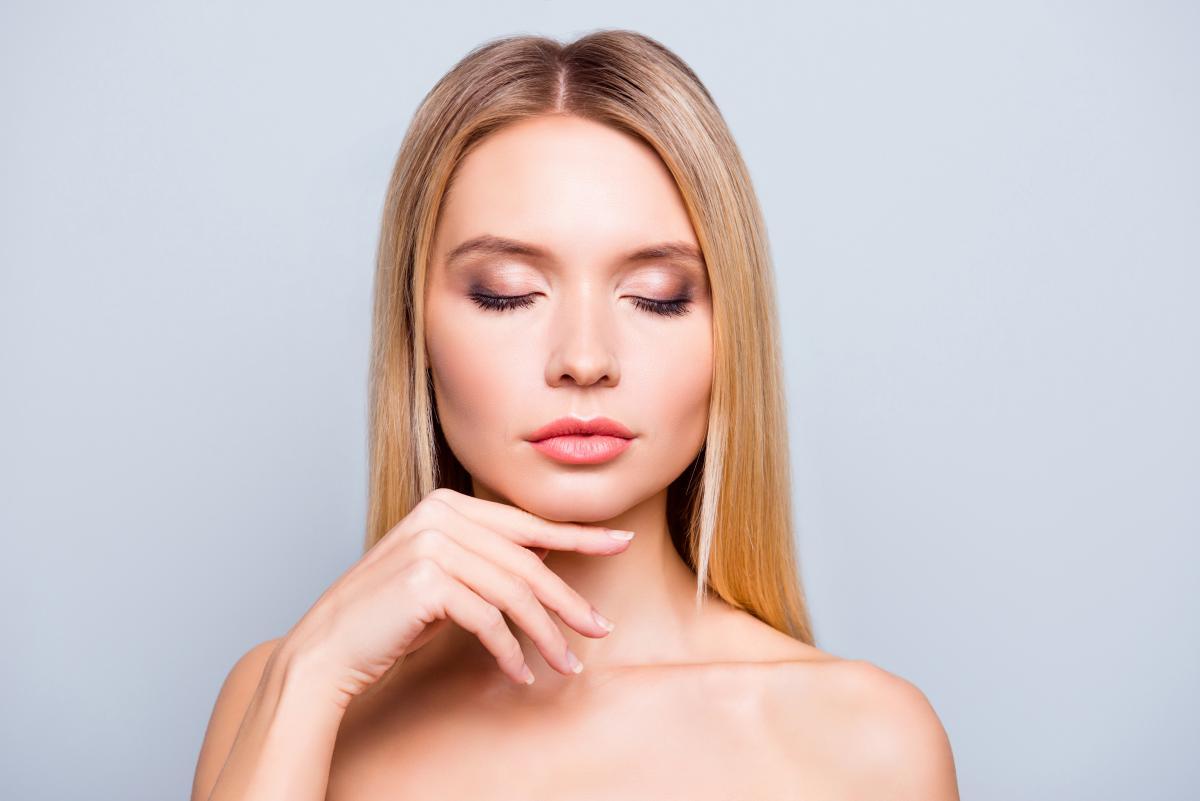 In most cases, the nose is the most prominent feature of the face and this is why so many people elect to undergo rhinoplasty. It's easier to notice crookedness or other issues in a more prominent feature. However, it's not always the size of the nose that's causing facial imbalance. A chin that is too small, weak, or beginning to recede can play a significant factor. Cheekbones that have lost their density can cause facial muscles and skin to droop making patients look older than they really are. These are a few reasons why chin and cheek implants can greatly improve the facial profile.
If your chin is under defined, your facial profile will look disproportionate. A receding or under projected chin can make your nose look bigger, because it isn't prominent enough to balance your nose. Situated right below your lips, your chin serves as part of the lower border of your face, defining your face from your neck. Aesthetically, a strong, broad chin is considered attractive in men. A more delicate, narrow chin is generally considered more appealing in women.
Cheeks also affect facial symmetry. Their bone structures hold up our face and help us project attractive facial angles in person and on camera. But not all of us have perfect cheekbones. As we age, our cheekbones lose density causing drooping and sagging in the face. Cheek implants allow plastic surgeons to sculpt the face, giving patients a refreshed and younger look.
Alternatives To Surgery For A Balanced Facial Profile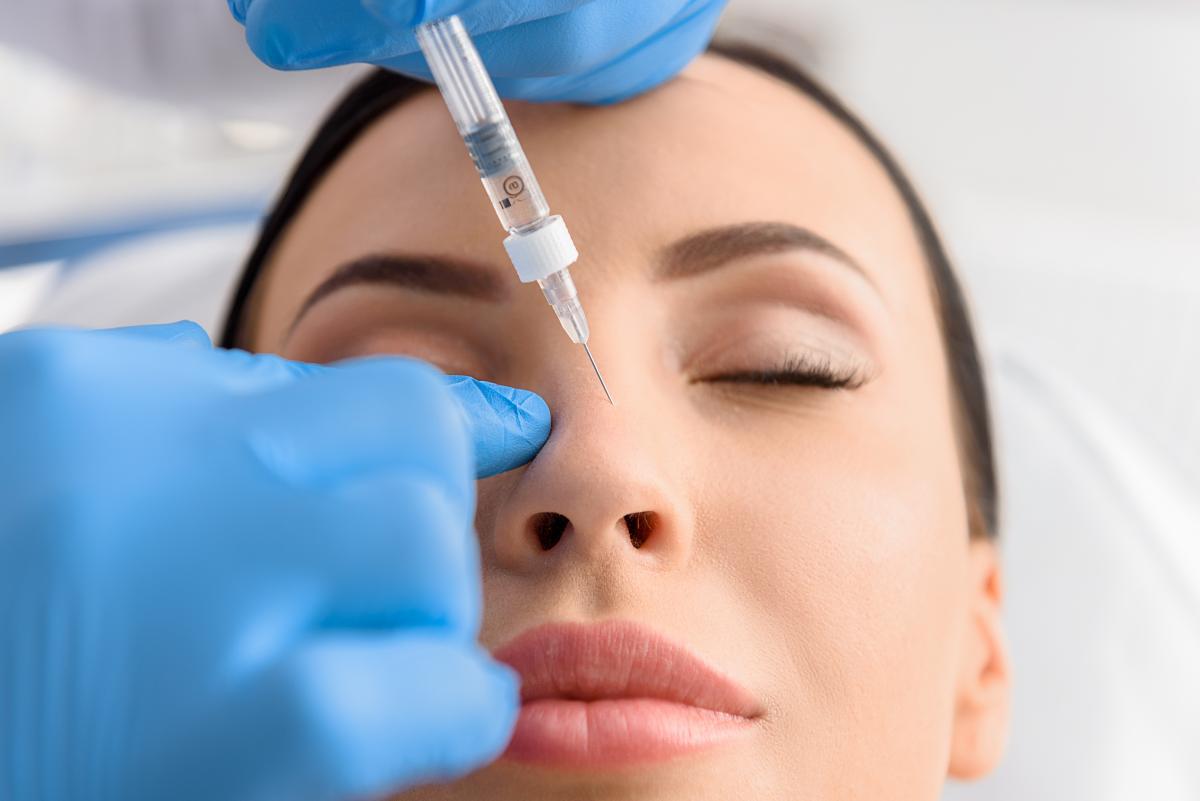 Not all balance issues have to be approached with surgery. Facial fillers are a great way to add subtle volume without surgery. Some patients elect to have fillers in the nose (also known as a non-surgical rhinoplasty) or cheeks for modest contouring. Facial fillers can be a great addition to surgery, as well as a powerful treatment on their own.
Depending on the needs of the patient, our surgeons often suggest a combination approach. For example, a patient might benefit from a non-surgical rhinoplasty combined with cheek fillers. It all depends on the current balance of the face and what the patient hopes to gain from the procedure.
The Importance Of Choosing An Expert Facial Plastic Surgeon
A plastic surgeon's work is part science and part art. It requires in-depth knowledge of facial anatomy and ideal proportions, as well as extensive experience and practice to deliver truly beautiful and natural-looking results. And because everyone has different features and different goals, the best way to achieve facial balance and symmetry is an individualized approach.
Time and again, patients turn to CosmetiCare because of the outstanding experience and solid reputation of our expert team of board certified plastic surgeons. CosmetiCare's plastic surgeons have a keen understanding of facial anatomy and an eye for artistic symmetry and balance. They are leaders in performing rhinoplasty, and chin and cheek augmentation. They are experts when it comes to pairing these procedures with MedSpa services including facial fillers to achieve optimal results.
If you're ready to consult with one of our board certified plastic surgeons about your aesthetic goals, consider making an appointment at CosmetiCare Plastic Surgery Center and MedSpa. For more information or to schedule a free consultation, fill out our contact form or call 949-438-5303 today!