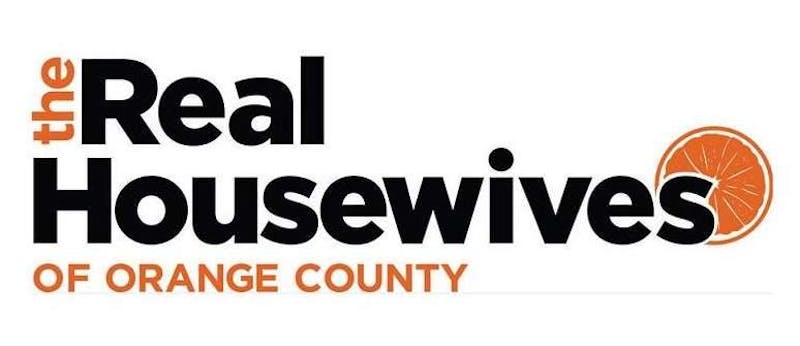 Dr. Niccole Performs Nasal Reconstruction For Alexis Bellino On The Real Housewives of Orange County
Nasal Reconstruction Surgery
Physical appearance is of the utmost importance to celebrities and reality stars whose livelihood hinges on their aesthetic look. So when these people trust in CosmetiCare for their plastic surgery needs, that's really says something! Check out this video of Alexis Bellino from The Real Housewives of Orange County as she consults with CosmetiCare's Dr. Niccole prior to her nasal reconstruction surgery.
Nasal Reconstruction Procedure
Nasal Reconstruction makes changes to the inside of the nose- clearing passages to make breathing easier and reduce or eliminate sinus problems. If the patient prefers, doctors can perform a Rhinoplasty during the NSR surgery since they're already working on the nose and the patient is already under anesthesia and going to be recovering from nose surgery.
NSR surgery (with or without Rhinoplasty), is a relatively easy recovery! Some light swelling may occur the first few days following the surgery, but pain is very limited with medication and ice. Some patients find they don't need to medicate, and that ice is more than sufficient.
If you're interested in nose surgery, give us a call to discuss your options today!