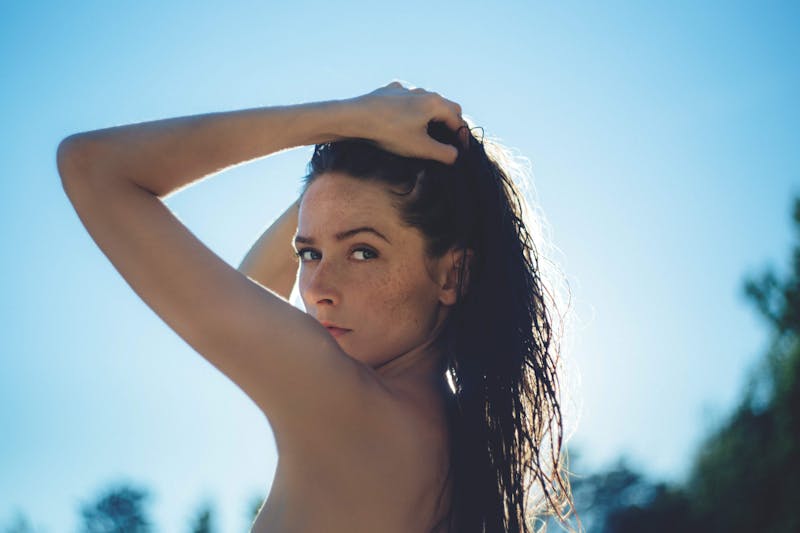 Did you know that there are different types of cosmetic nose surgeries? Rhinoplasty, also called a nose job, is something people of any gender can choose to do to enhance their overall appearance. It's also performed on patients with structural nasal defects that can result in breathing difficulties. There are a few different types of cosmetic nose surgeries, so it's important to consult with your surgeon to find out which is best for you.
Here are the four different types of rhinoplasty:
Closed Rhinoplasty
A common type of rhinoplasty, all of the incisions involved in the procedure are done within the nose, so there are no external scars. The procedure involves lifting the soft tissue upward so that the bone and cartilage is accessible to perform the procedure.
There are many benefits to a closed rhinoplasty:
Reduced Nasal Tissue Irritation: Because there is no columellar incision, patients don't experience as much irritation as much as those who have an open rhinoplasty. Lessened detectable scarring: With all incisions done within the nose, there are no external scars. Faster Procedure and Recovery: Patients experience less time in the operating room and a faster recovery because there is no external incision.
Open Rhinoplasty
This type of rhinoplasty is used on patients who need extensive work done to their nose. Incisions are made in the skin between your nostrils underneath the nose, called the columella. That skin is then lifted so that the surgeon can see the inside of the nasal cavity so that they can more easily perform reshaping. After open rhinoplasty, your surgeon will place a splint on your nose to protect it and help support it so that it stays in the ideal position and works against gravity. Splints are typically worn for one week, but this will differ from patient to patient.
Open rhinoplasty may work best for patients with these issues:
Genetic Structural Defects: These may be from cleft lip palate that prevents the nose from taking in the air easily. Acquired Defects: Noses can get damaged from sports or other accidents. Open rhinoplasty may work best for patients who have experienced trauma to the nose and requires grafting. Previous Nose Job: Because the nose has been worked on before, open rhinoplasty may be necessary to more easily correct any issues.
It's good to know that there are non-surgical options as well. With non-surgical rhinoplasty, also sometimes referred to as a non-surgical nose job, no incisions are made, but an injectable filler is used to correct minor imperfections. Results from fillers are not permanent but are long-lasting.
Revision Rhinoplasty
This surgery is performed after the patient has already received a rhinoplasty. Patients may have a revision rhinoplasty if they went to another surgeon and are unhappy with the results. They may also simply seek further changes to their nose that weren't corrected during the first surgery. The main reason for revision rhinoplasty is breathing difficulty or a bump that occurred after their previous surgery that they'd like touched-up.