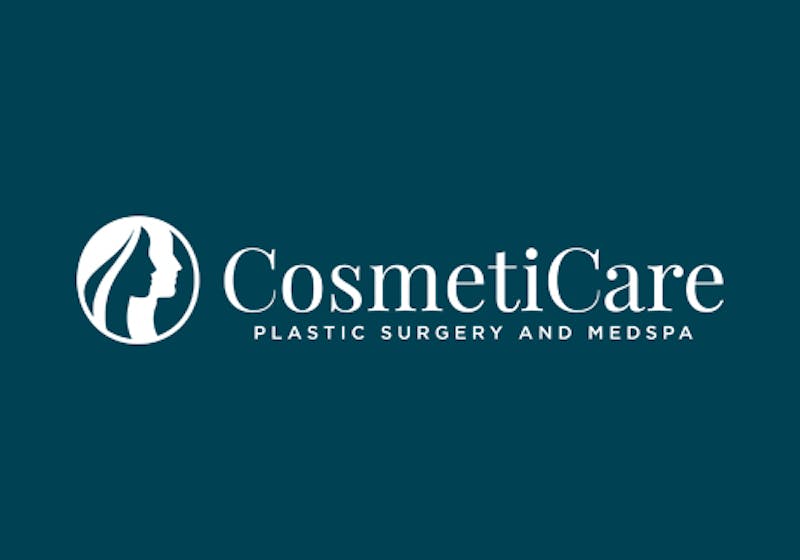 CosmetiCare Welcomes Doctor Brian Reagan
COSMETICARE

WELCOMES BRIAN REAGAN, M.D. TO NEWPORT BEACH COSMETIC SURGERY CENTER AND

MEDSPA

Honored With The "Health Hero Award" For His Service to Patients with Congenital Deformities and Burn Victims, Dr. Reagan Focuses On Ways To Improve Healing For Patients CosmetiCare, Orange County's leading cosmetic surgery center and medspa, has added a new specialist to its team of world-renowned cosmetic surgeons, with the addition of Brian Reagan, M.D. Dr. Reagan joins founder and medical director Dr. Michael Nicole – voted one of the best plastic surgeons in Orange County by his patients – and Dr. Burr von Maur in offering facial rejuvenation and body contouring. Dr. Reagan joins CosmetiCare with specialized experience from conducting award-winning, NIH-funded research in the science of wound healing. A sought-after specialist, Dr. Reagan has trained with leading experts in facial rejuvenation, rhinoplasty, and body contouring. "I've been fortunate to train with some world-class surgeons, and I've tried enough different techniques to be able to tailor each surgery for what is best for the individual patient," said Dr. Reagan. A graduate of Cornell Medical College/The New York Hospital, and The University of Texas at Southwestern in Dallas—rated the #1 program in plastic surgery—Dr. Regan focuses on ways of improving healing with less scarring, and minimally invasive medical techniques. He began his practice in San Diego in 2000, and was immediately recognized by peers and public for his expertise in plastic surgery. "Great results can be achieved with office-based procedures with no general anesthesia," said Dr. Reagan. "Sometimes patients are more comfortable with a less invasive approach." His service to the community has been highlighted by his work with Fresh Start Surgical Gifts, a non-profit organization in San Diego that provides free surgeries for children and young adults with congenital and acquired deformities. With over 200 donated procedures, the Combined Health Agencies of San Diego awarded Dr. Reagan with the "Health Hero Award." Dr. Reagan has most recently joined the board of The Burn Institute, a non-profit committed to supporting the UCSD Burn Center. Dr. Reagan is affiliated with the American Society of Plastic Surgeons, the American Society of Aesthetic Plastic Surgeons, the California Society of Plastic Surgeons, the San Diego Society of Plastic Surgeons, and is a fellow of the American College of Surgeons (FACS). He also is a member of the Hot Topics Committee for the American Society of Aesthetic Plastic Surgery. About CosmetiCare Double board certified Orange County plastic surgeon Dr. Michael Niccole founded CosmetiCare in 1982 in Newport Beach, Calif. Since then, CosmetiCare has become one of the most recognized names in aesthetic services across the United States. CosmetiCare delivers the latest techniques in aesthetic services to thousands of patients every year, and nearly 90 percent of new clients are referred by previous patients. Every treatment at CosmetiCare is performed by highly trained specialists – a distinction among cosmetic surgery centers and medical spas. In addition to surgeons with years of experience, CosmetiCare employs registered nurses who conduct laser and injectable treatments, and skincare services and treatment plans are designed and conducted by medical estheticians. Learn more at cosmeticare.com, follow its activities on Facebook and watch educational videos at its YouTube channel.