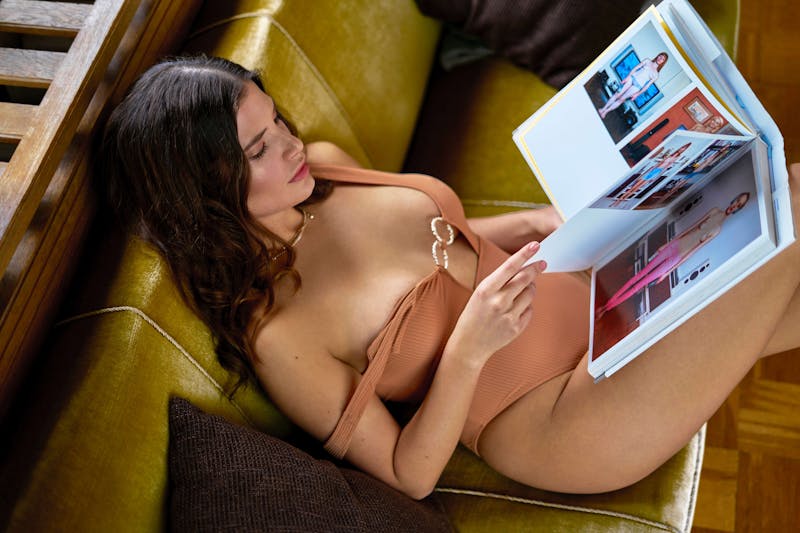 CoolSculpting: Why Fat-Freezing Is The New Go-To Celebrity Procedure
CoolSculpting is becoming popular among many celebrities. It's reported that Jennifer Aniston, Khloe Kardashian, Mariah Carey, and Lindsay Lohan have all found success with CoolSculpting. This non-surgical procedure eliminates stubborn fat deposits that are most commonly found in the thighs, arms and love handles that won't go away with diet and exercise.
Candidates
Ideal candidates for CoolSculpting are those who already exercise regularly with healthy eating habits but just can't get rid of stubborn fat. It's advised that candidates already have a healthy lifestyle. Another indicator of a good candidate is the ability to grab an area of fat with your hand. If you can't grab a good inch of fat, CoolSculpting may not be the best solution for you.
The Procedure
Depending on the size and number of areas to be treated, you'll have a paddle-type applicator that adheres to your body. The applicator suctions your skin to freeze the stubborn fat cells. Once the fat cells are frozen, they are removed from your body using your lymphatic system over a period of up to six months.
Why do celebrities love CoolSculpting?
While plastic surgery and non-invasive procedures aren't new, celebrities are learning the benefits of CoolSculpting. Here are 5 reasons why celebrities are loving CoolSculpting:
Non-Invasive
One of the best benefits of CoolSculpting is that it is completely non-invasive and doesn't typically require recovery time. CoolSculpting is a great alternative to invasive procedures. You may experience mild tugging of the area as the applicator adheres to your body, but any uncomfortable sensations subside as the area numbs.
Safe
Because it's non-invasive, clinical trials have demonstrated that CoolSculping is not only effective but a completely safe procedure for reducing fat in targeted areas of the body. While you may experience some discomfort as the applicator suctions to your body, most patients experience no pain or recovery time.
Easy and Fast
CoolSculpting is simple. Your provider will apply a gel pad to the area to create a barrier between the cooling panel and your skin. From there, you can sit back in the chair and relax. While the length of your treatment will vary depending on the areas you want treated during one visit, typically seasons last 35-60 minutes. Patients can use this time to read, watch Netflix, or catch up on work. After the applicator is detached from your body, your provider may massage the area to break up the frozen fat cells and enhance fat reduction. Typically, patients will not experience any downtime after treatment, so following your procedure, you can go back to your normal day.
Results
While not immediate, you will see results after a few CoolSculpting treatments. As your body begins to naturally expel the cells that CoolSculpting has frozen, you'll see increased results. In most cases, patients receive optimal results after two to three treatments. While you'll see a reduction of fat in your treated areas within the first three weeks, you may not have final results for a couple of months.