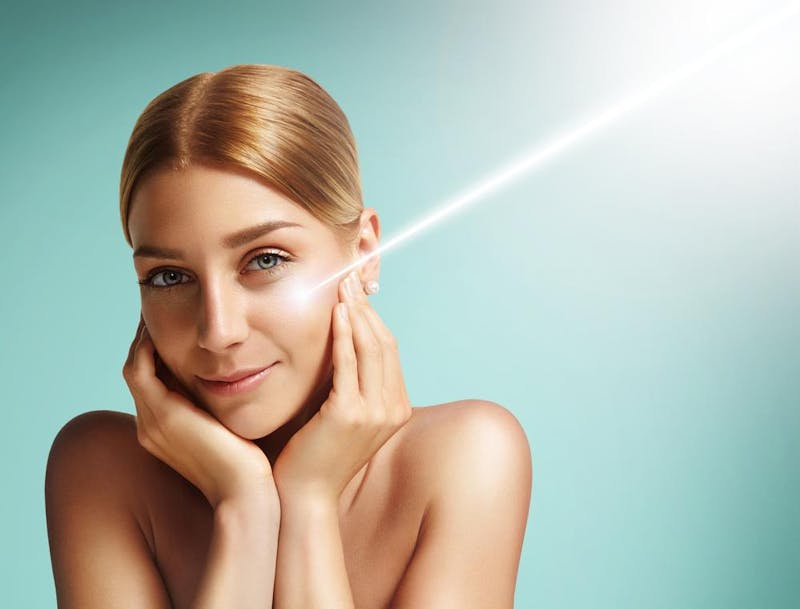 You may have heard it already, but it's very important to do plenty of research before choosing a plastic surgeon. If you're looking for an Orange County plastic surgeon, in particular, you have a lot of choices. Orange County is home to multiple plastic surgery practices, and picking one isn't always easy, especially for your first procedure.
But if you take the right steps, you can find a friendly and trustworthy surgeon who can walk you through the process and help make your vision a reality.
Talk to People in Orange County
One of your best sources of information is the people around you. If you have friends who have received plastic surgery in the past and loved their results, they may be able to refer you to their plastic surgeon. If not, you can simply ask people in the area or put out a message for recommendations on social media.
Choose an Orange County Plastic Surgeon with Experience
Plastic surgery boutiques open and close frequently in Southern California, so you'll want to choose a practice that's been established in Orange County for decades. An established practice will have an Orange County plastic surgeon who has seen hundreds of patients. They'll have a more talented and experienced staff, so you can rest assured you'll be in good hands.
Before choosing your surgeon, be sure to investigate their background as well. Most doctors won't be shy about their education, their experience, and their accolades. If possible, locate a surgeon who has won awards in Orange County, or a surgeon who is affiliated with, or has experience working in, a highly rated hospital.
It's important to know that some doctors may refer to themselves as "surgeons," but they aren't always qualified to do any real surgical procedures, such as a tummy tuck, breast augmentation, or a full body lift. This is why it's important to do your research! Furthermore, it's usually best to find a surgeon who has expertise in the type of plastic surgery you are interested in. For example, if you're looking for rhinoplasty, it's in your best interest to work with a surgeon who has years of experience performing rhinoplasty procedures.
Choose a Practice with a Caring Staff
It isn't just the doctor who will be providing you with care. You'll spend a great deal of time interacting with the staff, whether they are helping you book an appointment or helping you recover after a procedure. You need a team who truly cares about their patients.
One of the best ways to learn about a practice's staff is to meet them yourself! Most plastic surgeons offer consultations with their team, which gives you the opportunity to meet the staff in person. It also gives you the opportunity to see their office. Make sure the premises are clean, comfortable, and inviting.
Take Your Time
Choosing an Orange County plastic surgeon is an important decision. Take your time, and don't hesitate to reach out to multiple practices to ask questions.
If you'd like to learn more about what CosmetiCare can do for you, give us a call at 949.386.2773.