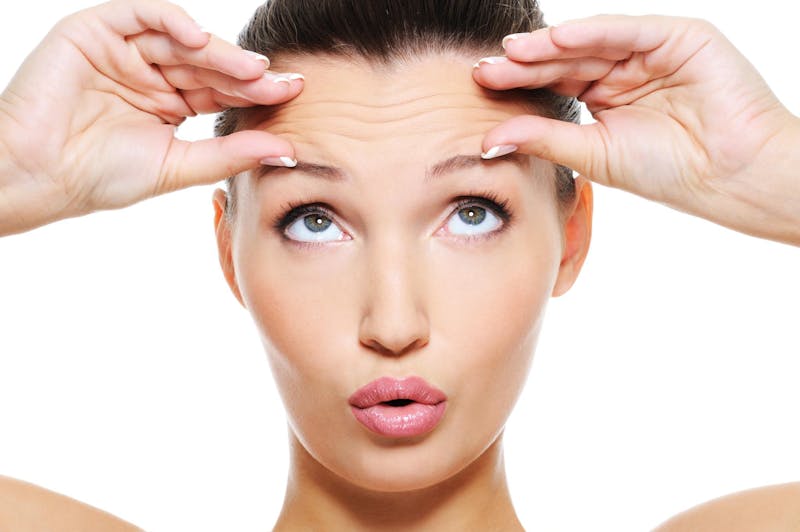 Finding the best injectors for BOTOX® in Orange County is essential to ensure satisfying results. BOTOX® Cosmetic has become so popular that many practitioners have started offering the service. Because of BOTOX® Cosmetics high demand and availability it is important to look for an experienced provider and not just the cheapest deal. The best injectors have a unique skillset that provides added value and helps to deliver exceptional results.
Experience and Training
BOTOX® Cosmetic providers should first of all have advanced training in facial anatomy. Since BOTOX® works by freezing facial muscles that are causing skin wrinkling, your practitioner must have extensive knowledge of those muscles and how they work together. Injecting the wrong muscle won't give you the results you want and may cause the temporary loss of facial muscle movement in the treated area.
The number of years a practitioner has spent actually injecting also have an impact on how your BOTOX® Cosmetic injections will look. Over time, practitioners develop a feel for how the affected area will change over time, they learn how injections placed in certain areas affect the rest of the face, and all the little ins and outs that experience teaches them. This is real-world experience that simply cannot be learned in classes or from books.
Focus on Results
The best BOTOX® Cosmetic injectors will maintain a focus on natural-looking results. You want to look younger, but you don't want that "frozen" look an inexperienced injector might deliver. You should also look for a practitioner who knows when an alternative treatment, like laser resurfacing or dermal fillers, could be a better choice. Often, additional cosmetic procedures are combined with BOTOX® injections for a full-face makeover. You should work with a provider who has the experience to combine these methods for a naturally enhanced look.
Choosing a Provider
Allergan, the makers of BOTOX® Cosmetic, has started a program that assign providers to a particular status level based on the amount of BOTOX® Cosmetic they administer. Those who deal in the highest levels of BOTOX® injections can achieve Platinum Provider status. Although a Platinum Provider may at first seem like the best choice for an injector, it's important to remember that the provider status is an indication only of volume and not necessarily of skill.
In choosing a provider there are many factors to consider. Since so many non-medical professionals offer BOTOX® injections, you need to make the decision of whether or not you'll feel comfortable in a more casual environment. All BOTOX® injections at least must be overseen by a medical doctor in California. Medical spas overseen by a plastic surgeon offer the additional benefit of skilled injectors being guided by a doctor with advanced training in improving the appearance and function of areas of the body, including facial anatomy. Finally, finding the right injector may require some homework. Ask around for recommendations, and avoid providers who don't seem to have a good reputation. Although staying budget-friendly is a nice perk, the cheapest injectors are probably not the ones who will give you the best results. The more time you put into choosing a provider who will deliver high-quality results, the better you'll look in the end.